Product Introduction:
Allulose has a soft and delicate taste. The initial stimulation speed to taste buds is slightly faster than that of sucrose, and there is no bad taste during and after consumption. Its sweetness does not change with temperature, and it can show pure sweetness at various temperatures. Allulose is an isomer of fructose, a monosaccharide that exists in nature but has very little content. Its sweetness is
similar to that of sucrose, but its calories are much lower than that of sucrose. Compared with D-glucose and D-fructose, allulose also has a stronger ability to scavenge active oxygen.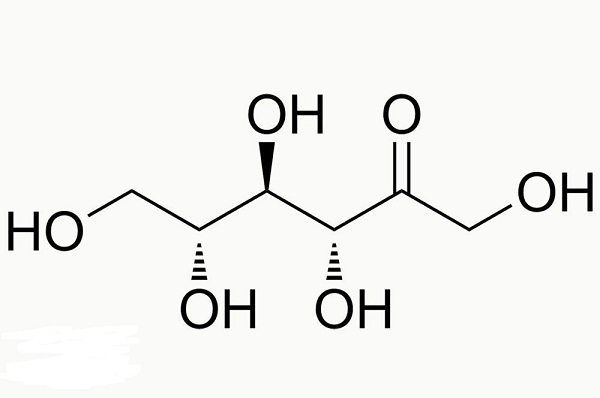 It is made of fructose as raw material, transformed and refined by epimerase. D-psicose is difficult to be digested
and absorbed and hardly provides energy for life activities, so it is a very useful low-calorie sweetener.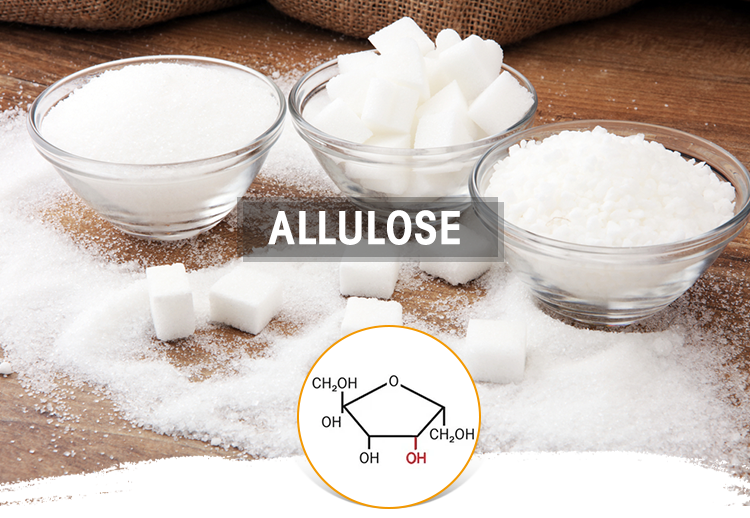 Function:
Medicine:
D-psicose is a six-carbon sugar with very low content in nature, and it is an epimer at the C-3 position of D-fructose.
D-psicose is difficult to be digested and absorbed and hardly provides energy for life activities, so it is a very useful
low-calorie sweetener. In the field of medicine and health, D-psicose can inhibit fatty liver enzymes and intestinal
alpha-glycosidase, thereby reducing the accumulation of body fat and inhibiting the rise of blood sugar concentration.
Food:
In the field of food applications, D-psicose has the advantages of high sweetness, good solubility, low calories and
hypoglycemia, and is considered to be one of the most ideal sucrose substitutes. Adding D-psicose to food can not
only increase its gelation degree, but also can react with food protein to improve its flavor by Maillard reaction.
Compared with D-fructose and D-glucose, D-psicose can generate more antioxidant Maillard reaction products and
maintain the antioxidant level of food for a longer time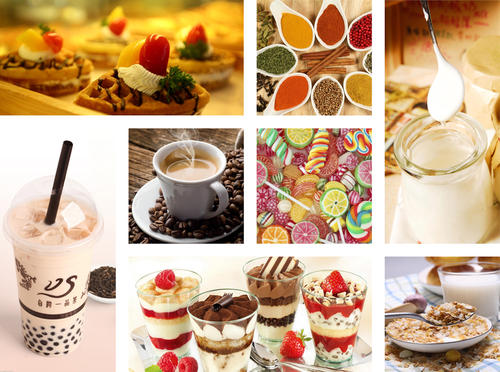 Factory:
Bailong Chuangyuan is a high-tech enterprise integrating production, learning and research with bioengineering
as its leading industry. The company has a production line with a high degree of automation and advanced
equipment. The production workshop is built in strict accordance with GMP standards, from raw material
feeding to product filling. The equipment is fully automated to ensure the stable production process, technology
and product quality.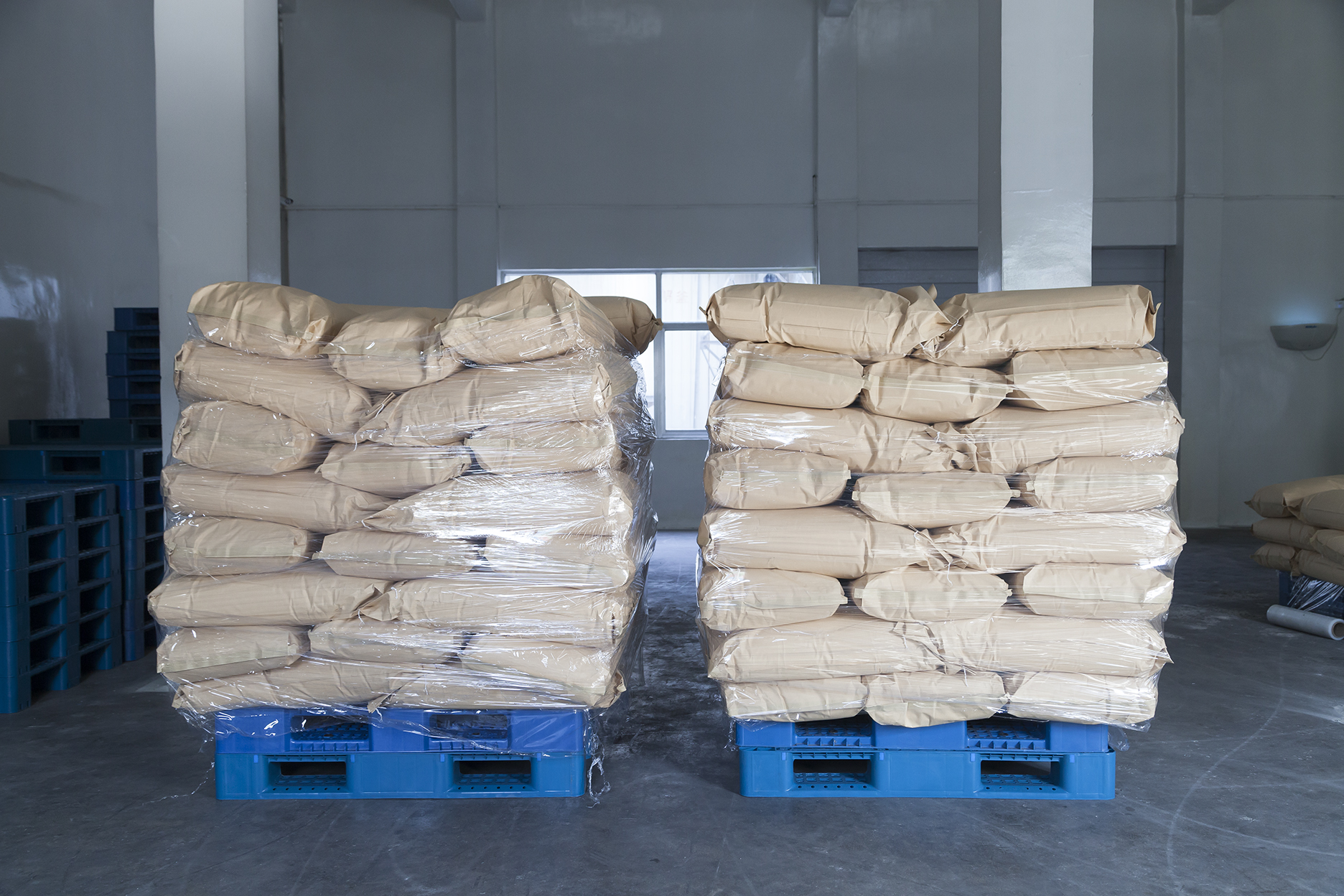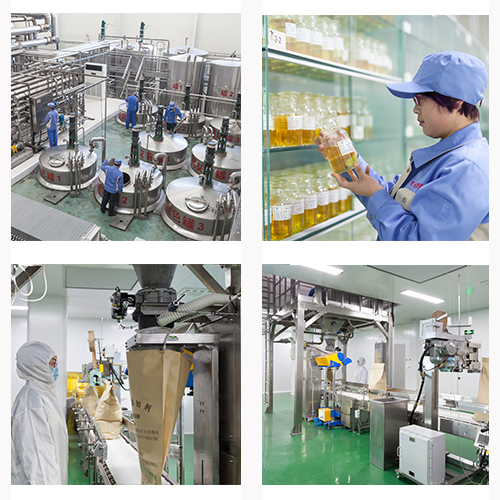 Certification:
At present, our company's products have passed the testing and certification of many professional organizations,
such as BRC, HALAL, FDA,ISO and others.
Our Services:
1. Supply high quality products with a best price.
2.Arrange orders and shipment with your requests time, supply customs clearance documents according to
customers'requests.
3. Responsible for all if our products have quality problems.
4. Update and regulate the price in time for customer to adapt market changes.
5. We can make the packages as you request, and send you photos before shipment.