#detail_decorate_root .magic-0{border-bottom-style:solid;border-bottom-color:#53647a;font-family:Roboto;font-size:24px;color:#53647a;font-style:normal;border-bottom-width:2px;padding-top:8px;padding-bottom:4px}#detail_decorate_root .magic-1{width:750px;border-collapse:collapse}#detail_decorate_root .magic-2{min-height:18px;padding:5px 10px;width:126px;min-height:18px;box-sizing:content-box}#detail_decorate_root .magic-3{min-height:18px;padding:5px 10px;width:569px;min-height:18px;box-sizing:content-box}#detail_decorate_root .magic-4{display:none}#detail_decorate_root .magic-5{min-height:18px;padding:5px 10px;width:127px;min-height:18px;box-sizing:content-box}#detail_decorate_root .magic-6{min-height:18px;padding:5px 10px;width:568px;min-height:18px;box-sizing:content-box}#detail_decorate_root .magic-7{vertical-align:top}#detail_decorate_root .magic-8{vertical-align:top;display:block;padding-right:4px;box-sizing:border-box;padding-left:4px}#detail_decorate_root .magic-9{vertical-align:top;padding-bottom:4px;box-sizing:border-box;padding-top:4px}#detail_decorate_root .magic-10{padding:0;margin:0;white-space:pre-wrap;font-size:14px}#detail_decorate_root .magic-11{font-size:18px}#detail_decorate_root .magic-12{font-size:18px;font-family:inherit;font-style:inherit;font-variant-ligatures:inherit;font-variant-caps:inherit}#detail_decorate_root .magic-13{margin-bottom:10px;line-height:0}#detail_decorate_root .magic-14{margin-bottom:0}#detail_decorate_root .magic-15{position:relative;width:100%}#detail_decorate_root .magic-16{width:750px}#detail_decorate_root .magic-17{overflow:hidden;width:247.33333333333334px;height:329.69533333333334px;margin-top:0;margin-bottom:0;margin-left:0;margin-right:0}#detail_decorate_root .magic-18{margin-top:0;margin-left:0;width:247px;height:329px}#detail_decorate_root .magic-19{overflow:hidden;width:247.33333333333334px;height:329.44399460188936px;margin-top:0;margin-bottom:0;margin-left:4px;margin-right:0}#detail_decorate_root .magic-20{margin-top:-73.09851551956817px;margin-left:6.008097165991904px;width:247px;height:532px}#detail_decorate_root .magic-21{margin-top:22.02968960863698px;margin-left:-5.006747638326586px;width:281px;height:281px}#detail_decorate_root .magic-22{overflow:hidden;width:247.33333333333334px;height:279.6515555555556px;margin-top:0;margin-bottom:0;margin-left:0;margin-right:0}#detail_decorate_root .magic-23{margin-top:0;margin-left:0;width:247px;height:279px}#detail_decorate_root .magic-24{overflow:hidden;width:247.33333333333334px;height:279.3765182186235px;margin-top:0;margin-bottom:0;margin-left:4px;margin-right:0}#detail_decorate_root .magic-25{margin-top:5.006747638326586px;margin-left:-13.017543859649125px;width:372px;height:279px}#detail_decorate_root .magic-26{margin-top:0;margin-left:0;width:279px;height:279px}#detail_decorate_root .magic-27{margin-bottom:10px;overflow:hidden}#detail_decorate_root .magic-28{overflow:hidden;width:750px;height:1465.954606141522px;margin-top:0;margin-bottom:0;margin-left:0;margin-right:0}#detail_decorate_root .magic-29{margin-top:0;margin-left:0;width:750px;height:1465.954606141522px}#detail_decorate_root .magic-30{overflow:hidden;width:750px;height:1797px;margin-top:0;margin-bottom:0;margin-left:0;margin-right:0}#detail_decorate_root .magic-31{margin-top:0;margin-left:0;width:750px;height:1797px}#detail_decorate_root .magic-32{overflow:hidden;width:750px;height:1340.7877169559413px;margin-top:0;margin-bottom:0;margin-left:0;margin-right:0}#detail_decorate_root .magic-33{margin-top:0;margin-left:0;width:750px;height:1340.7877169559413px}#detail_decorate_root .magic-34{overflow:hidden;width:750px;height:246.07703281027105px;margin-top:0;margin-bottom:0;margin-left:0;margin-right:0}#detail_decorate_root .magic-35{margin-top:0;margin-left:0;width:750px;height:246.07703281027105px}Product Details
| | | | | |
| --- | --- | --- | --- | --- |
| Product name | | | | |
| Total CBD | 3000 mg | | | |
| Size | 1 Fl Oz (30ml) | | | |
| MOQ  | 100 bottles | | | |
Our CBD oil is derived from a specific strain of the hemp plant. it's very pure, and contains a variety of phytocannabinoids. Tinctures provide a faster absorption of CBD into the body (bioavailability). Our CBD tinctures are made with the best Industrial
Hemp oil
extract. Our tinctures are available in
Full spectrum
or isolate or broad spectrum. This gives you the choice to use what is best for you.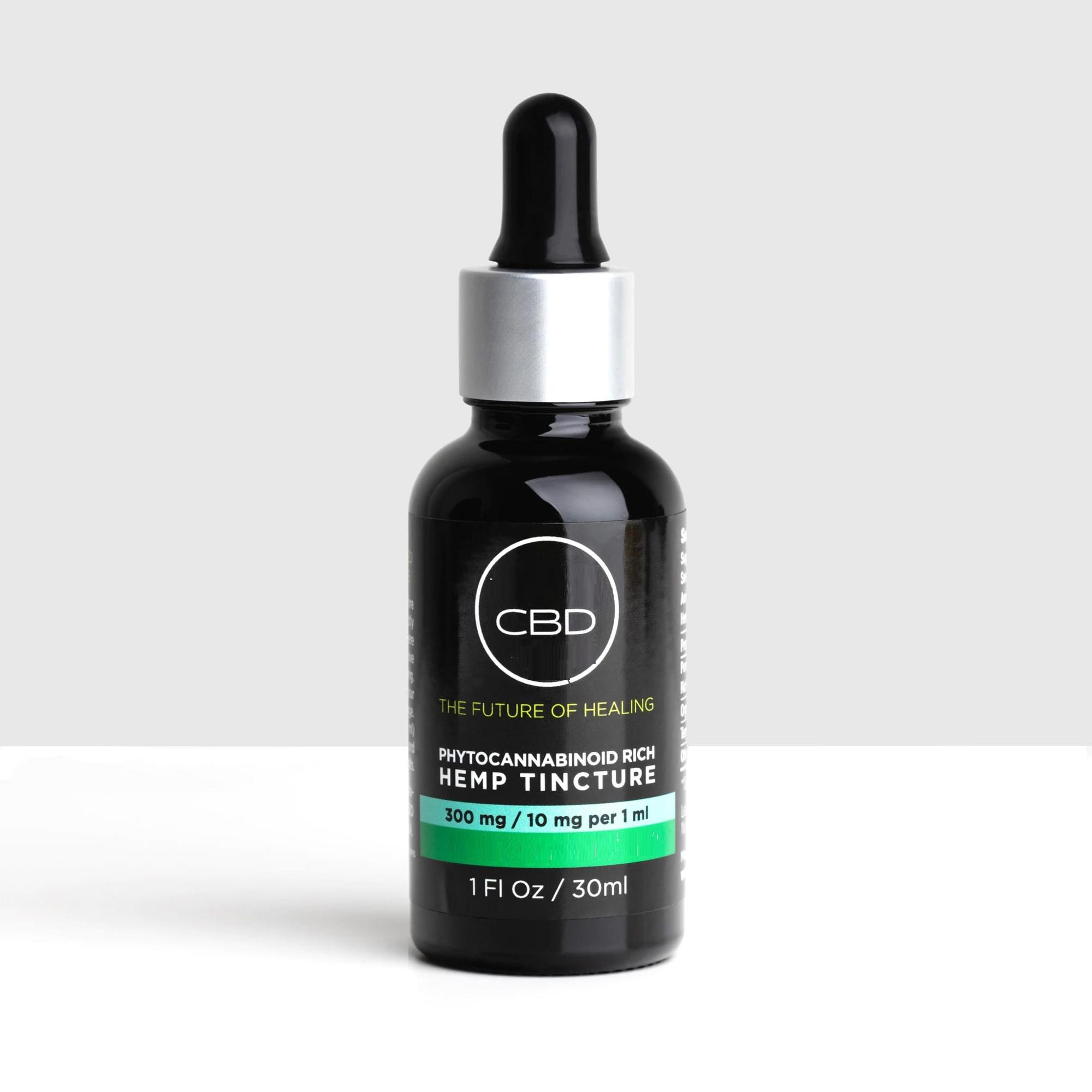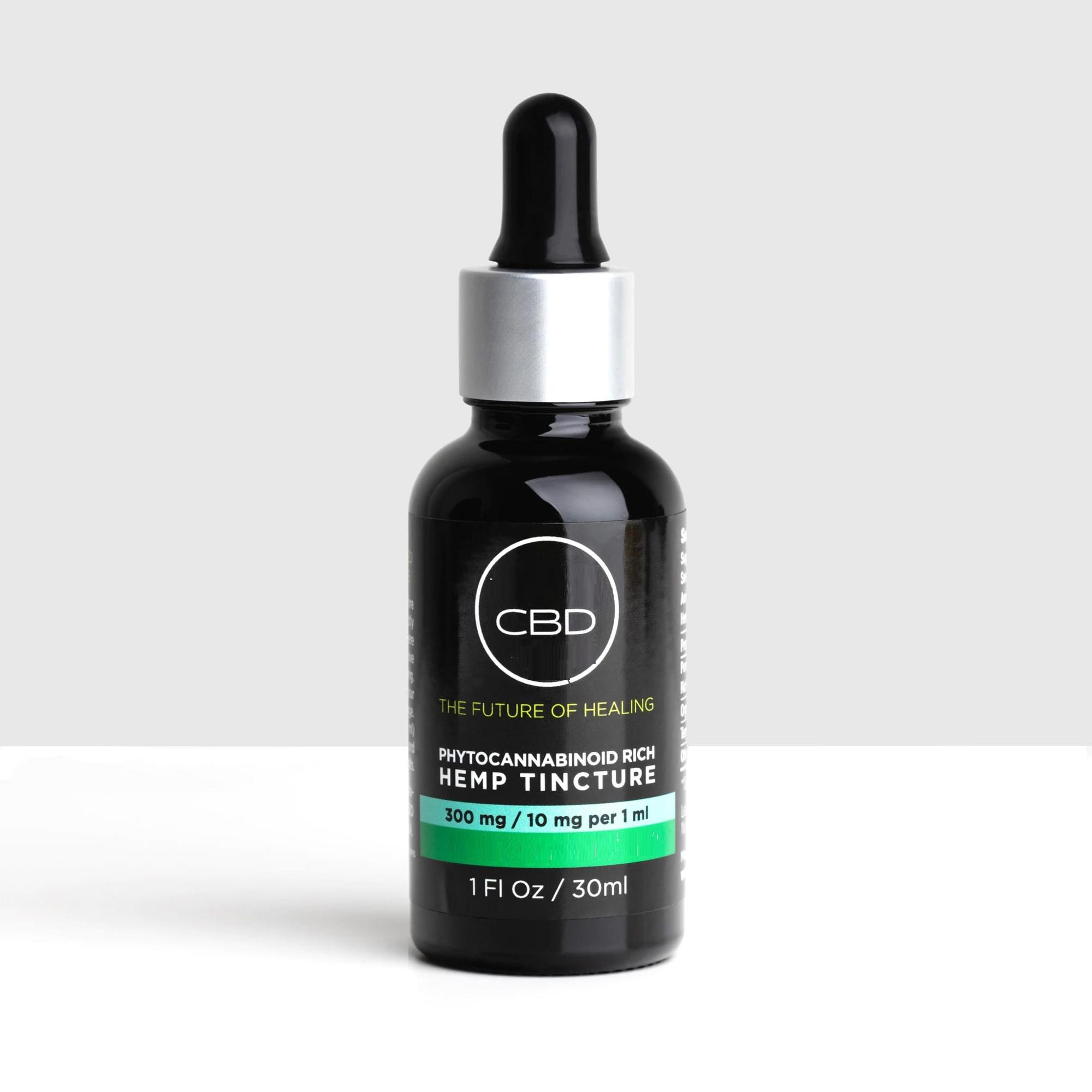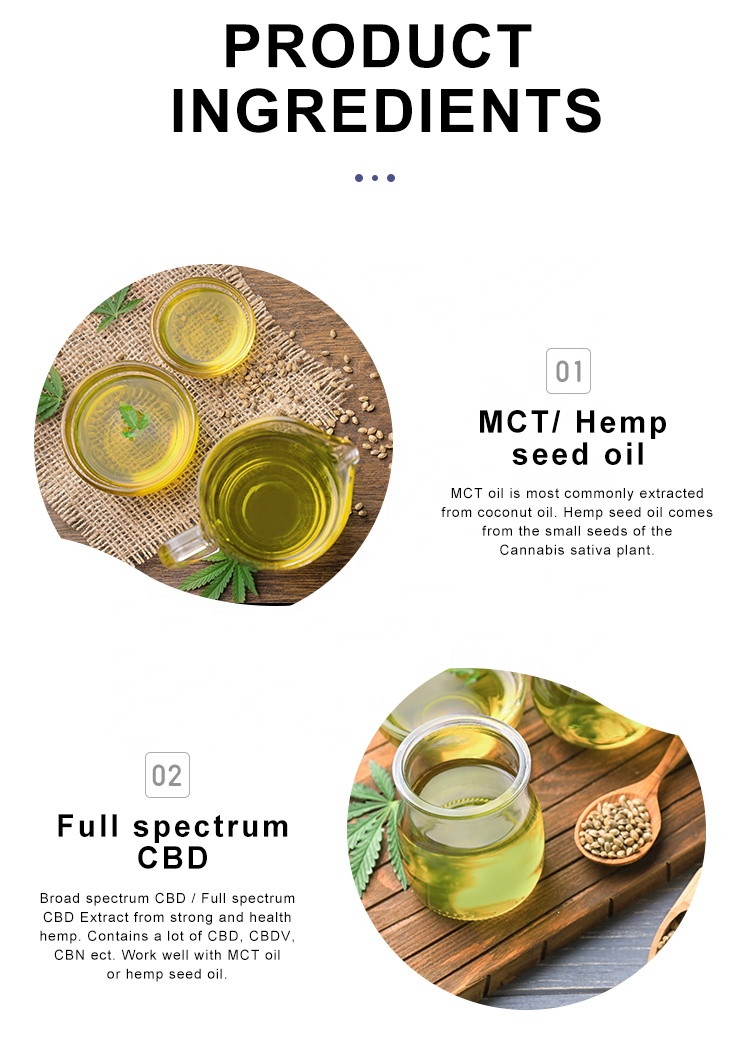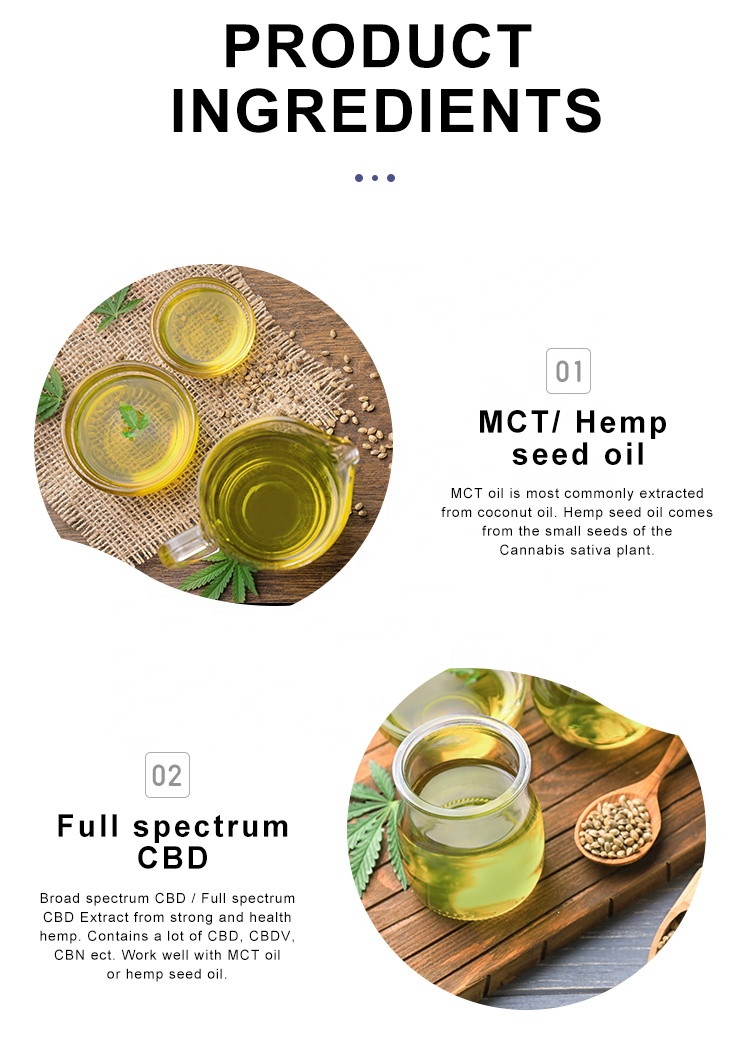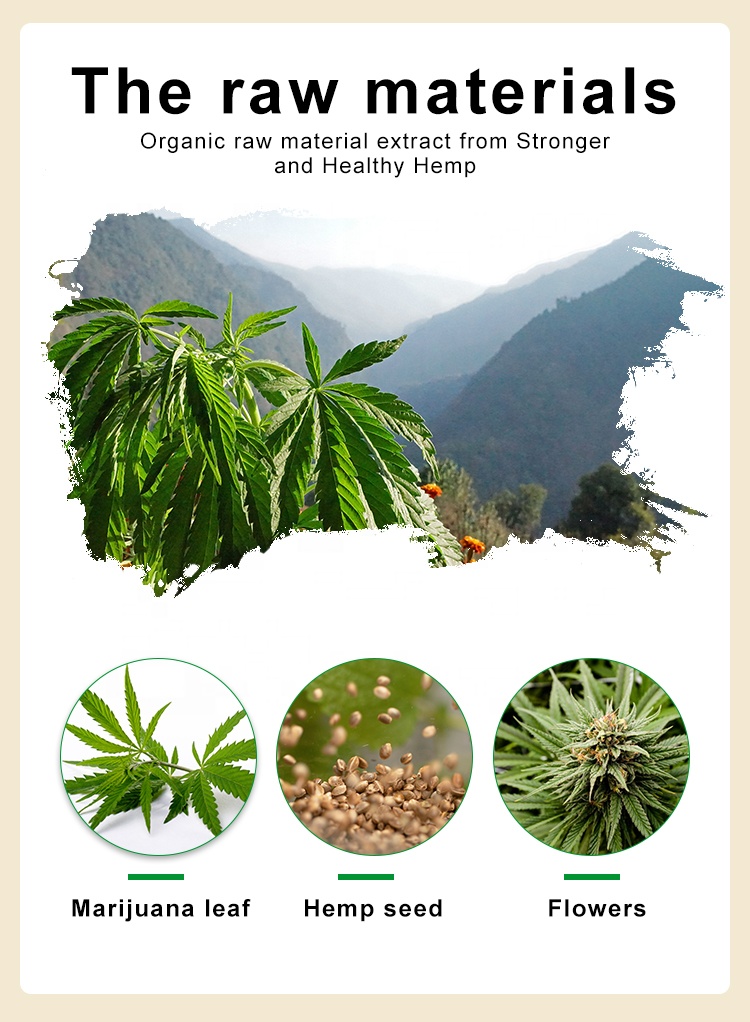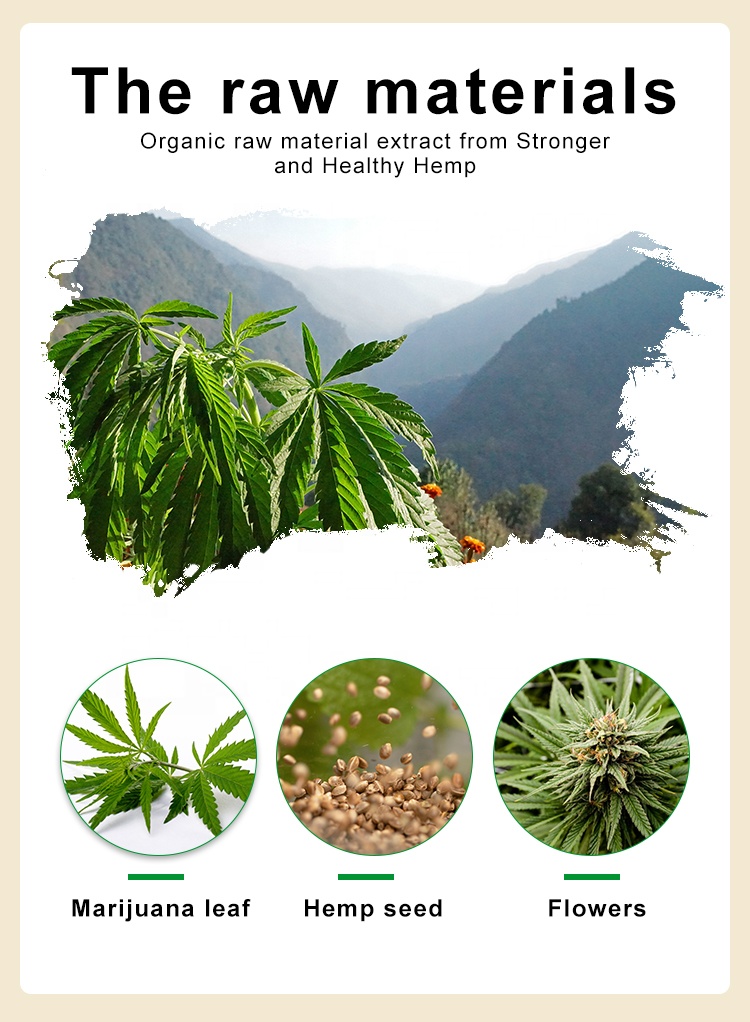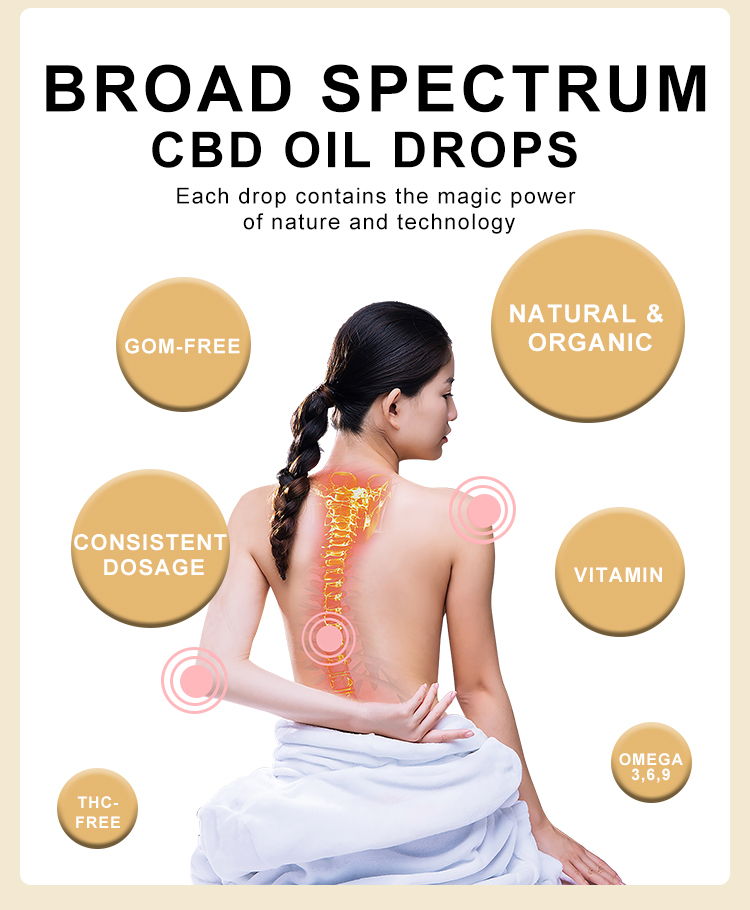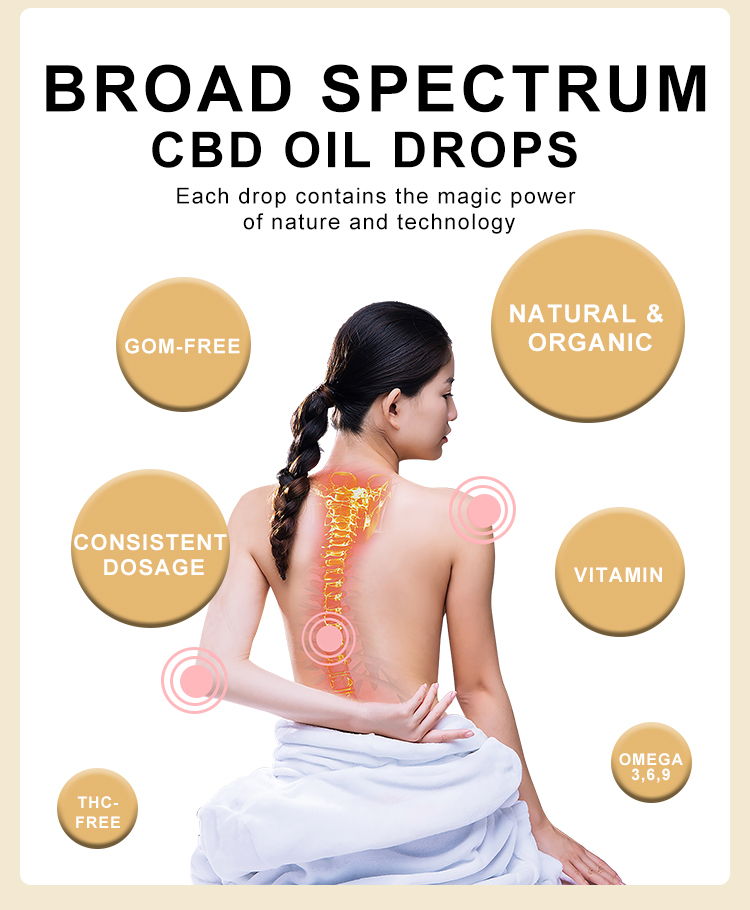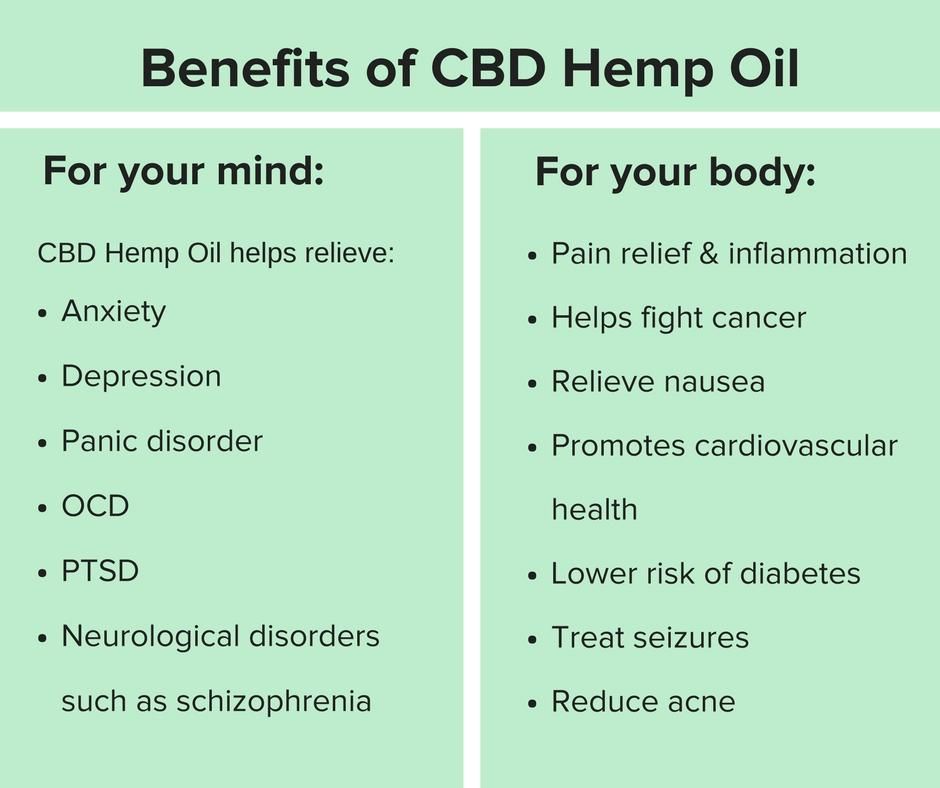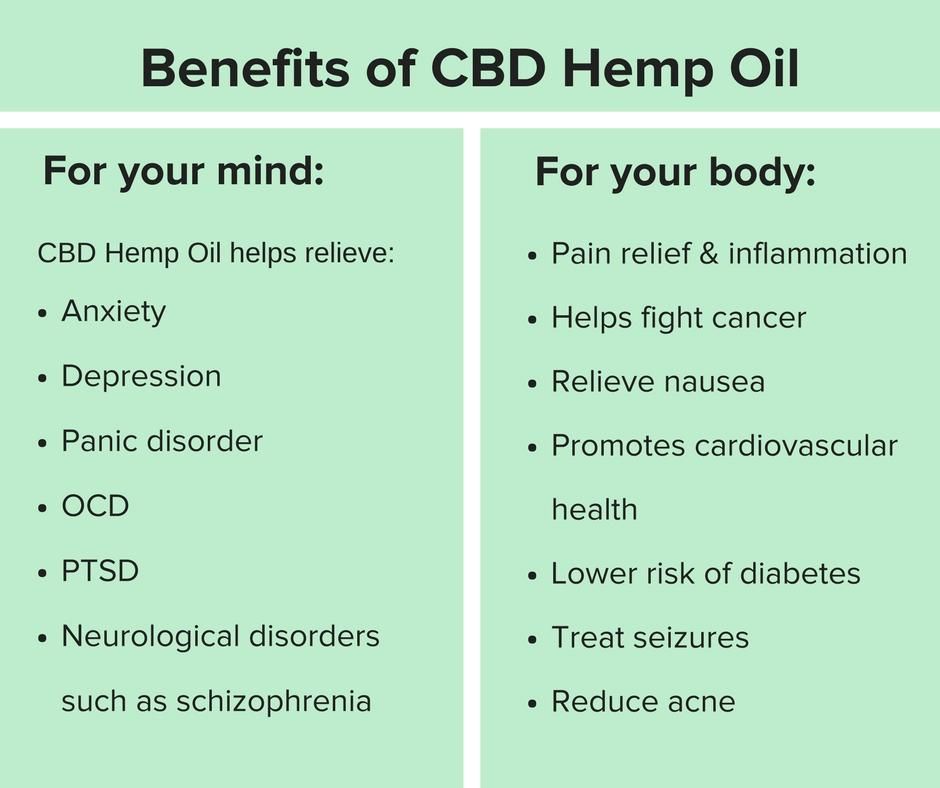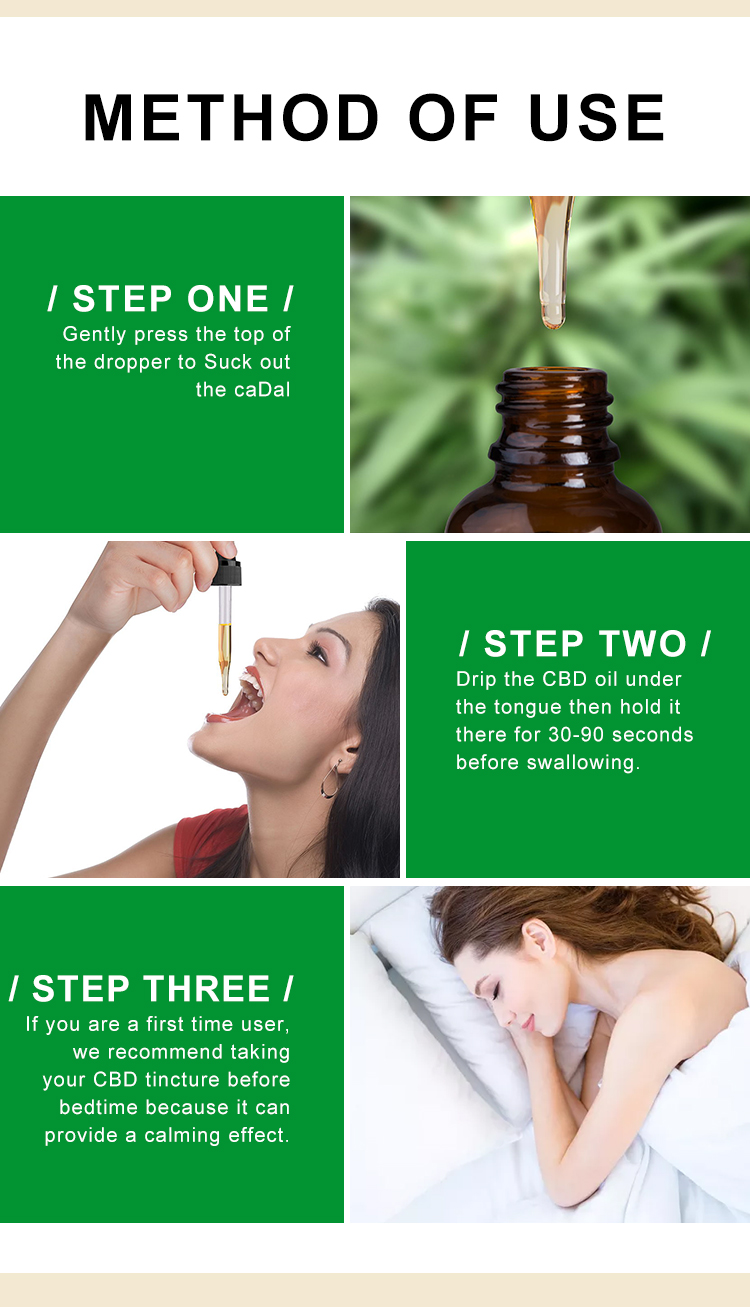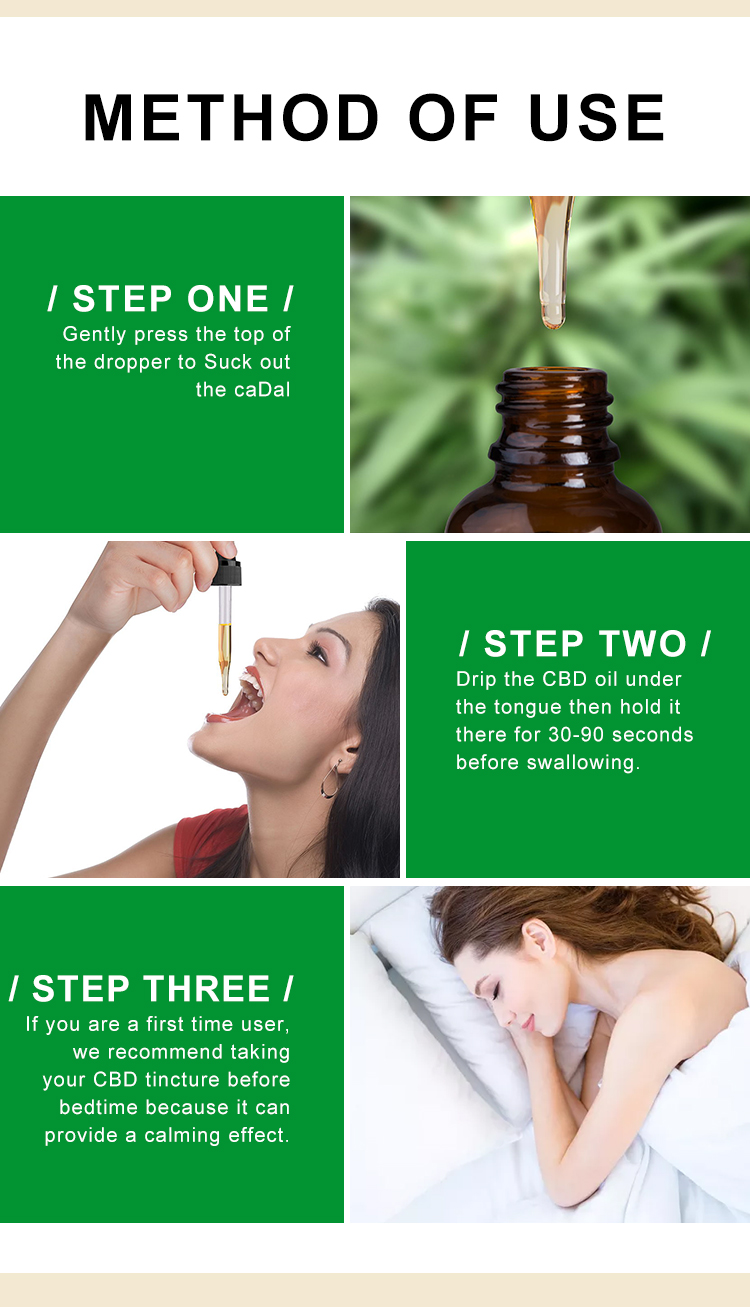 Custom Packaging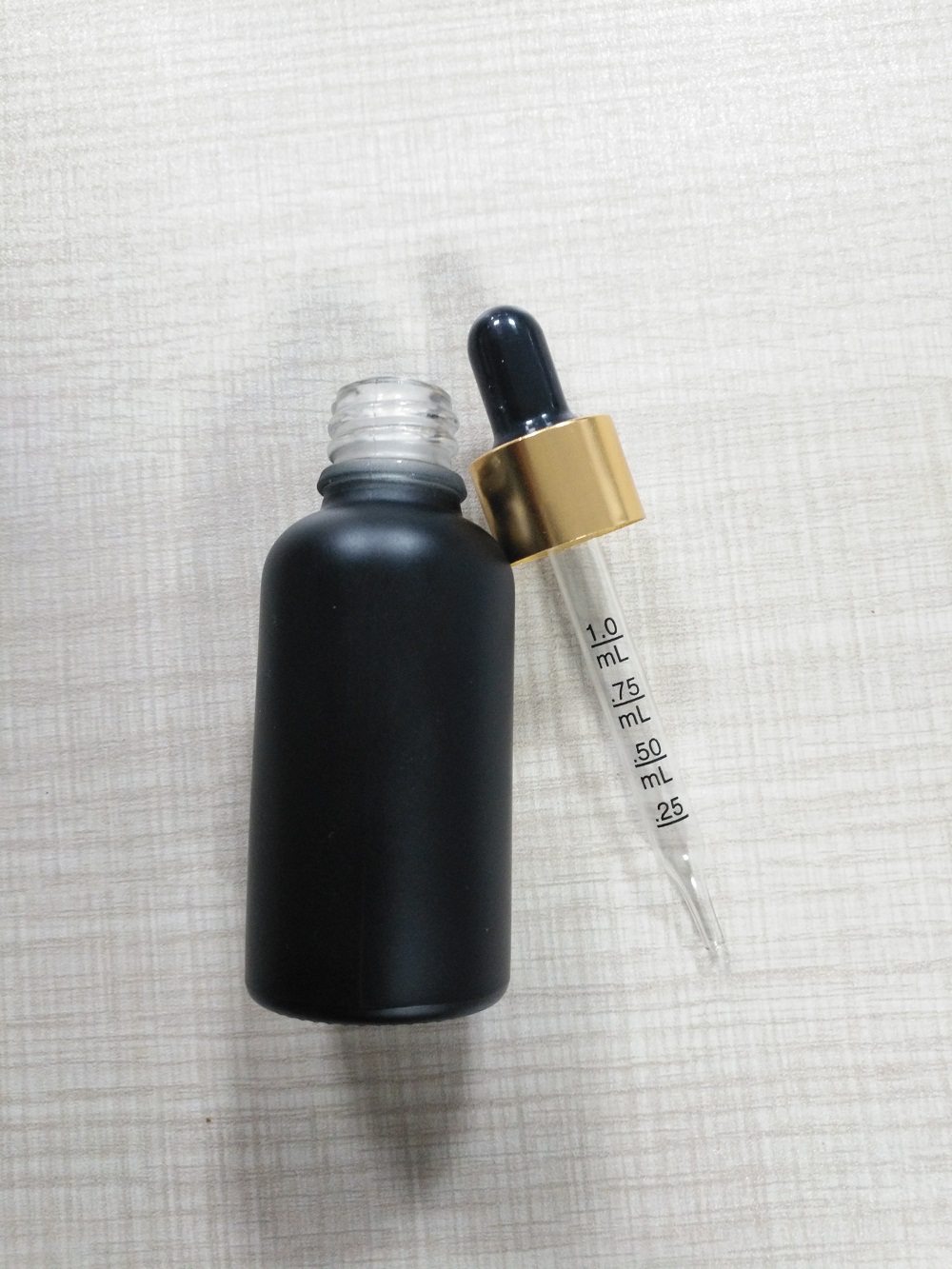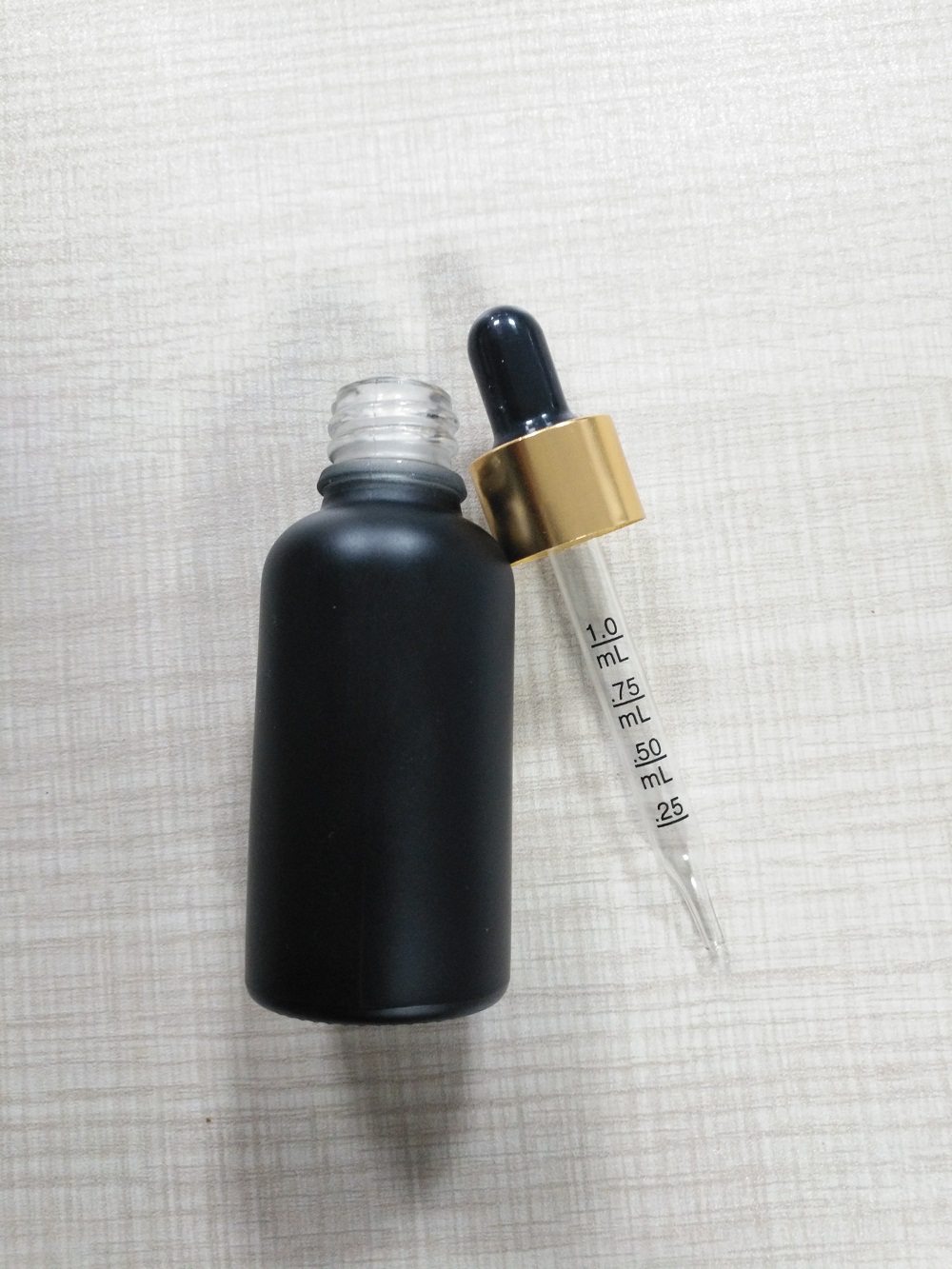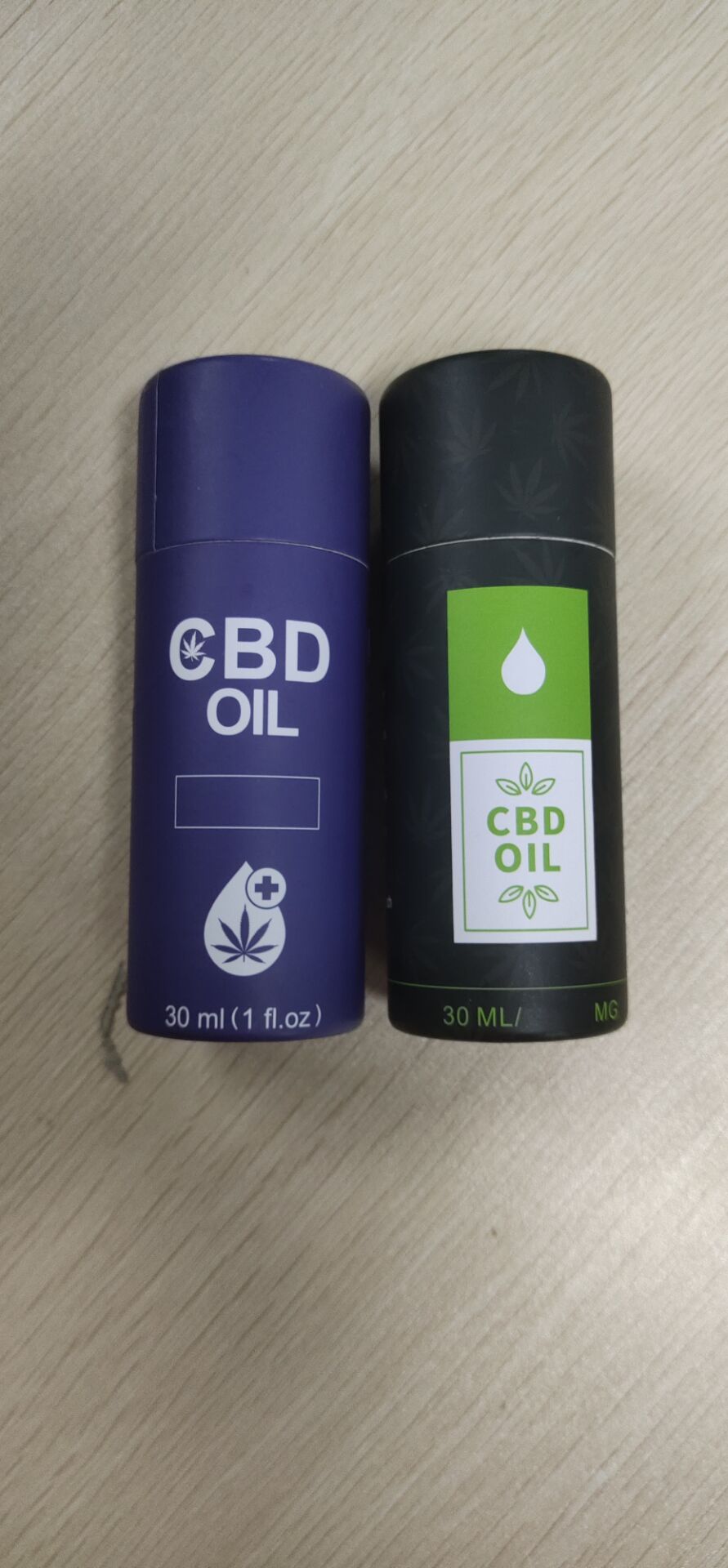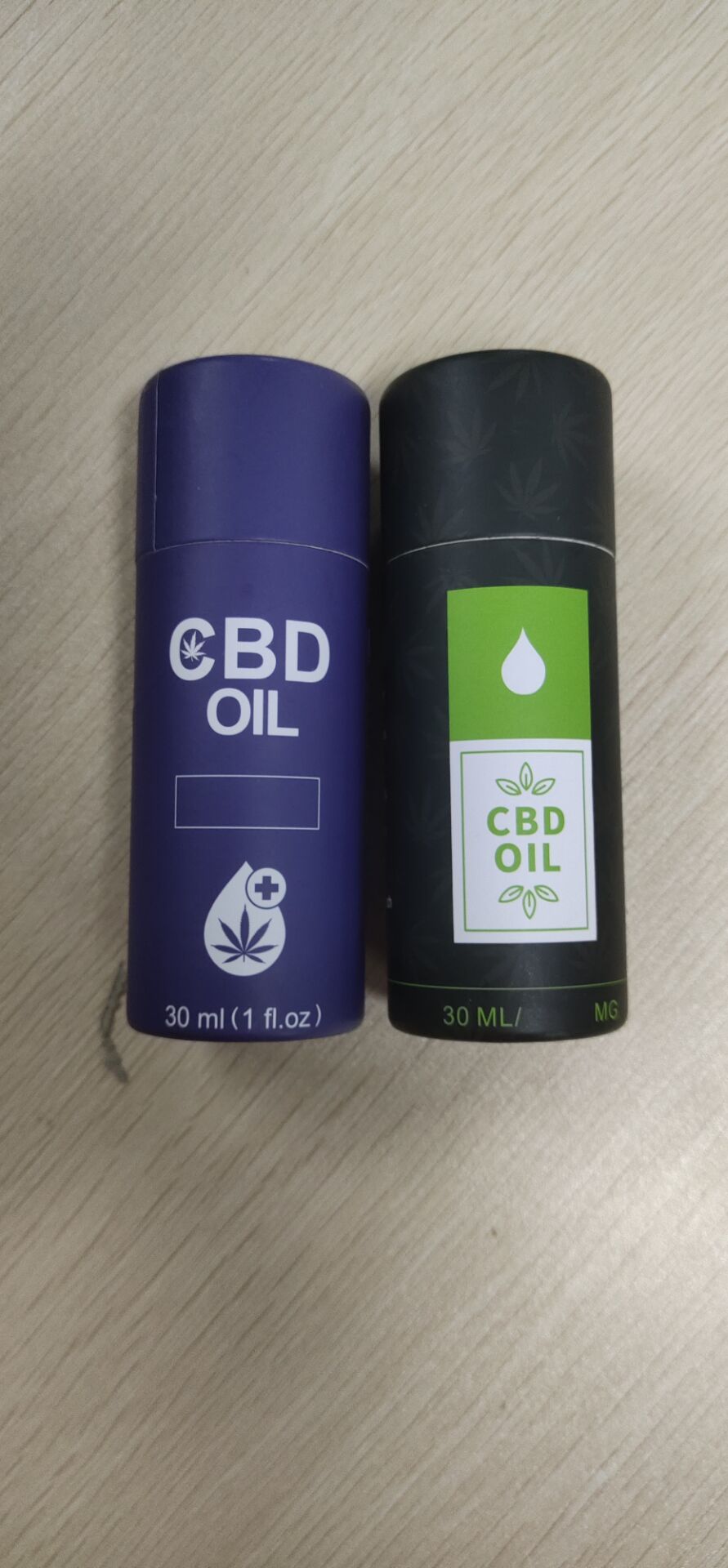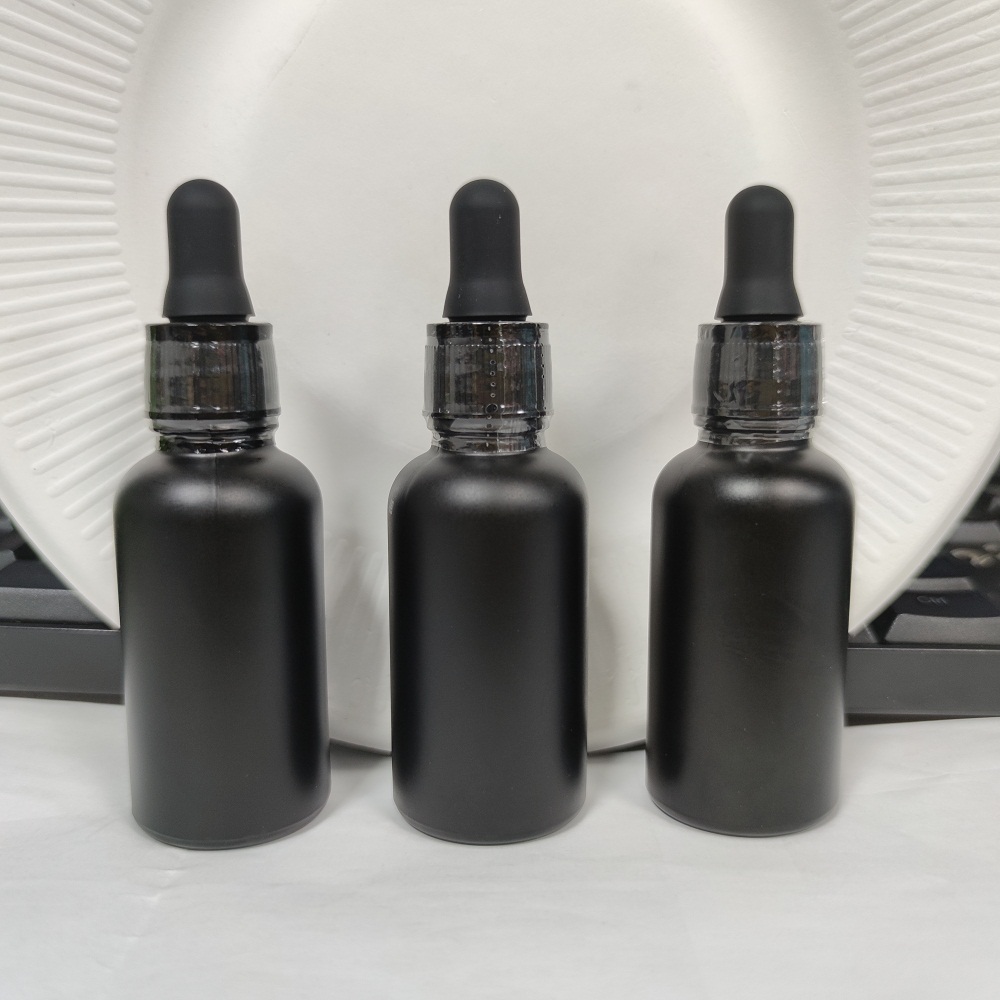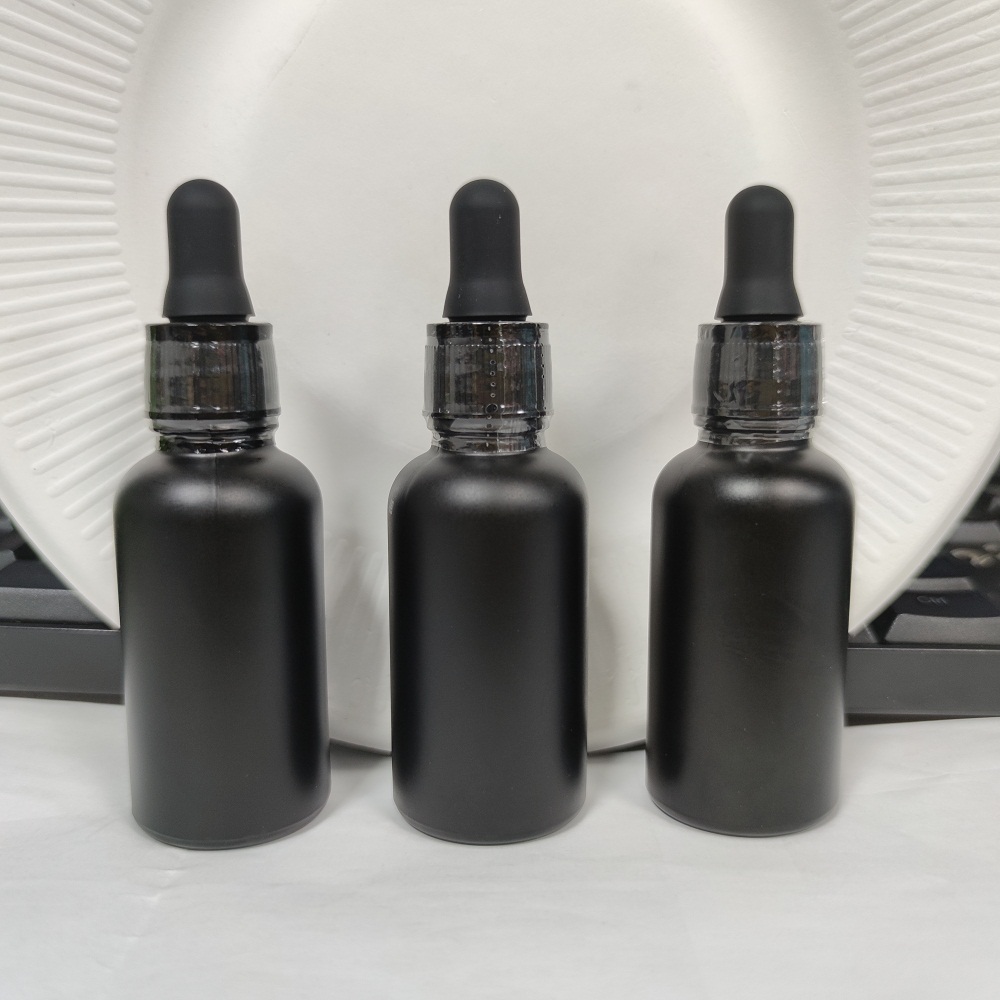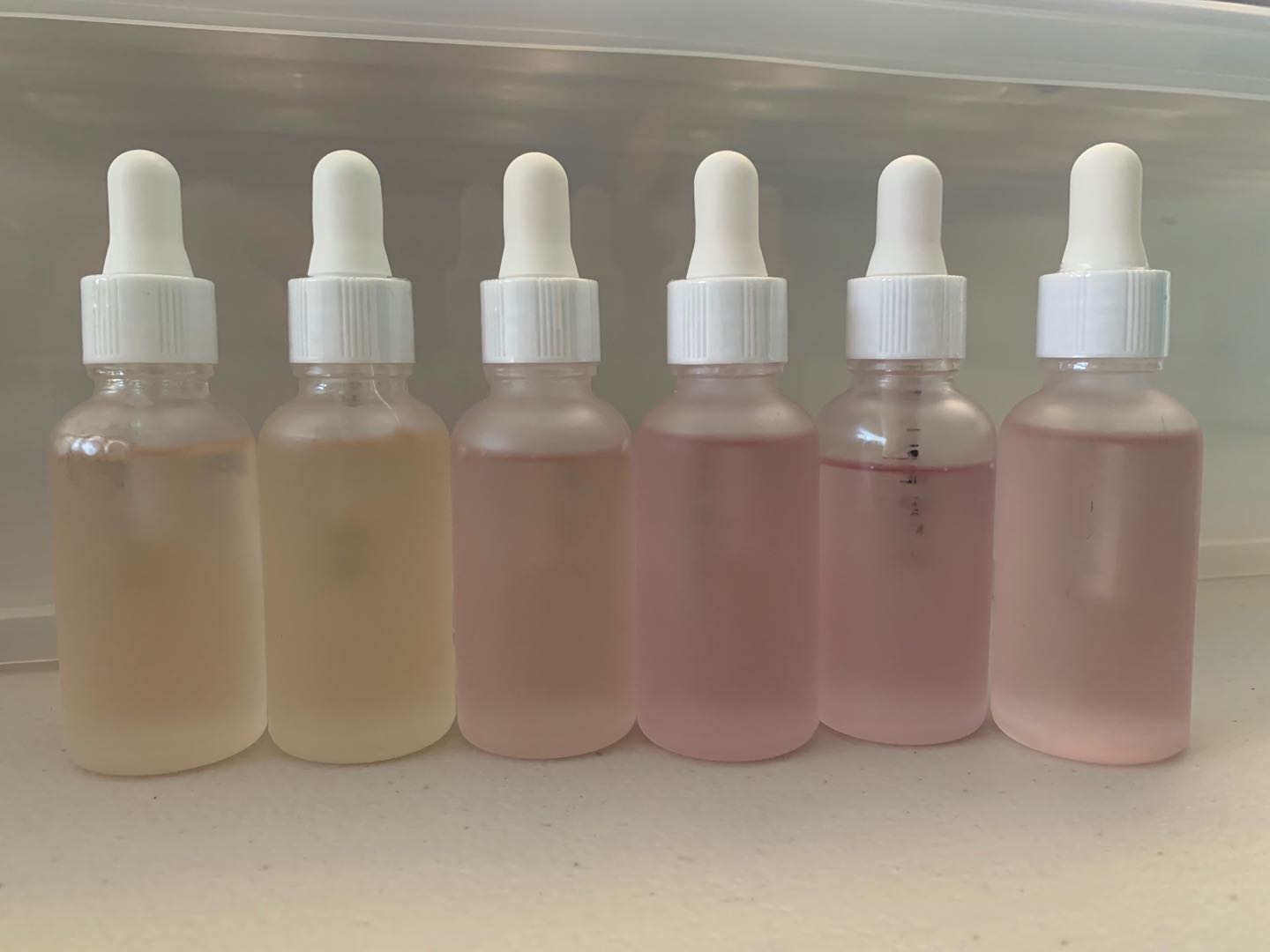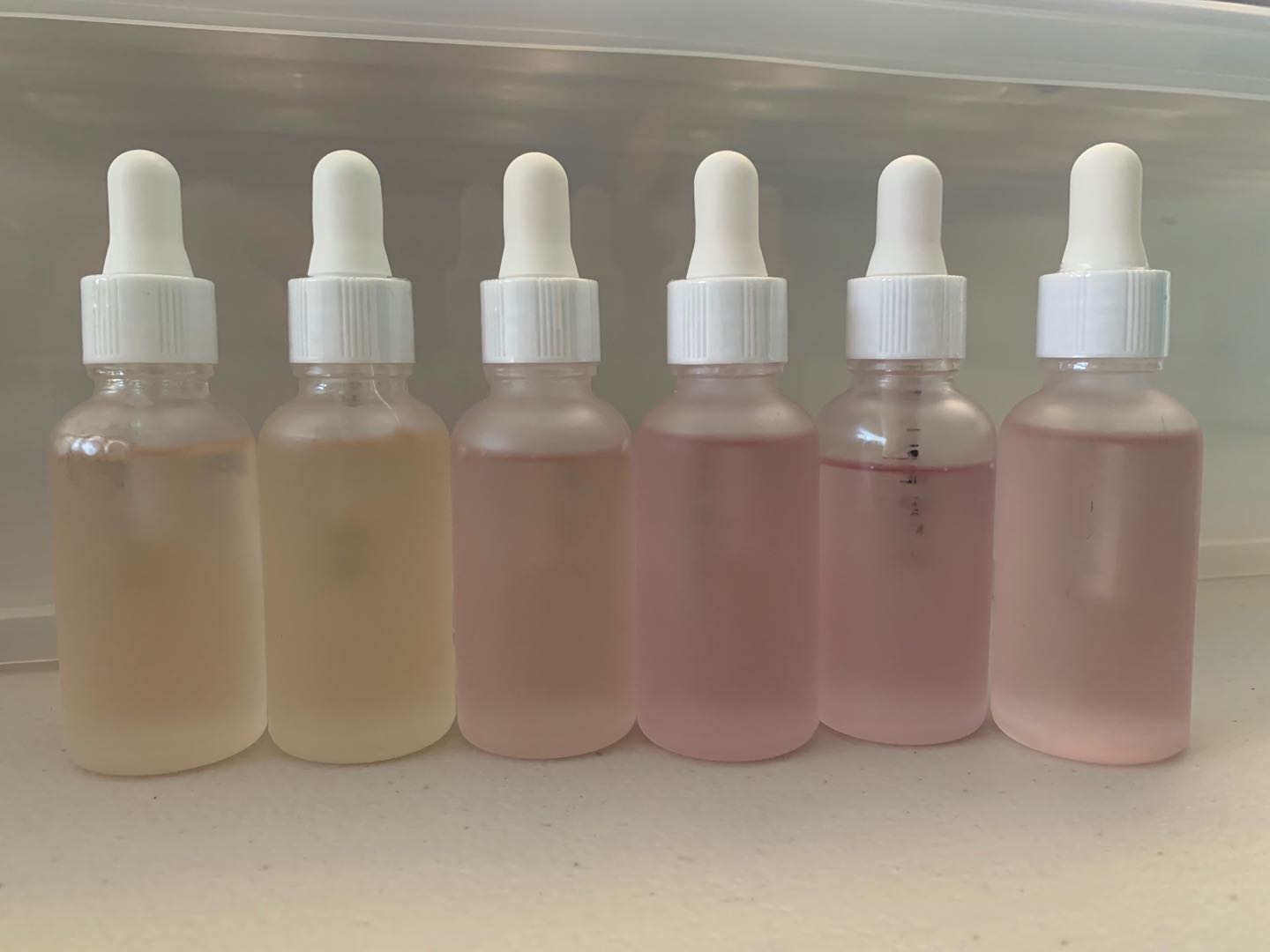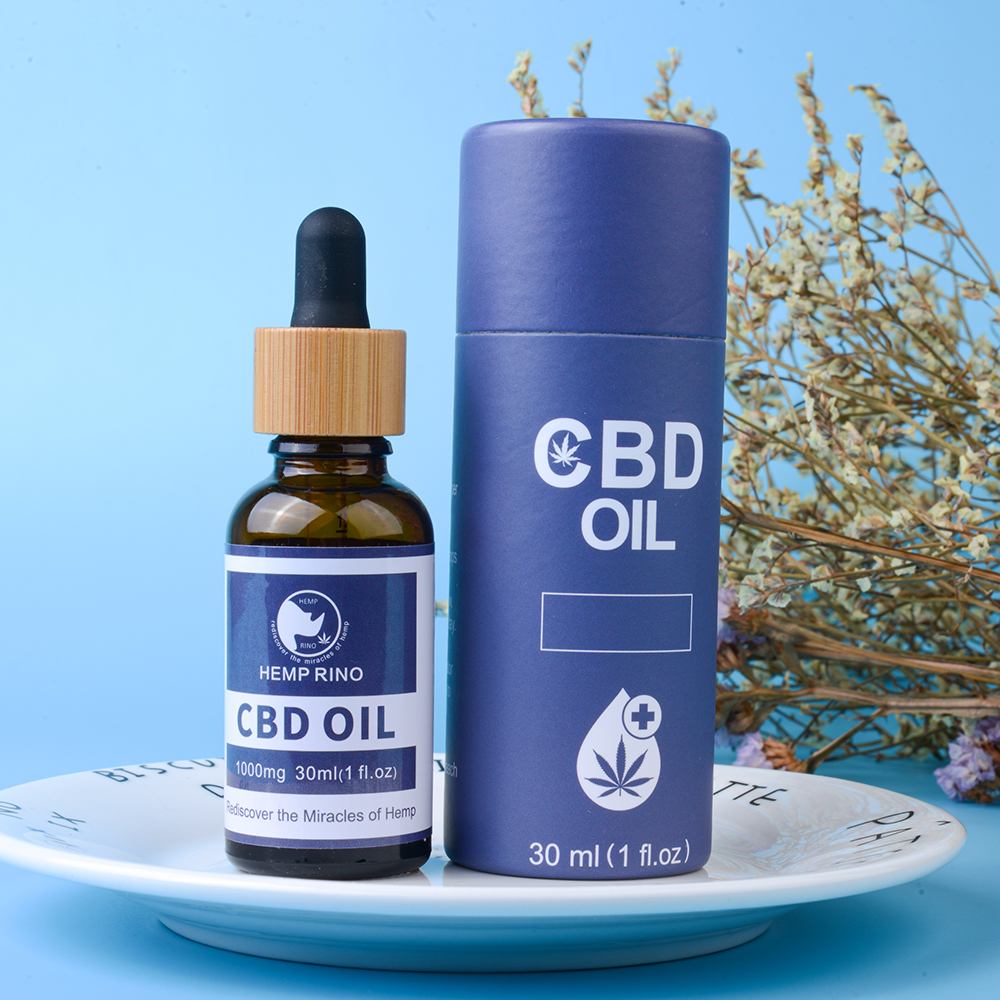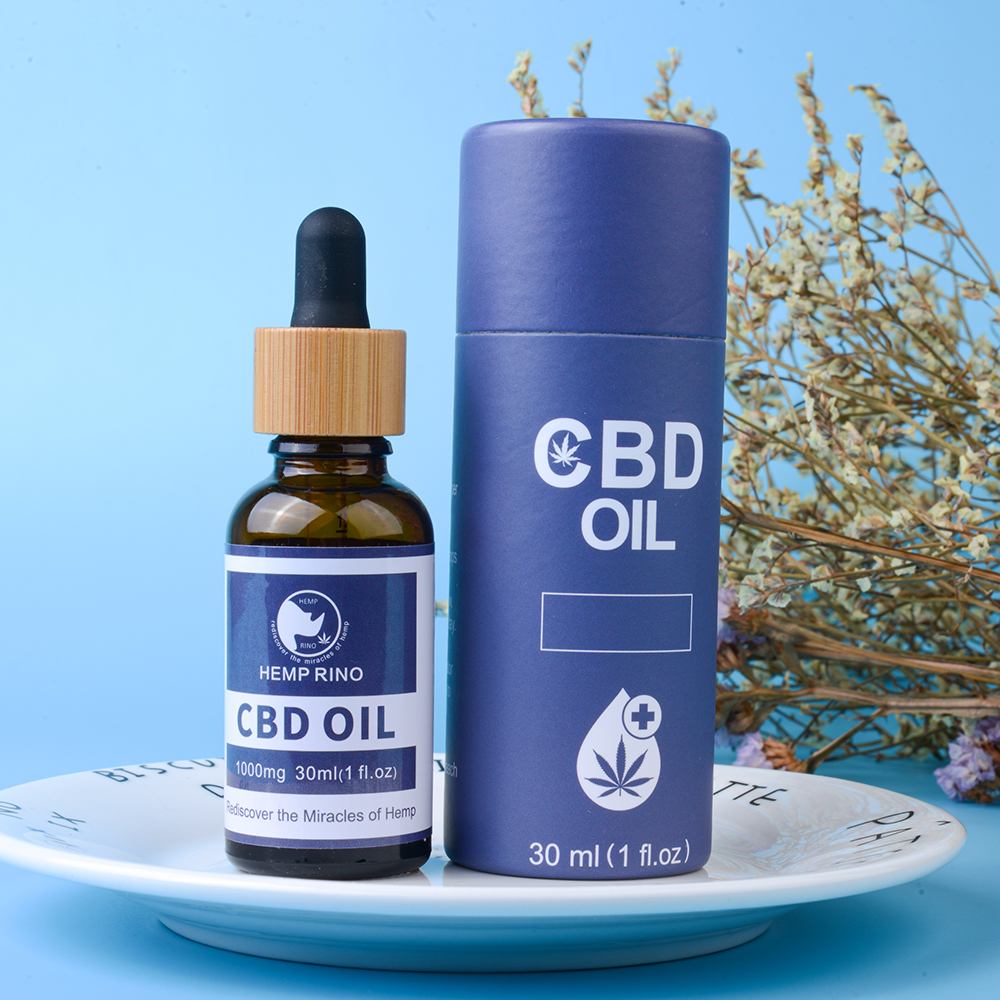 Recommend ProductsRecommended by seller1000 MG CBD Freeze Roll On Cool Relief CBD Roll-On 3oz$11.50 - $13.99 / Unit100.0 UnitsPrivate Label 10mg
CBD Gummy
Bear Vegan CBD gummies - 30Ct$5.50 - $7.50 / Unit100.0 UnitsPrivate Label CBD gummies 10mg CBD gummy Bear Vegan Gummies$2.50 - $5.50 / Unit100.0 UnitsFree Private Label 20MG CBD Energy Drink Mix CBD Beverage Powder$0.65 - $1.15 / Piece1000 PiecesCertificates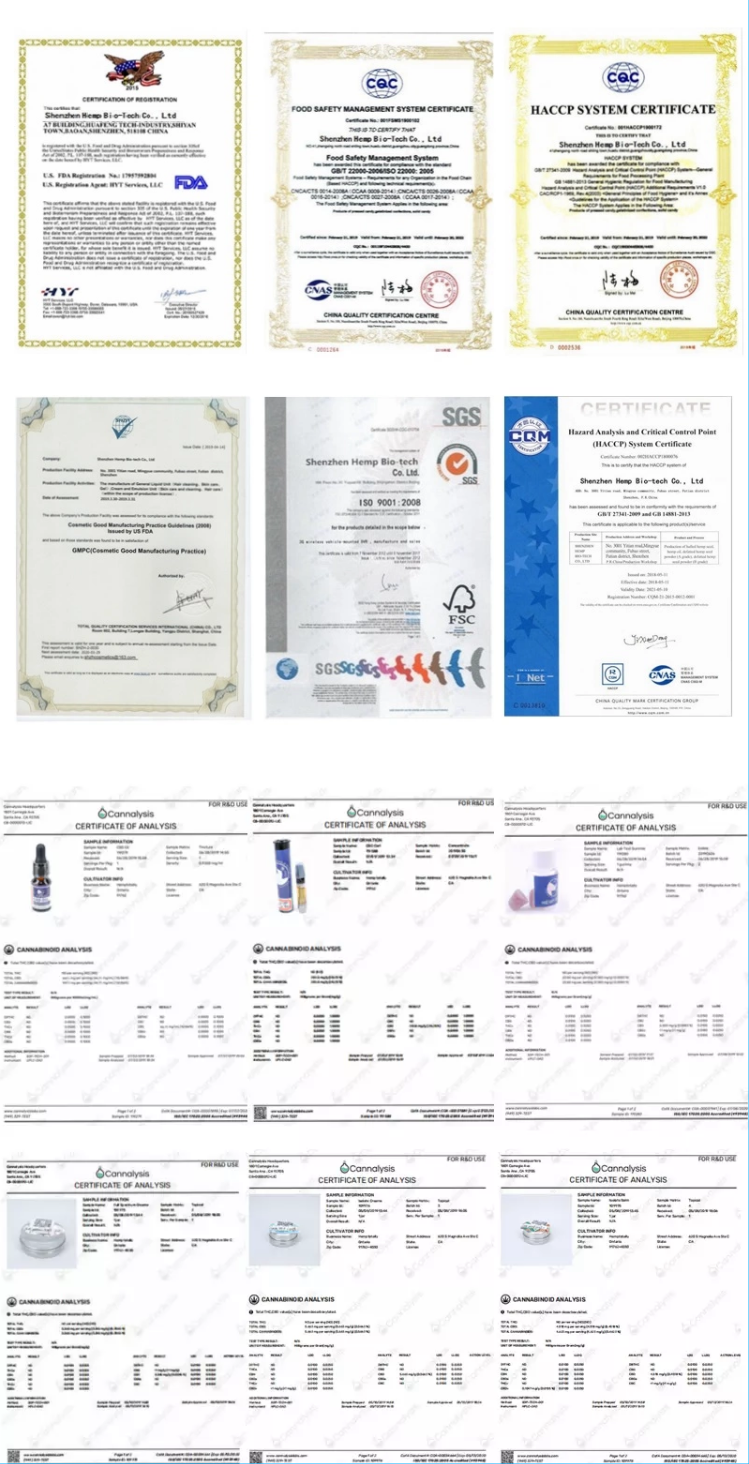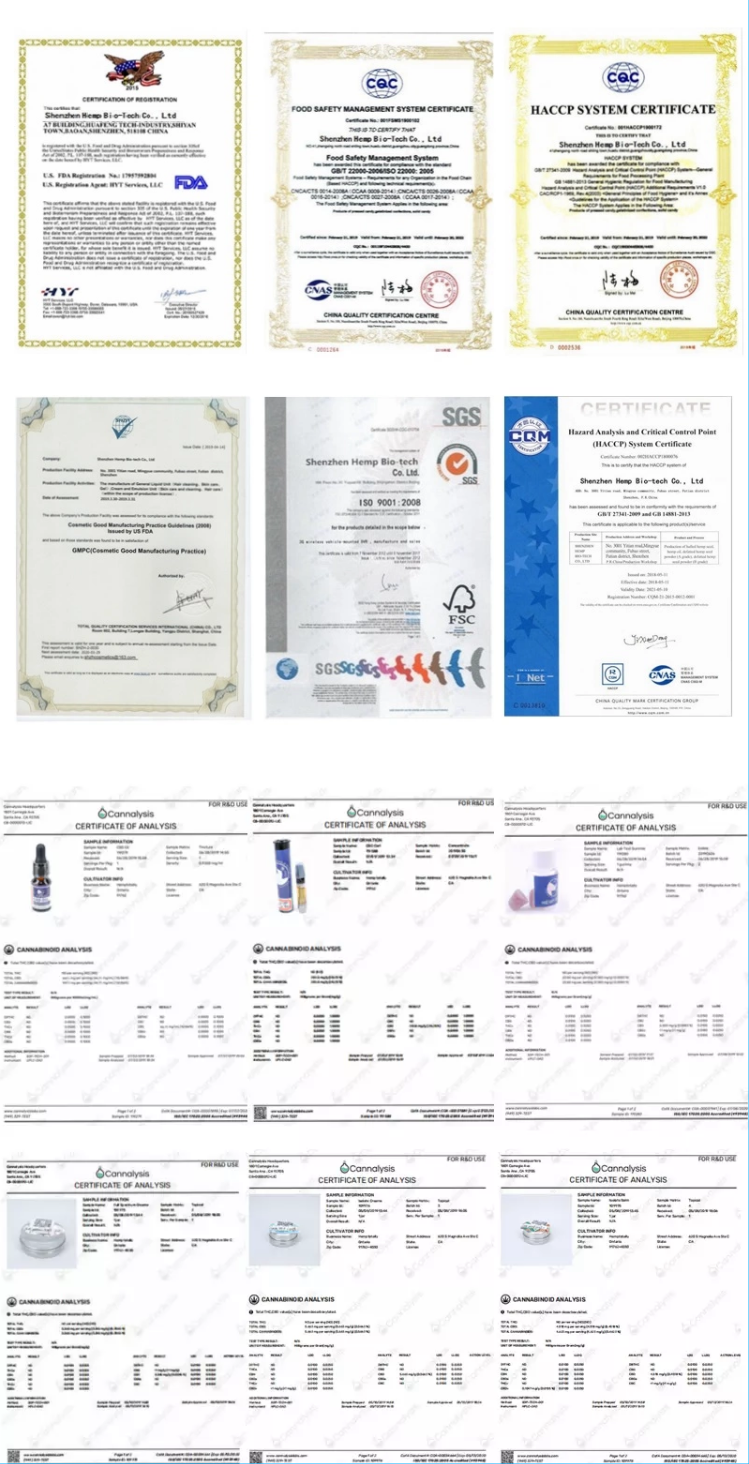 Company Profile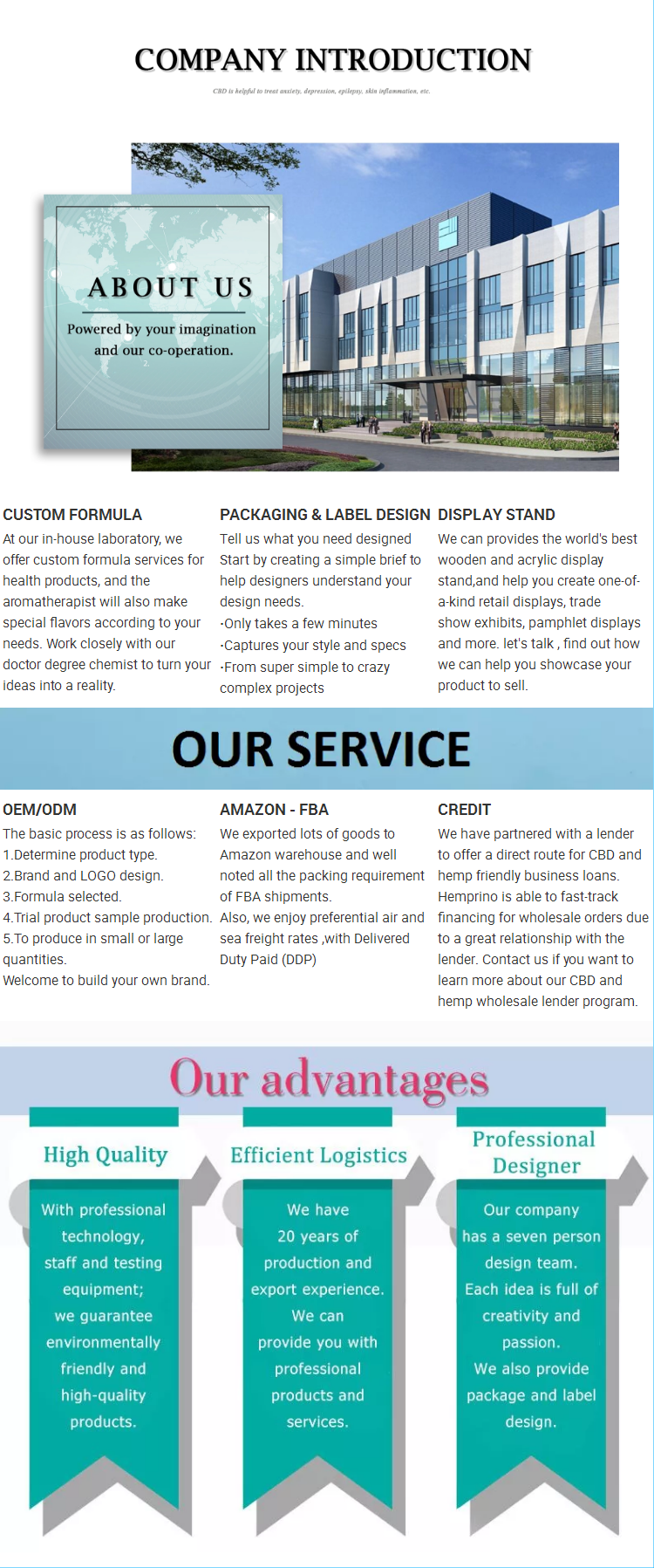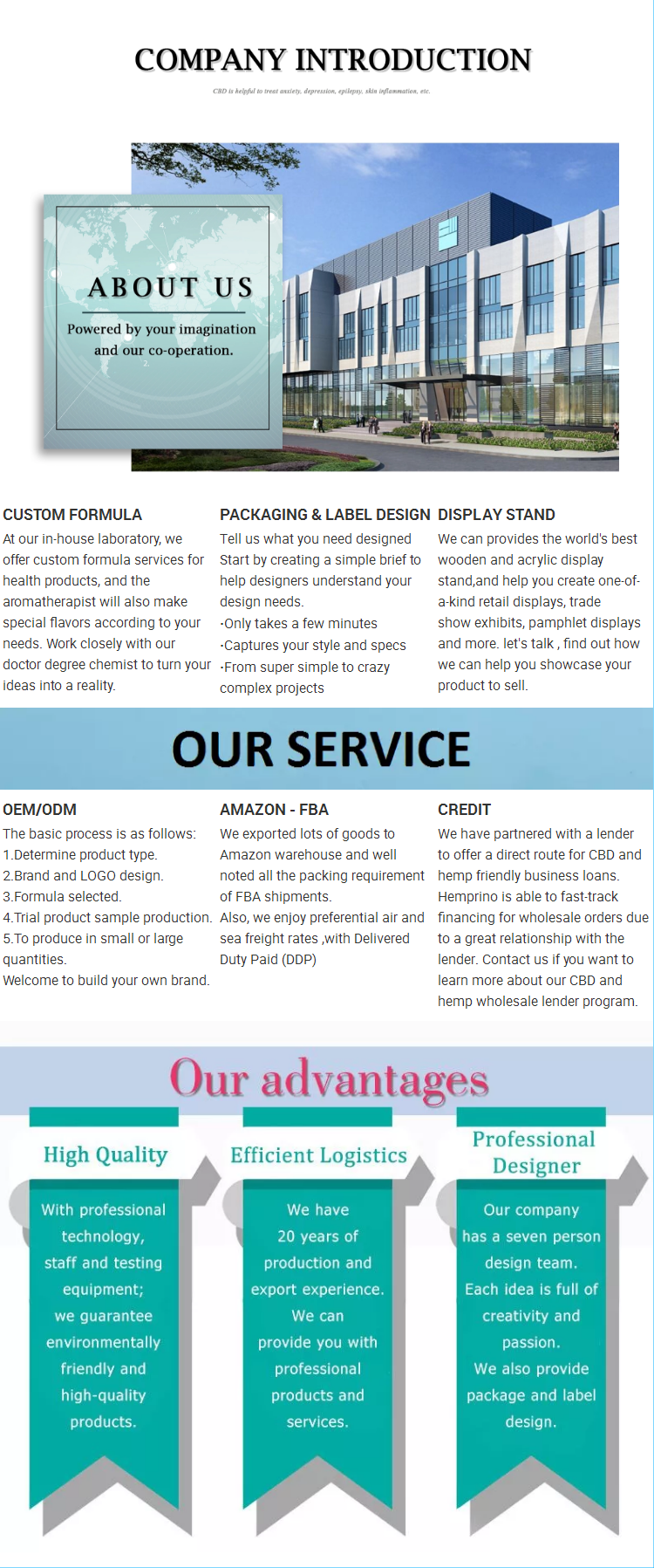 Shipping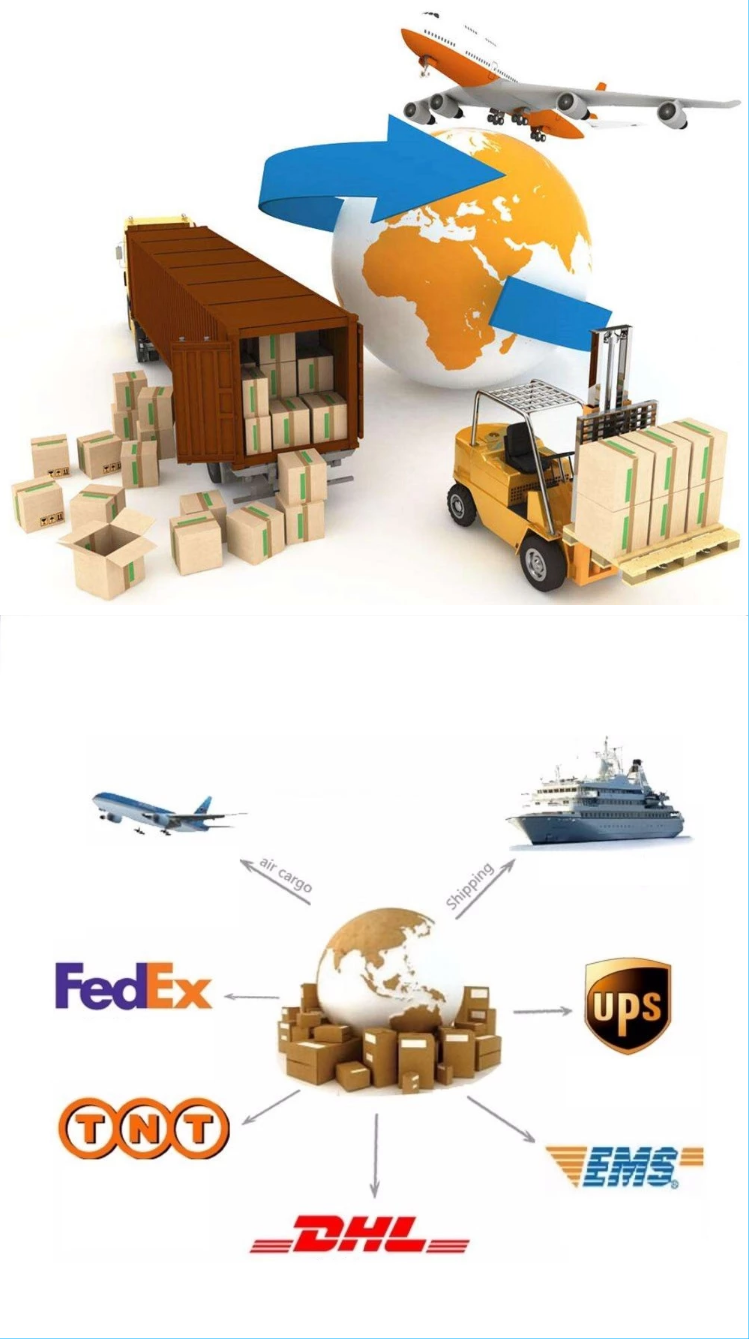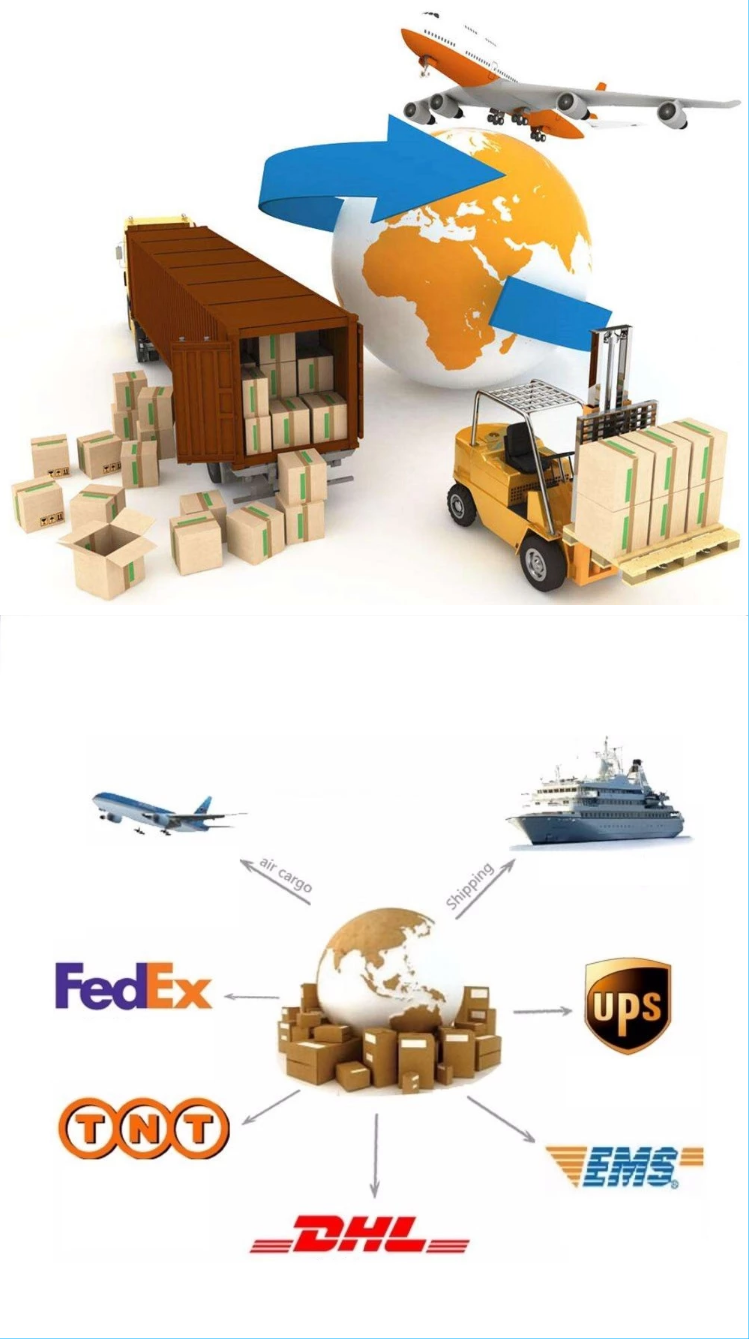 Contact us!



Contact us if you need more details on
Full spectrum CBD
Oil Drops Cbd Oil
CBD isolate
Powder Cbd Hemp Oil Cbd Oil Cbd Flowers Cbd Cartridge Cbd Oil Full Spectrum. We are ready to answer your questions on packaging, logistics, certification or any other aspects about Hemp Cbd Oil Full Spectrum Cbd Oil Pure Cannabis Cbd Rich Hemp Oil Cbd Oil Tincture Hemp Oil Extract Anxiety Relief Tincture、Hemp Oil Private Label Cbd Full Spectrum Oil Hemp Oil Drops Cbd Tincture Premium Cbd Supply Cbd Wholesale Cbd Vape Hemp Oil Cbd. If these products fail to match your need, please contact us and we would like to provide relevant information.
Product Categories : CBD Oil Drops