#detail_decorate_root .magic-0{border-bottom-style:solid;border-bottom-color:#53647a;font-family:Roboto;font-size:24px;color:#53647a;font-style:normal;border-bottom-width:2px;padding-top:8px;padding-bottom:4px}#detail_decorate_root .magic-1{width:750px;border-collapse:collapse}#detail_decorate_root .magic-2{min-height:18px;padding:5px 10px;width:166px;min-height:18px;box-sizing:content-box}#detail_decorate_root .magic-3{font-size:13px}#detail_decorate_root .magic-4{min-height:18px;padding:5px 10px;width:527px;min-height:18px;box-sizing:content-box}#detail_decorate_root .magic-5{width:750px}#detail_decorate_root .magic-6{overflow:hidden;width:750px;height:463px;margin-top:0;margin-bottom:0;margin-left:0;margin-right:0}#detail_decorate_root .magic-7{margin-top:-51px;margin-left:1px;width:750px;height:511px}#detail_decorate_root .magic-8{overflow:hidden;width:750px;height:661px;margin-top:0;margin-bottom:0;margin-left:0;margin-right:0}#detail_decorate_root .magic-9{margin-top:-38px;margin-left:1px;width:750px;height:750px}#detail_decorate_root .magic-10{overflow:hidden;width:750px;height:750px;margin-top:0;margin-bottom:0;margin-left:0;margin-right:0}#detail_decorate_root .magic-11{margin-top:0;margin-left:0;width:750px;height:750px}#detail_decorate_root .magic-12{vertical-align:top}#detail_decorate_root .magic-13{padding:0;margin:0;color:#333;font-size:14px;padding-left:4px;font-weight:bold;white-space:pre-wrap}#detail_decorate_root .magic-14{text-align:center}#detail_decorate_root .magic-15{font-size:28px}#detail_decorate_root .magic-16{vertical-align:top;display:block;padding-right:4px;box-sizing:border-box;padding-left:4px}#detail_decorate_root .magic-17{vertical-align:top;padding-bottom:4px;box-sizing:border-box;padding-top:4px}#detail_decorate_root .magic-18{padding:0;margin:0;white-space:pre-wrap;font-size:14px}#detail_decorate_root .magic-19{overflow:hidden;width:750px;height:1200px;margin-top:0;margin-bottom:0;margin-left:0;margin-right:0}#detail_decorate_root .magic-20{margin-top:-547px;margin-left:3px;width:747px;height:1814px}#detail_decorate_root .magic-21{overflow:hidden;width:750px;height:381.640625px;margin-top:0;margin-bottom:0;margin-left:0;margin-right:0}#detail_decorate_root .magic-22{margin-top:-28px;margin-left:-53px;width:867px;height:441px}#detail_decorate_root .magic-23{overflow:hidden;width:750px;height:710px;margin-top:0;margin-bottom:0;margin-left:0;margin-right:0}#detail_decorate_root .magic-24{margin-top:-96px;margin-left:2px;width:750.0000000000001px;height:769.9367088607596px} Product Description
Product Name

molecular formula

(C14H21NO11)n

Certificationes

GMP, ISO22716

Ingredients

AQUA Water, hyaluronic acid sodium, gold nanorod(GNR), SCHIZOPHYLLAN, 200mg Cannabidiol (CBD), Glycine max seed extract


Benifits

1. Rejuvenate aged skin

2. Diminished the fine wrinkles

3. Glossier skin

4. Nourishing and Replenish

5. Anti-Acne,  Anti-inflammation

Directions 

Apply over clean face 1-2 times a day, especially focusing on problem areas

Shelf life

3 years

Storage

Keep in a cool and dry place, away from sunlight. For extended storage, refrigeration is recommended.

OEM/ ODM

Coustomized logo, packing and formula

MOQ

500 bottles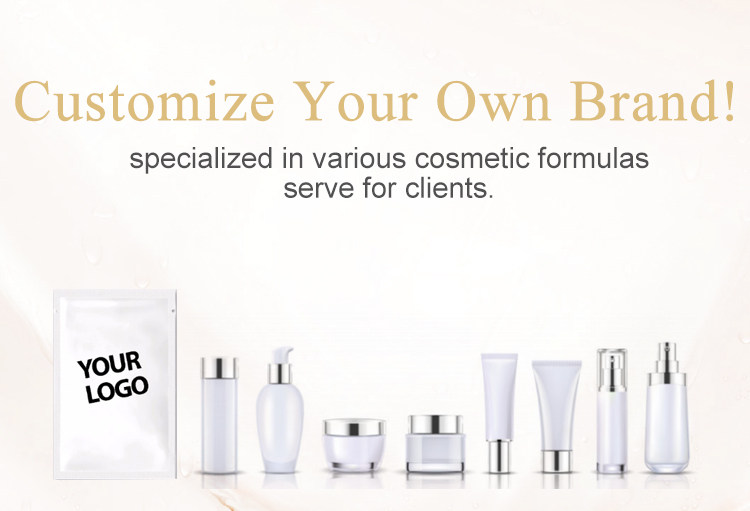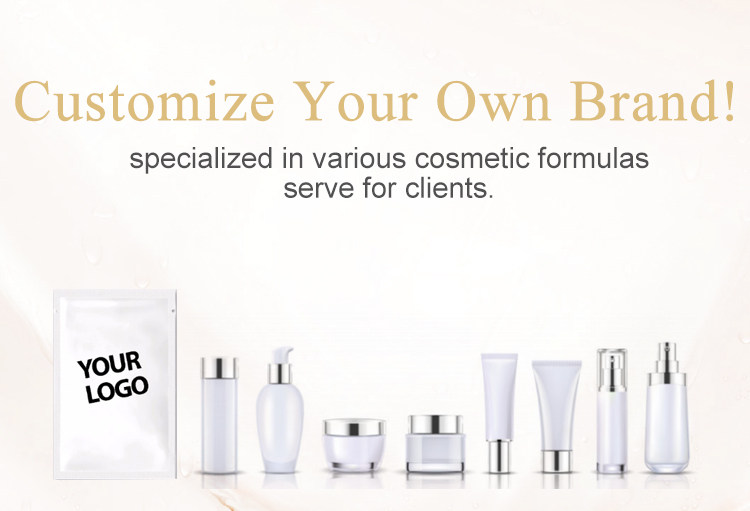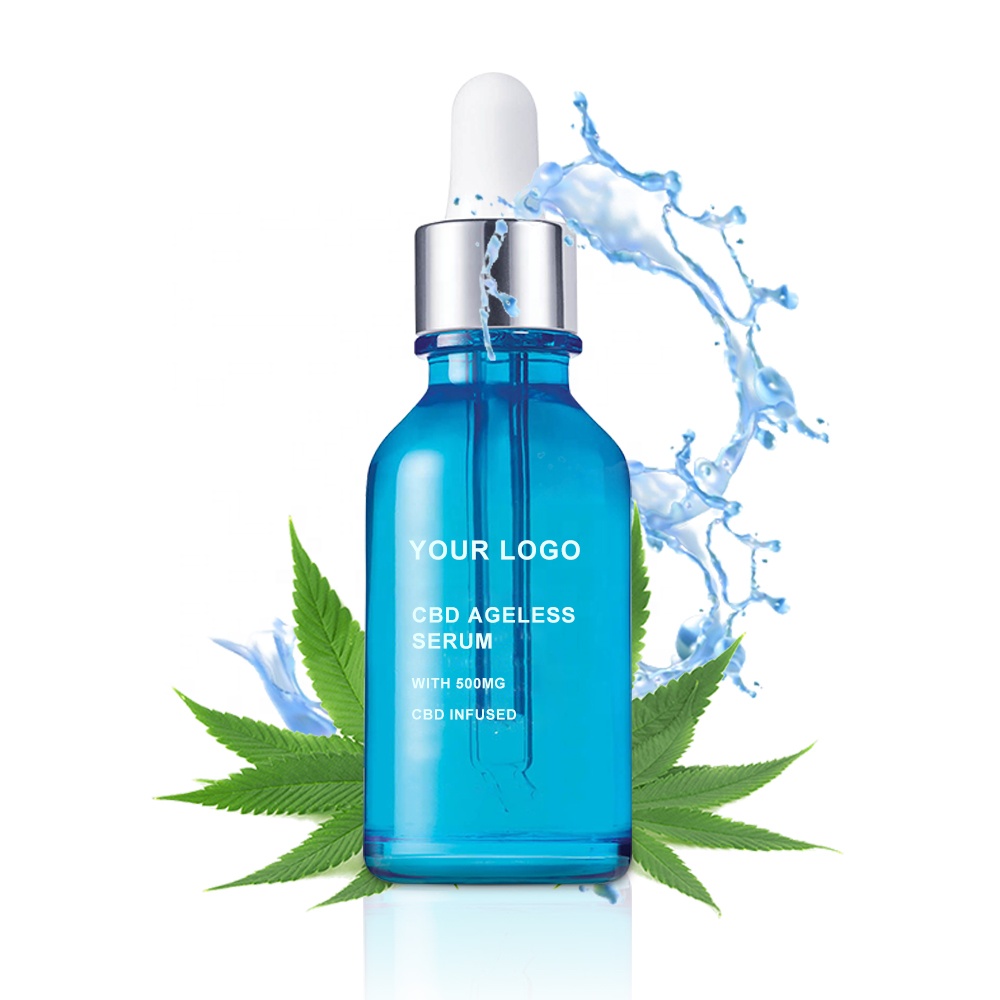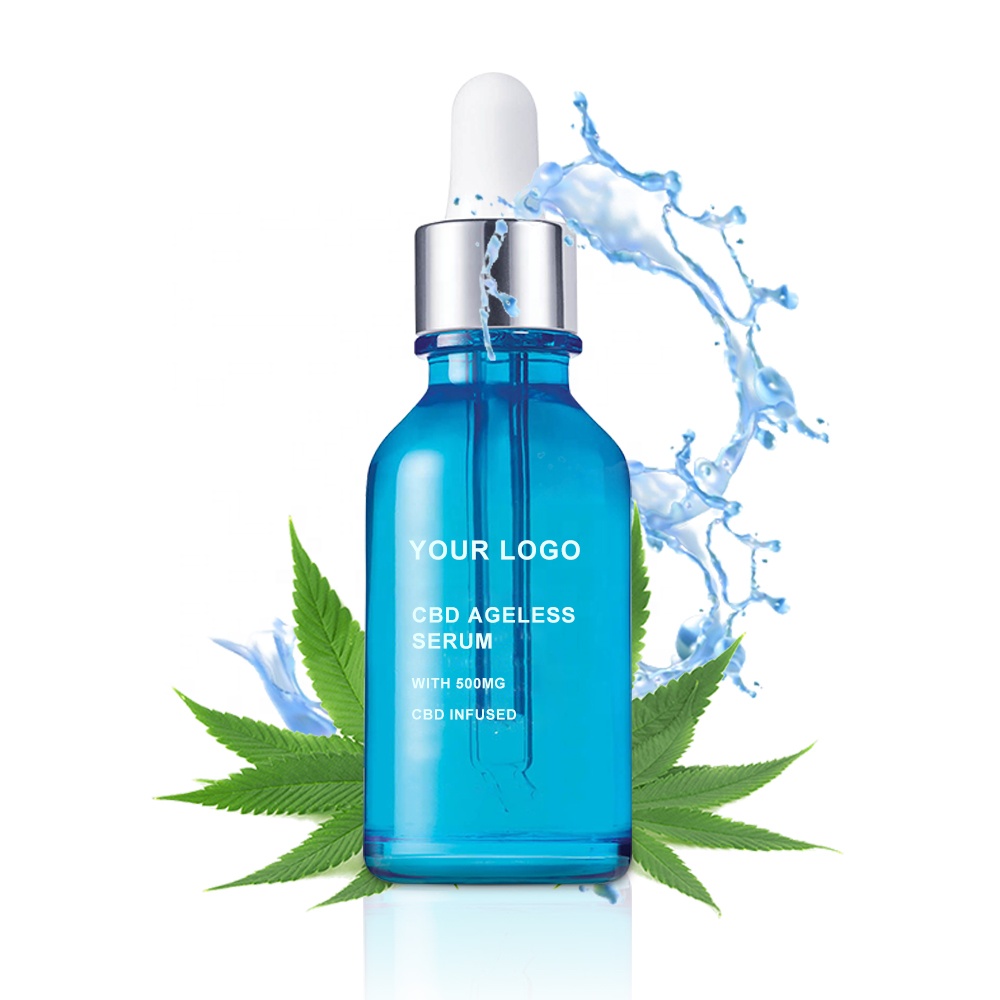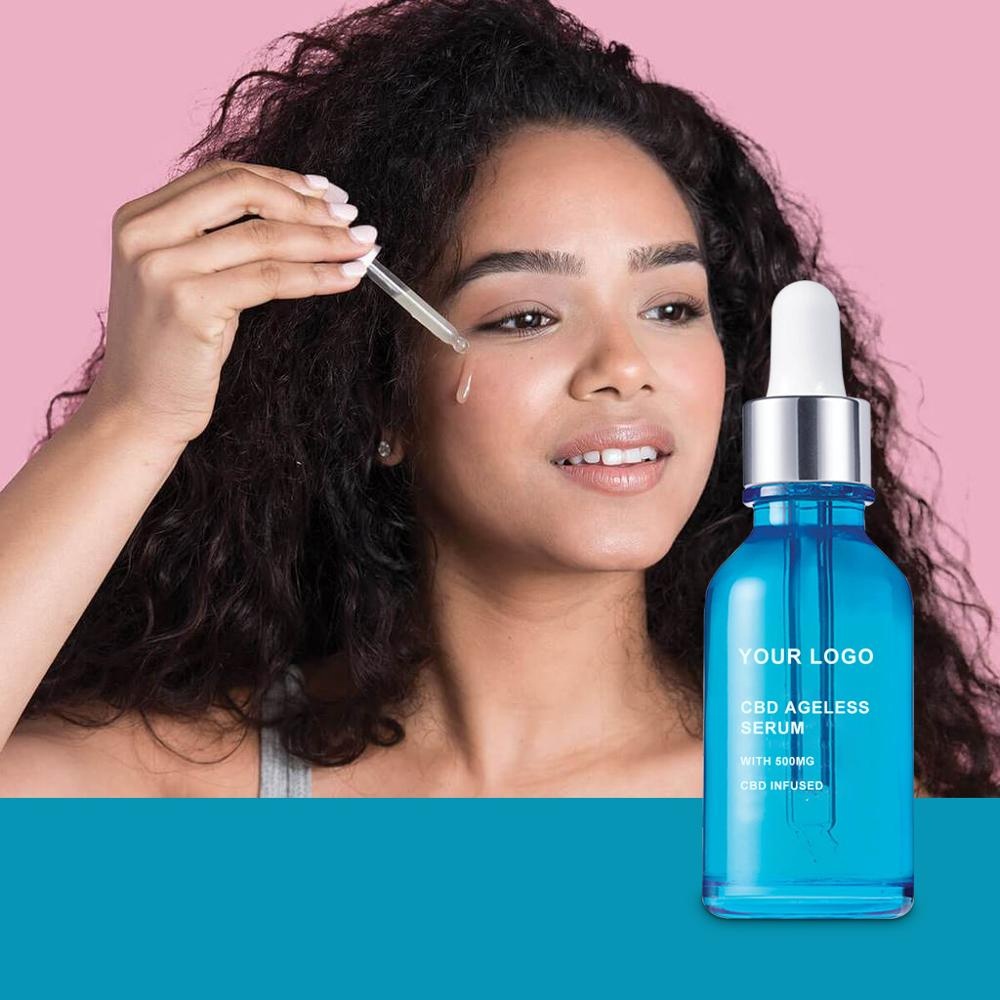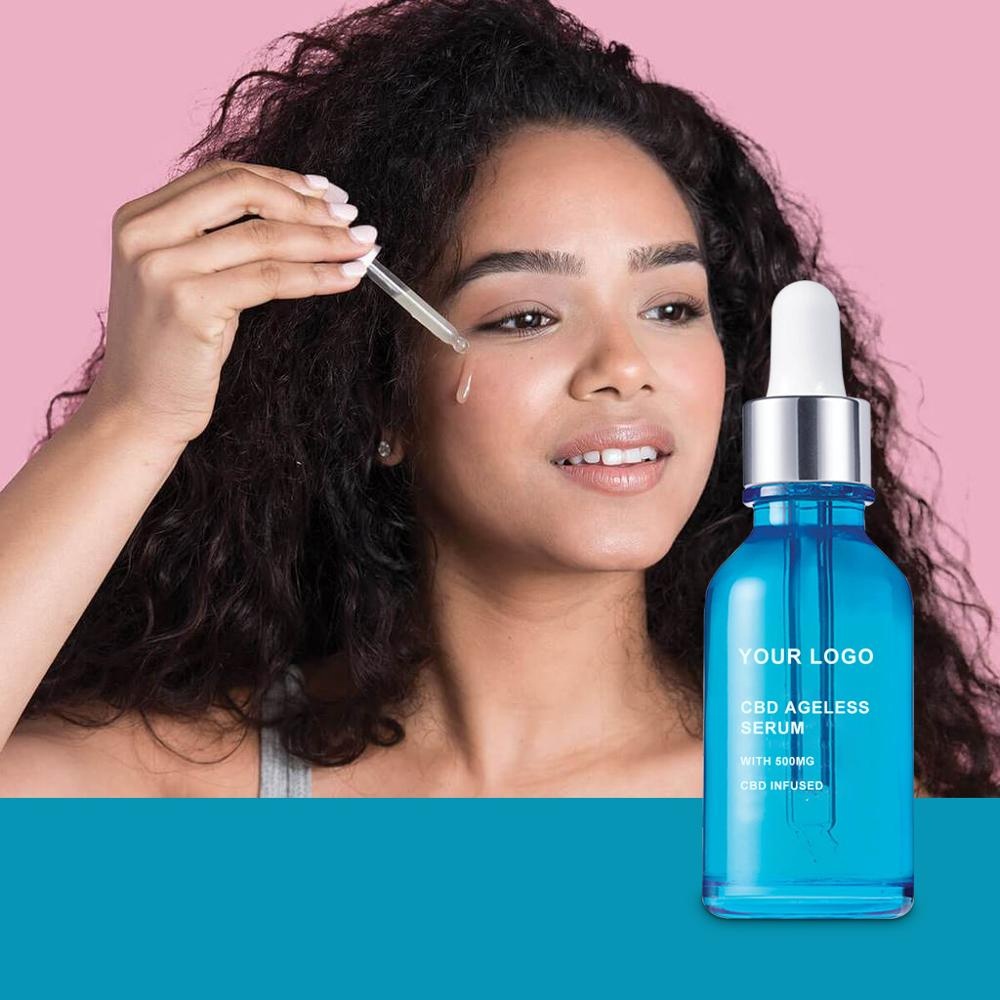 Why CBD good for our skin?
• CBD can reduce inflammation in acne prone complexion and may have antibacterial and anti-fungal properties.
• CBD contains antioxidants, which can break down free radicals and may smooth lines.
• CBDs anti-inflammatory properties make it very soothing for sensitive skin.
• The essential fatty acids found in
Full spectrum
hemp extract have been used to help nourish and moisturize skin.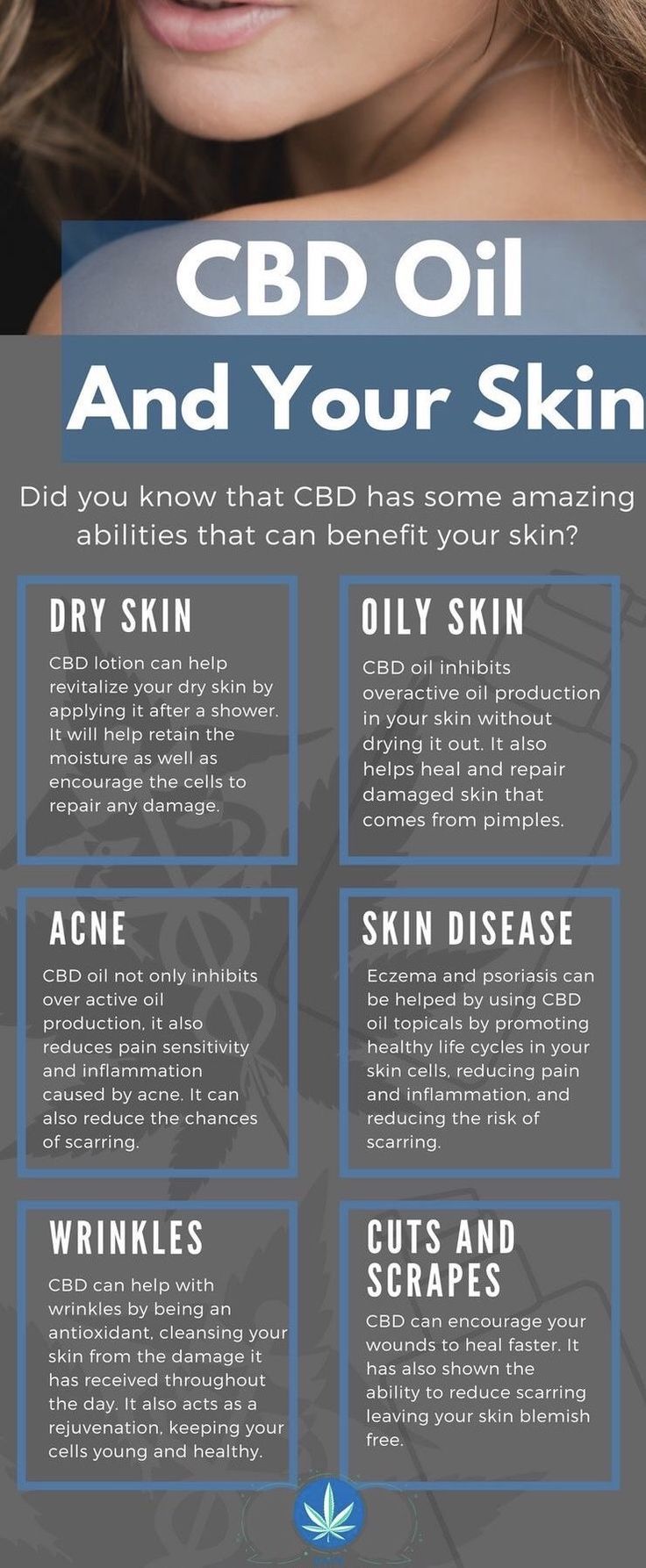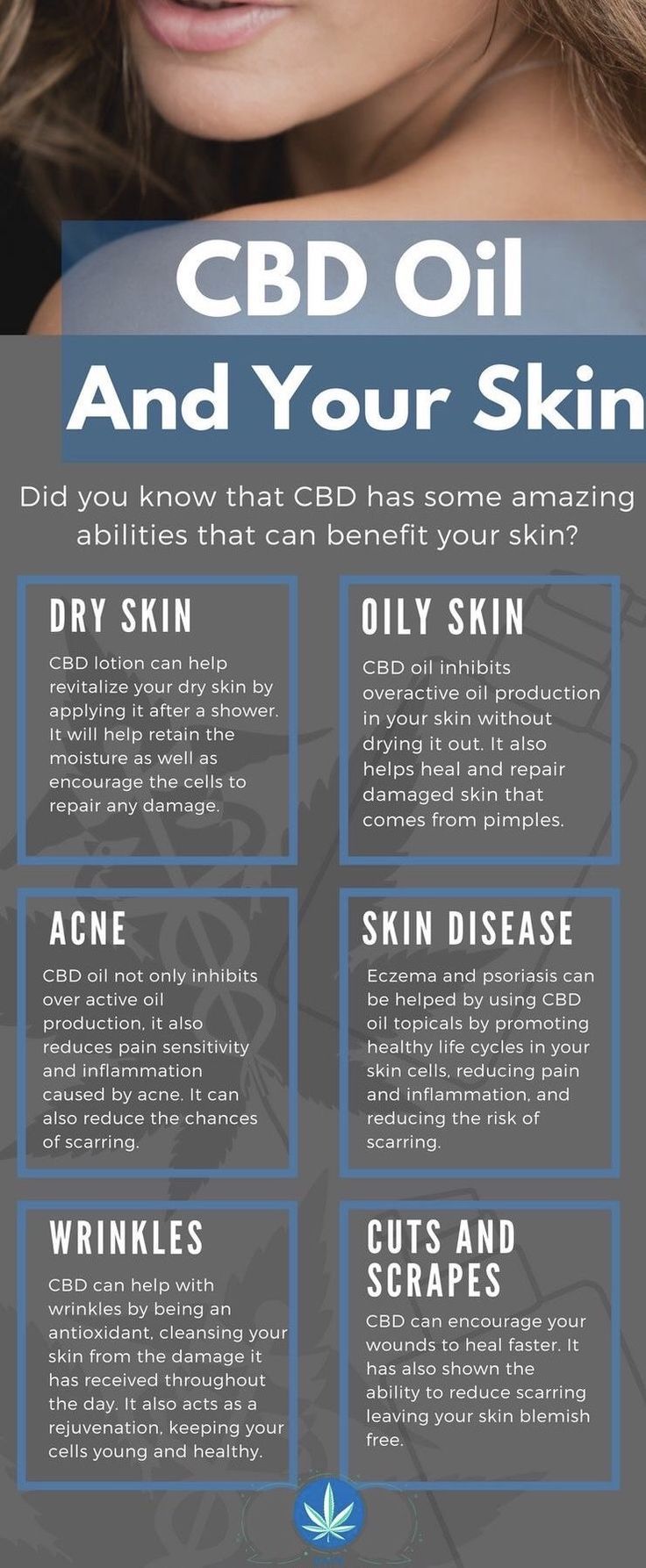 Company Profile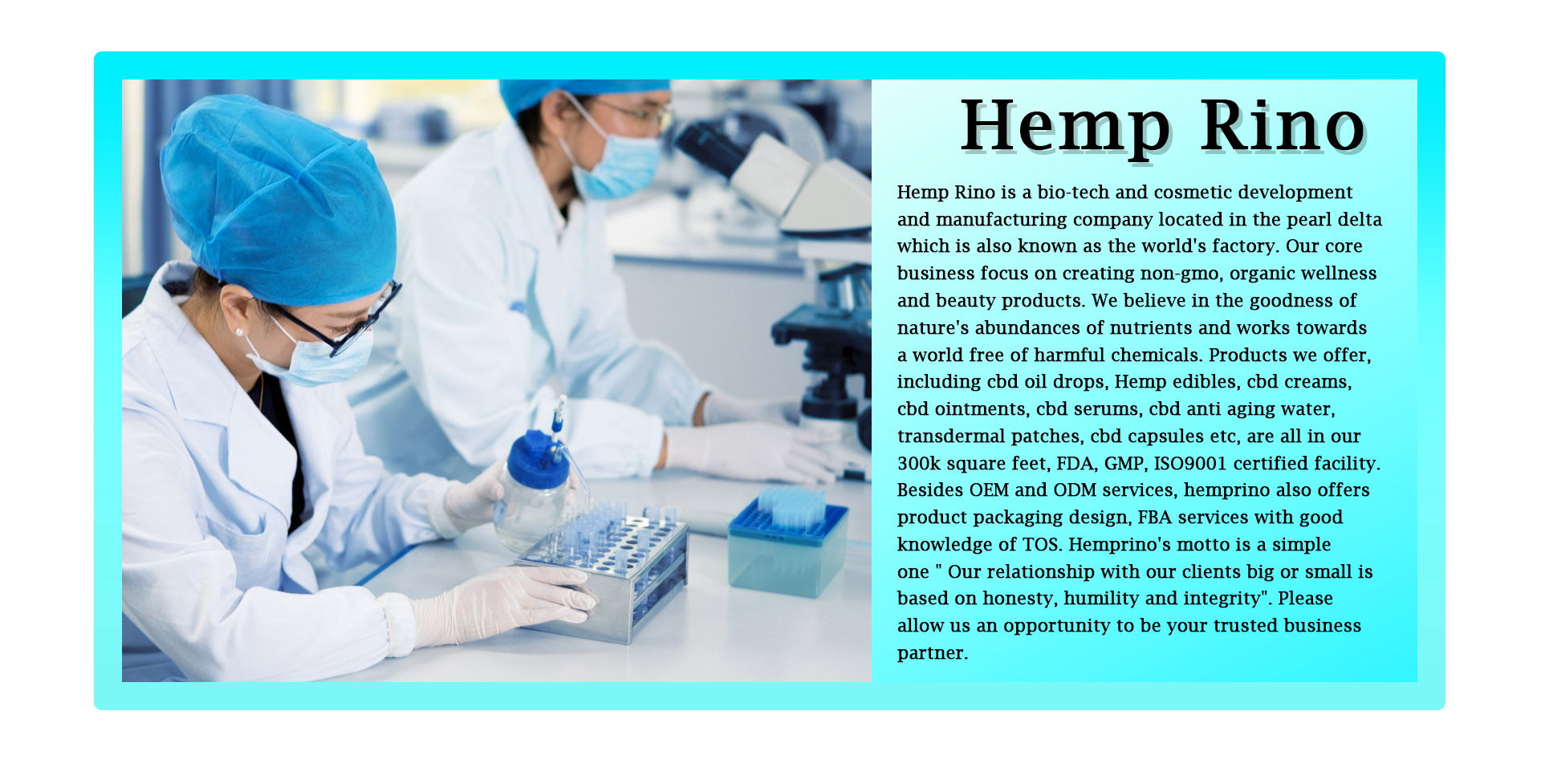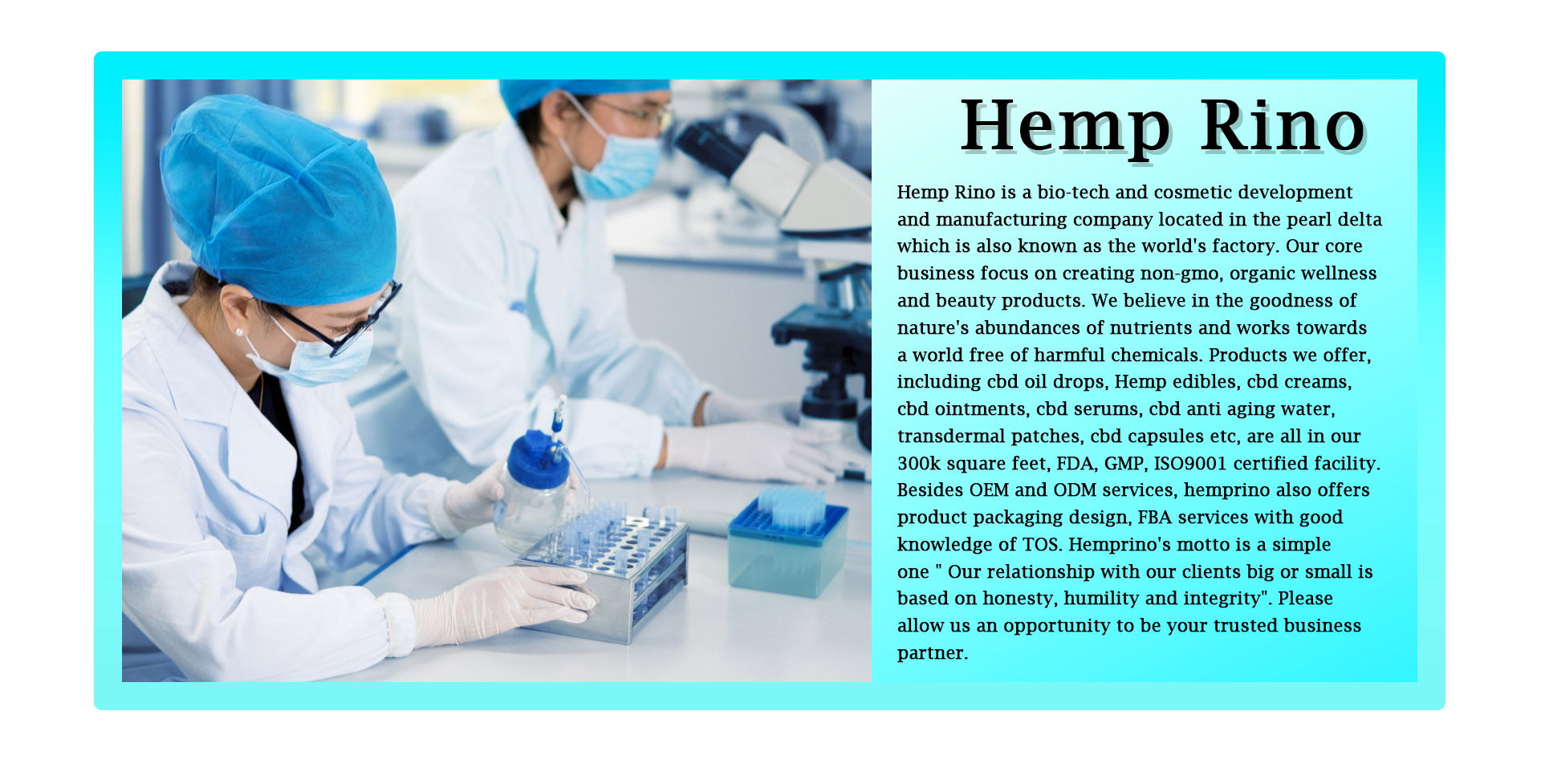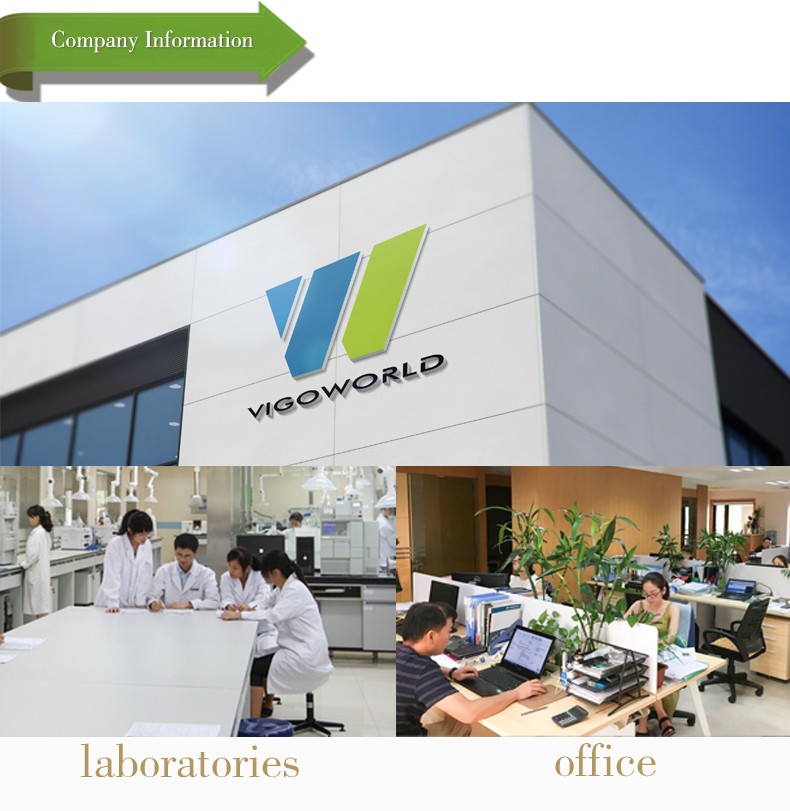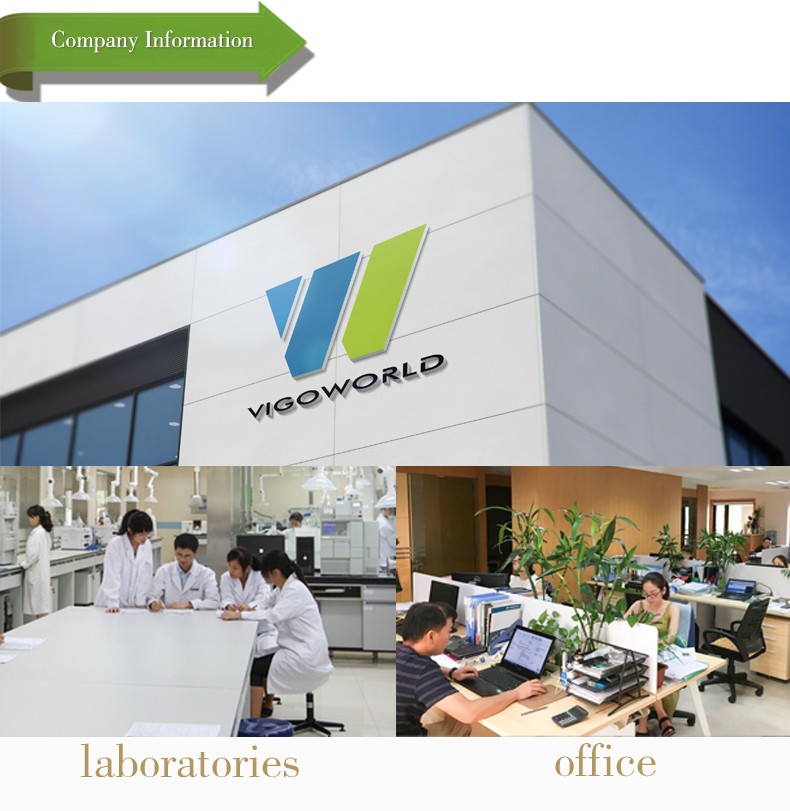 Contact us! Phoenix chenCell phone: +86 18127887851
WhatsApp: +86 18127887851
Skype: candychen.61 Contact us if you need more details on Herb Extract Age Adapting Cbd Skin Care Serum Pharmaceutical Grade Rejuvenate Cbd Face Serum. We are ready to answer your questions on packaging, logistics, certification or any other aspects about 24k Golden Ageless Vitamin C Serum Restorative Hyaluronic Acid Serume With 500mg Cbd Infused、Herb Extract Wrinkle Filling
Anti Aging
Face Serum For Firming The Skin. If these products fail to match your need, please contact us and we would like to provide relevant information.
Product Categories : CBD skin care