#detail_decorate_root .magic-0{border-bottom-style:solid;border-bottom-color:#afb0b1;font-family:Roboto;font-size:24px;color:#000;background-color:#aba8a8;text-align:left;font-style:normal;font-weight:bold;border-bottom-width:2px;padding-top:8px;padding-bottom:4px}#detail_decorate_root .magic-1{width:750px;border-collapse:collapse}#detail_decorate_root .magic-2{min-height:18px;padding:5px 10px;width:727px;min-height:18px;box-sizing:content-box}#detail_decorate_root .magic-3{text-align:center}#detail_decorate_root .magic-4{display:none}#detail_decorate_root .magic-5{min-height:18px;padding:5px 10px;width:478.2px;min-height:18px;box-sizing:content-box}#detail_decorate_root .magic-6{min-height:18px;padding:5px 10px;width:229px;min-height:18px;box-sizing:content-box}#detail_decorate_root .magic-7{min-height:18px;padding:5px 10px;width:477px;min-height:18px;box-sizing:content-box}#detail_decorate_root .magic-8{margin-bottom:10px;line-height:0}#detail_decorate_root .magic-9{margin-bottom:0}#detail_decorate_root .magic-10{position:relative;width:100%}#detail_decorate_root .magic-11{border-bottom-style:solid;border-bottom-color:#53647a;font-family:Roboto;font-size:24px;color:#53647a;font-style:normal;border-bottom-width:2px;padding-top:8px;padding-bottom:4px}#detail_decorate_root .magic-12{margin-bottom:10px;overflow:hidden}#detail_decorate_root .magic-13{width:750px}#detail_decorate_root .magic-14{overflow:hidden;width:750px;height:1465.954606141522px;margin-top:0;margin-bottom:0;margin-left:0;margin-right:0}#detail_decorate_root .magic-15{margin-top:0;margin-left:0;width:750px;height:1465.954606141522px}#detail_decorate_root .magic-16{overflow:hidden;width:750px;height:1797px;margin-top:0;margin-bottom:0;margin-left:0;margin-right:0}#detail_decorate_root .magic-17{margin-top:0;margin-left:0;width:750px;height:1797px}#detail_decorate_root .magic-18{overflow:hidden;width:750px;height:1340.7877169559413px;margin-top:0;margin-bottom:0;margin-left:0;margin-right:0}#detail_decorate_root .magic-19{margin-top:0;margin-left:0;width:750px;height:1340.7877169559413px}#detail_decorate_root .magic-20{overflow:hidden;width:750px;height:289.22872340425533px;margin-top:0;margin-bottom:0;margin-left:0;margin-right:0}#detail_decorate_root .magic-21{margin-top:0;margin-left:0;width:750px;height:289.22872340425533px}#detail_decorate_root .magic-22{overflow:hidden;width:750px;height:246.07703281027105px;margin-top:0;margin-bottom:0;margin-left:0;margin-right:0}#detail_decorate_root .magic-23{margin-top:-4px;margin-left:15px;width:750px;height:246.07703281027105px} Product Description
| | |
| --- | --- |
| Custom LOGO 200MG CBD Pets Oil CBD Oil for Dogs 30ml | |
| *Product name | Custom LOGO 200MG CBD Pets Oil CBD Oil for Dogs 30ml |
| *Volume | 30ml |
| *Content of CBD  | 200MG  |
| *MOQ | 100 bottles  |
| *OEM/ODM | 15 years successful OEM/ODM experience for brand product. |
| *Samples | Acceptable |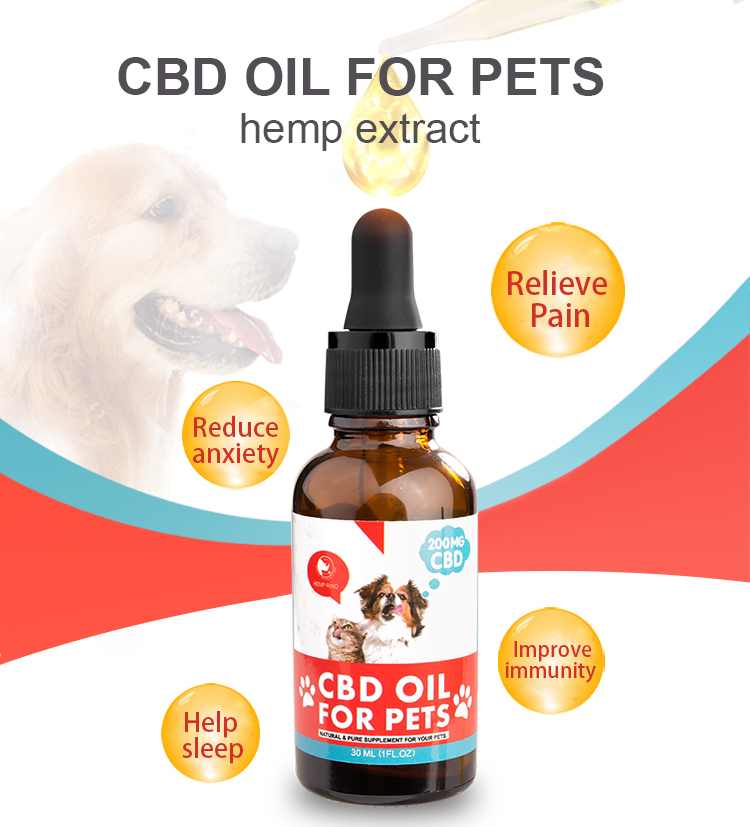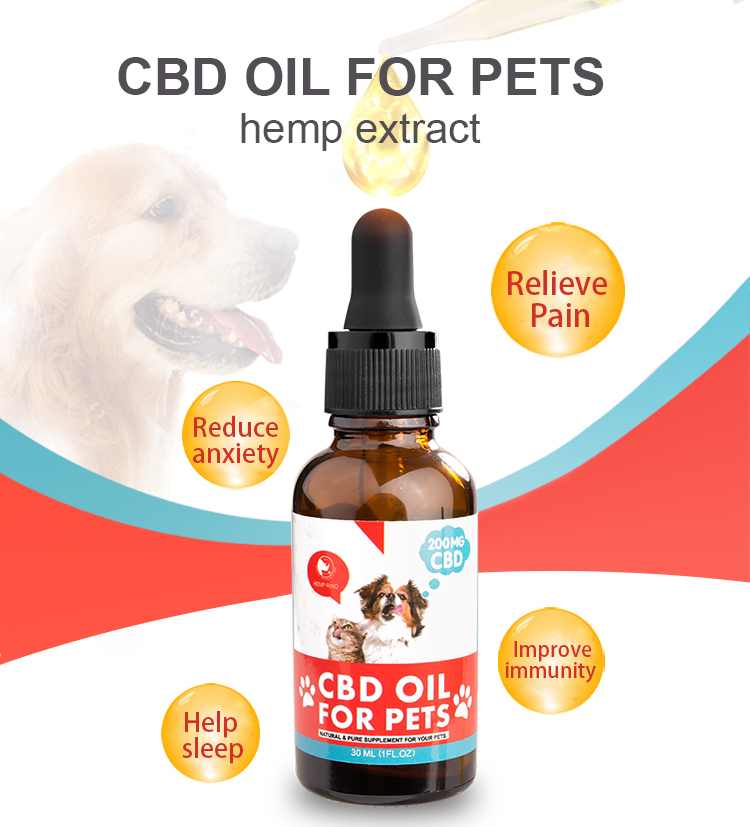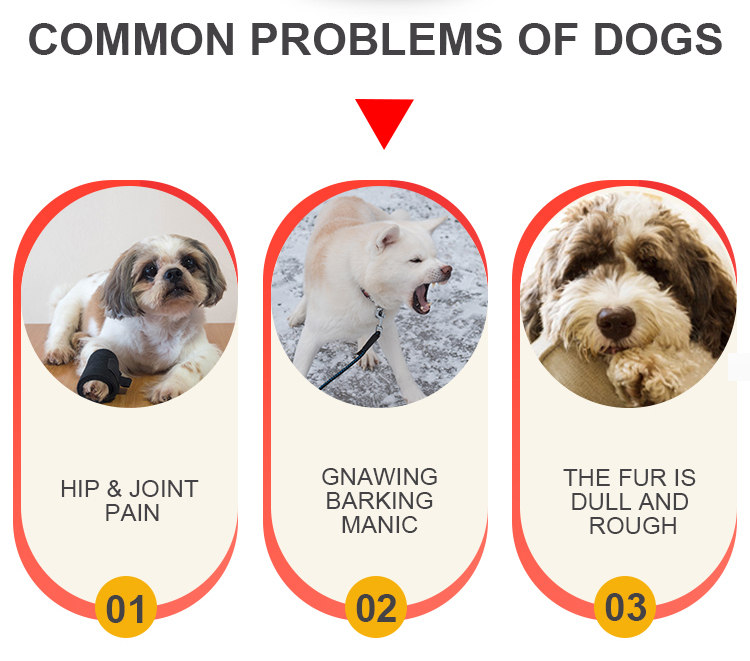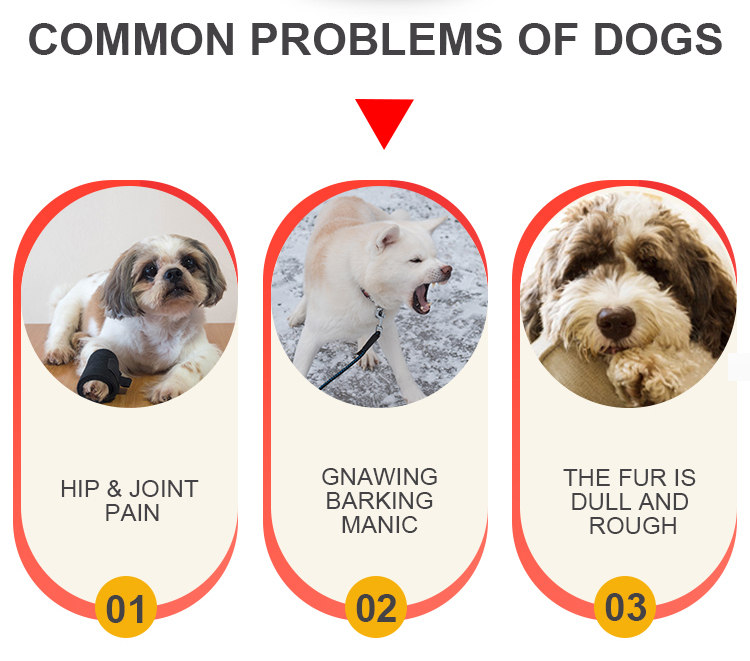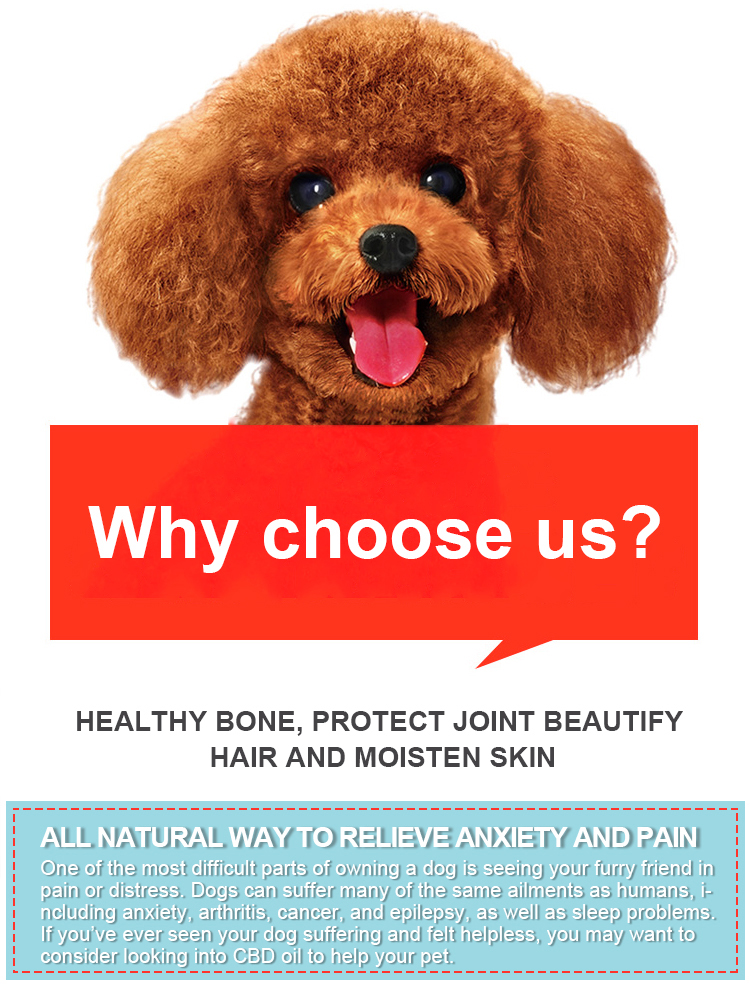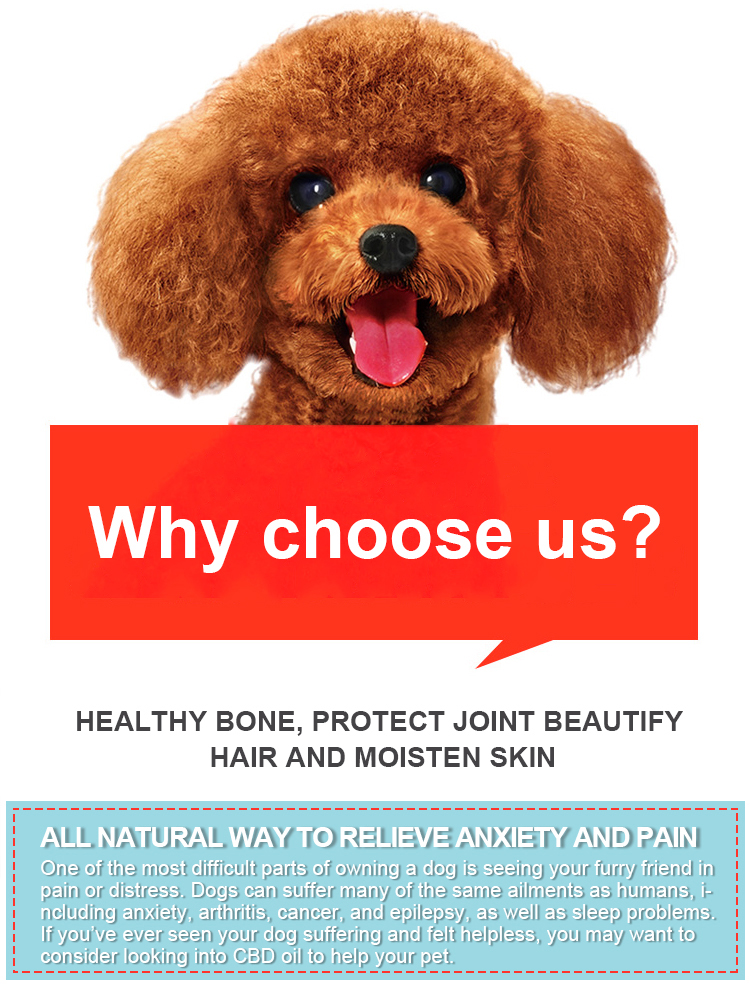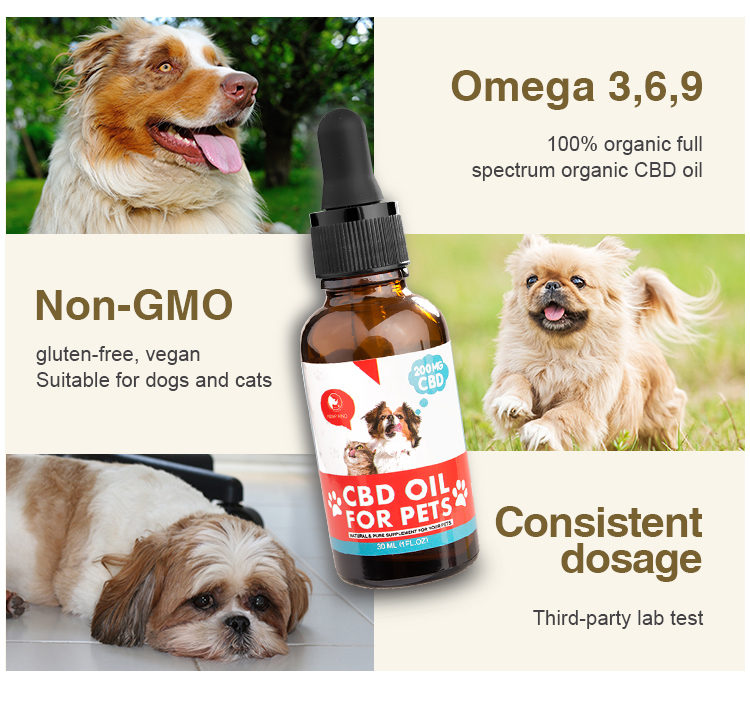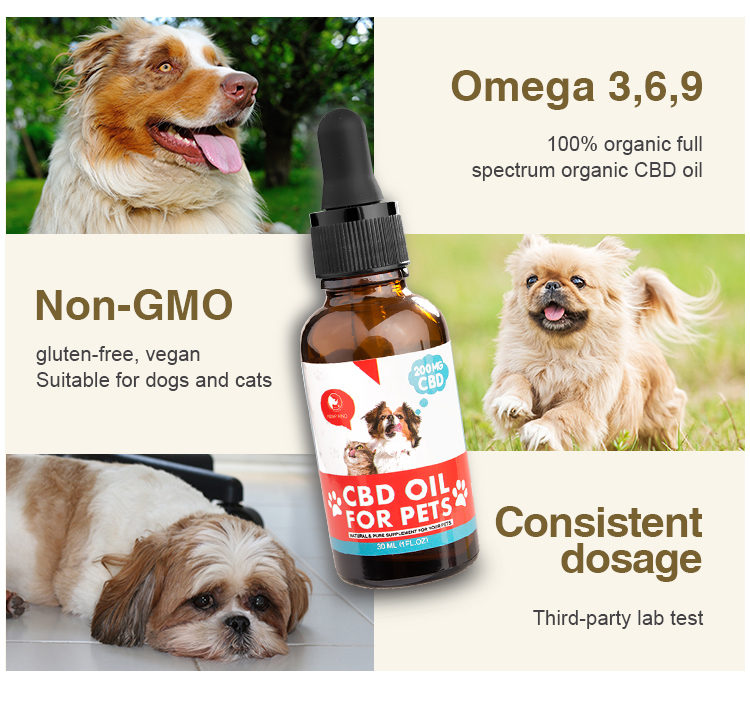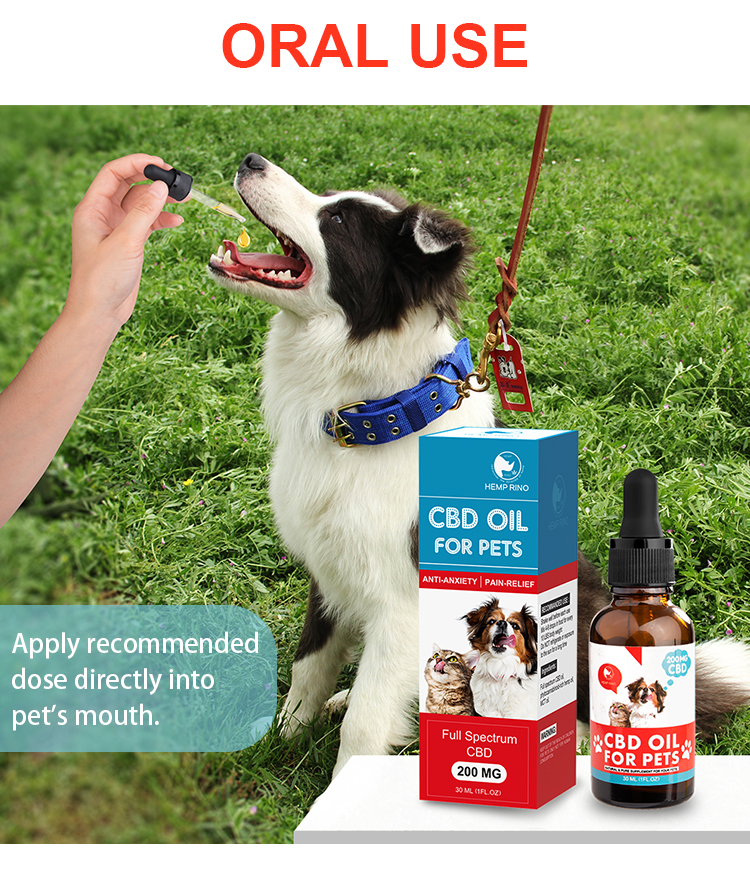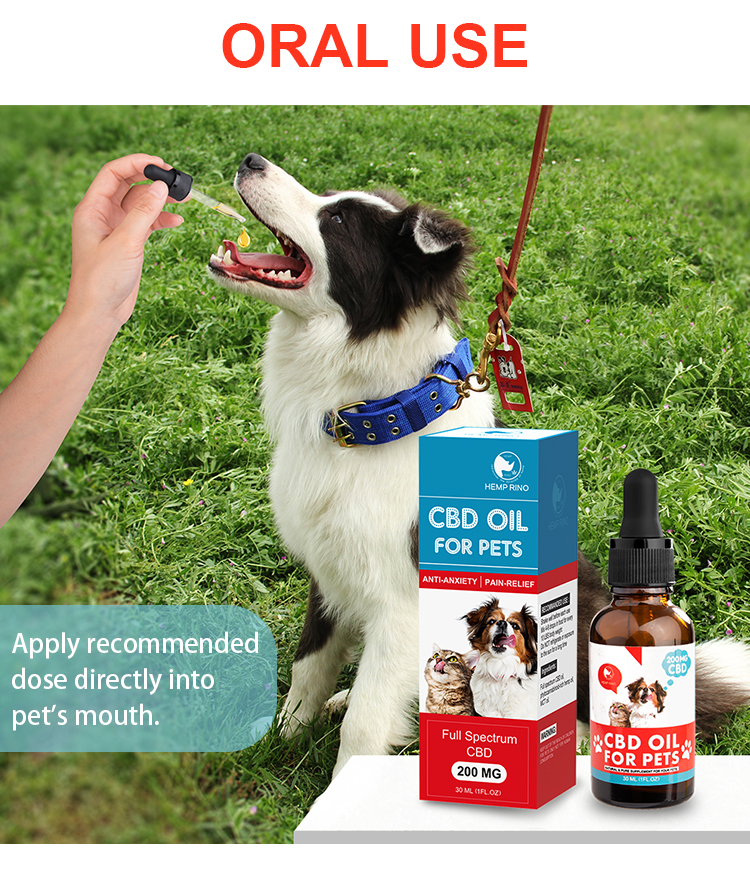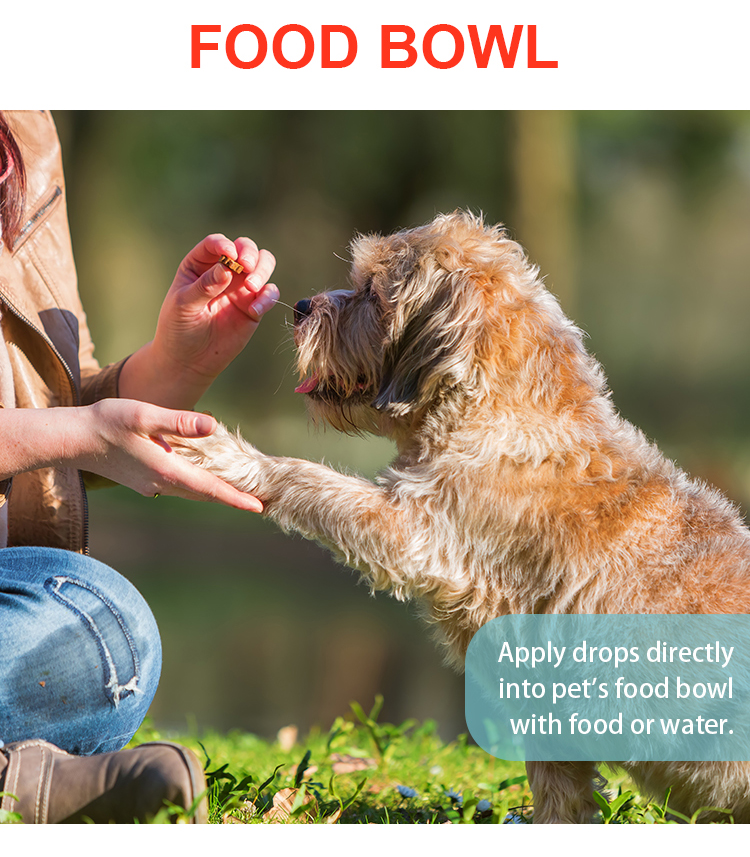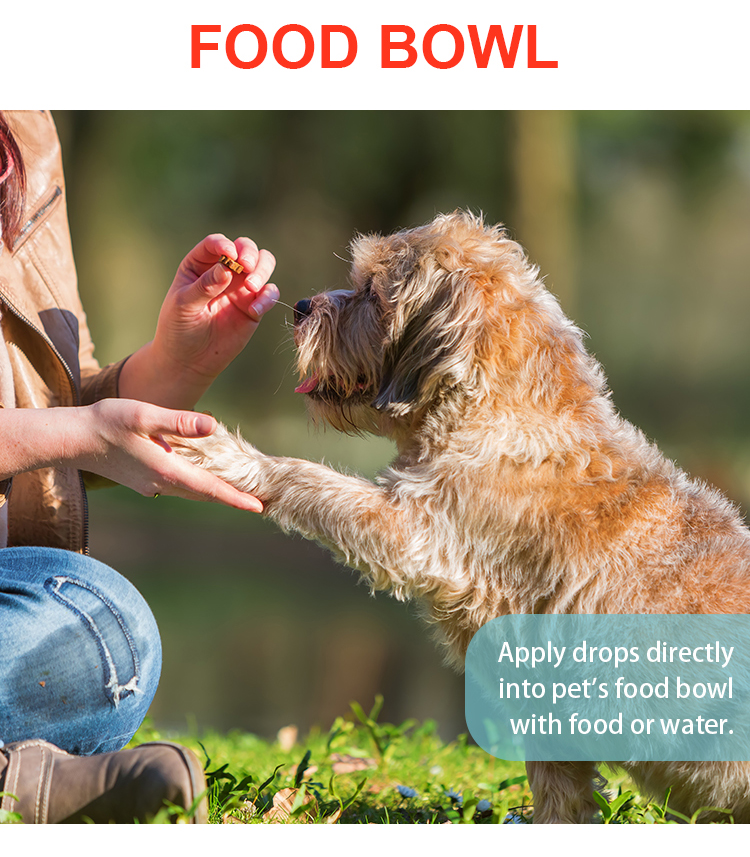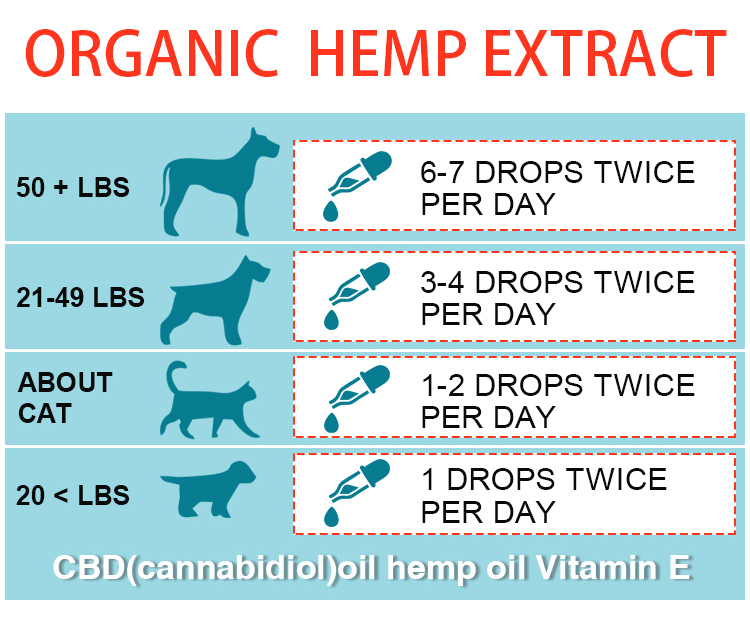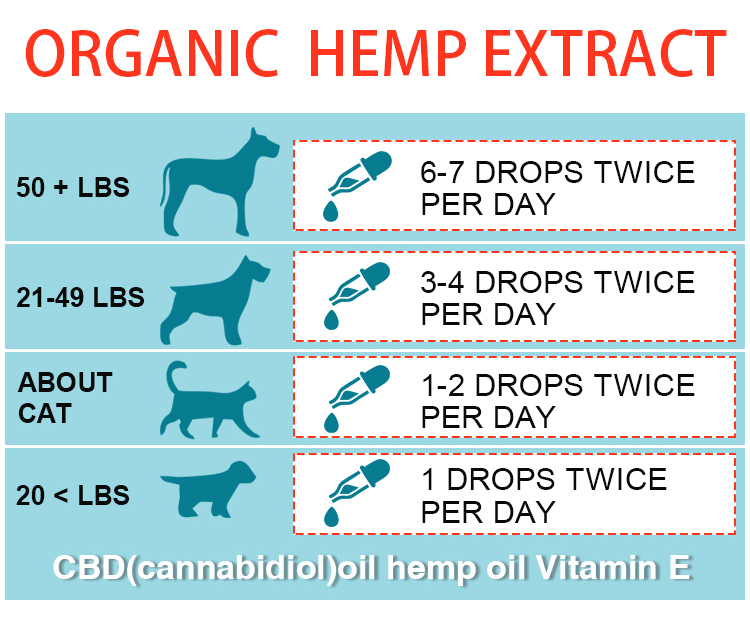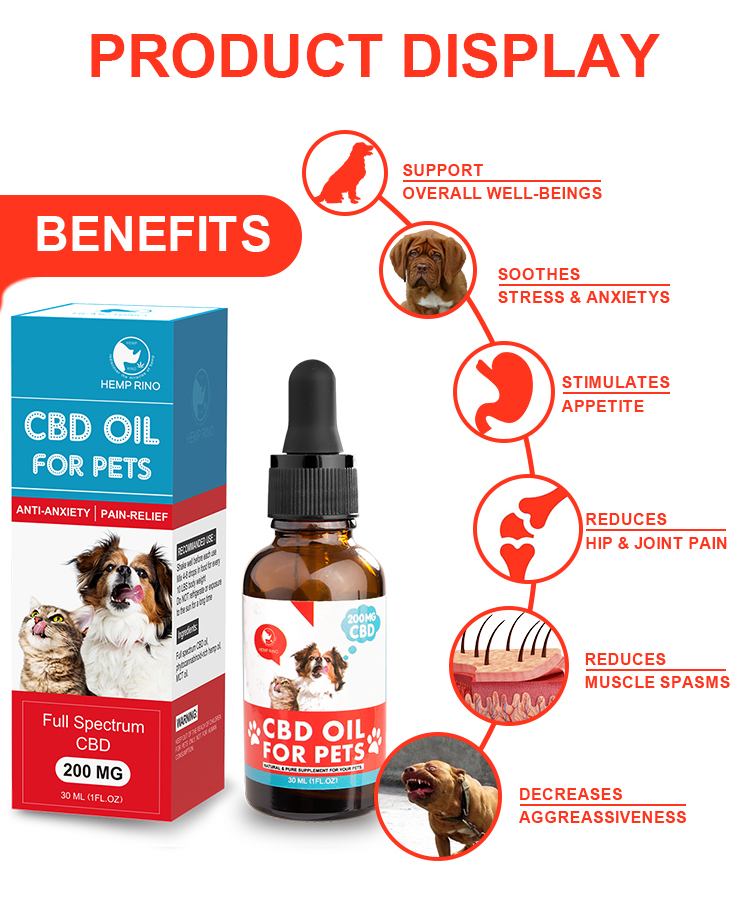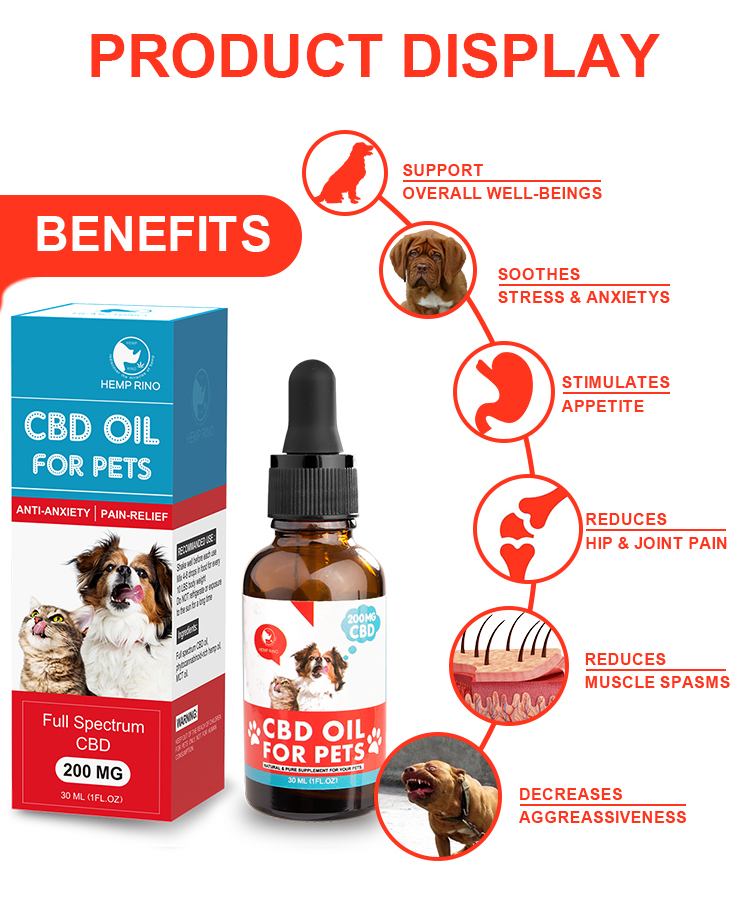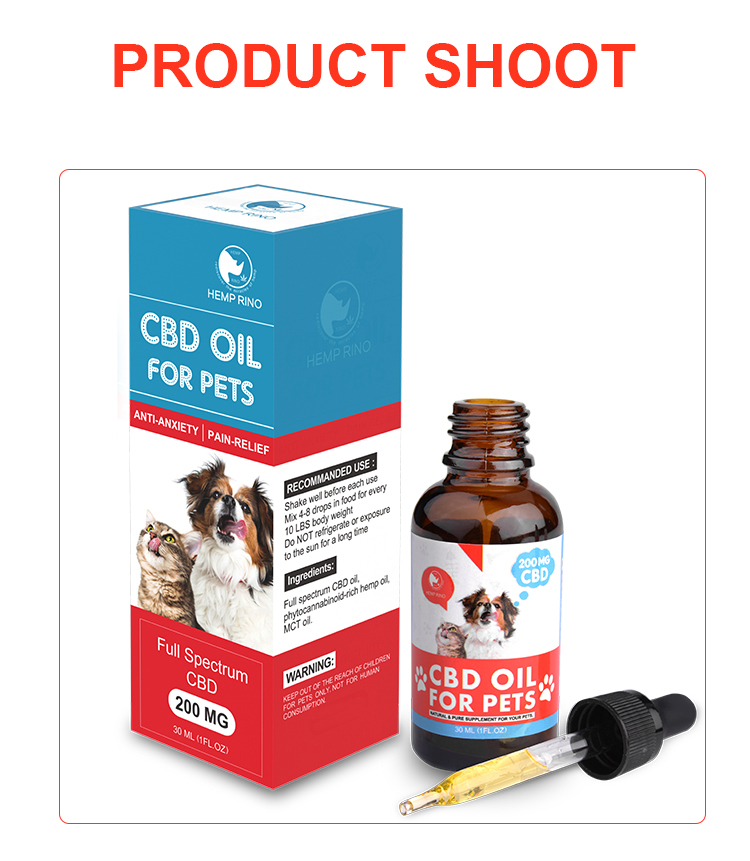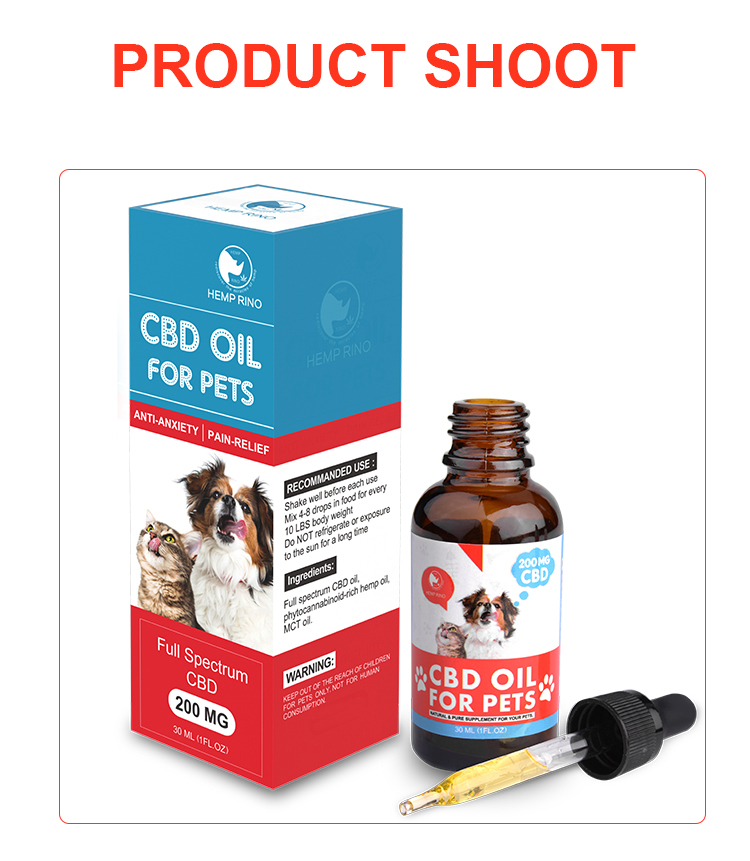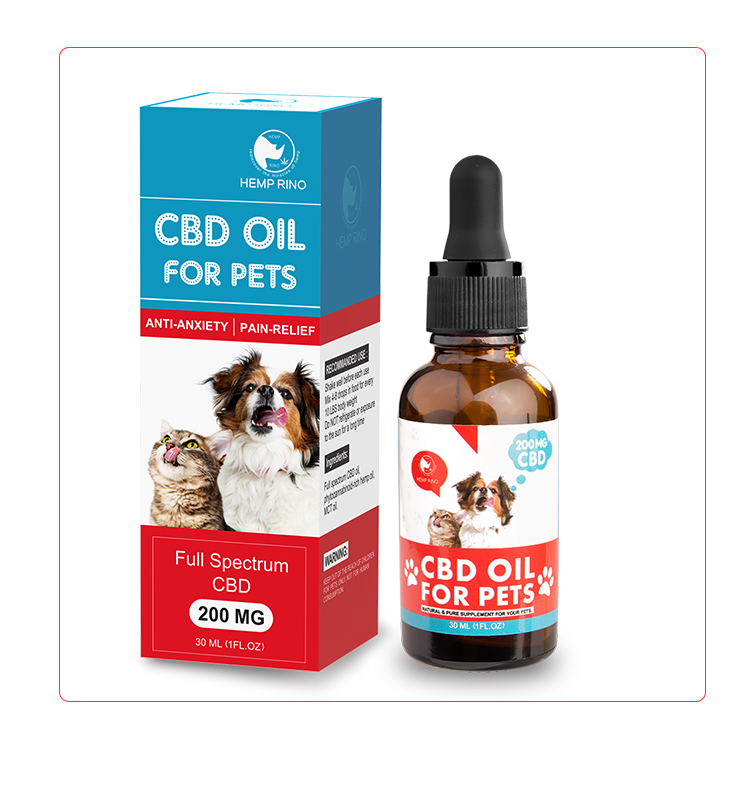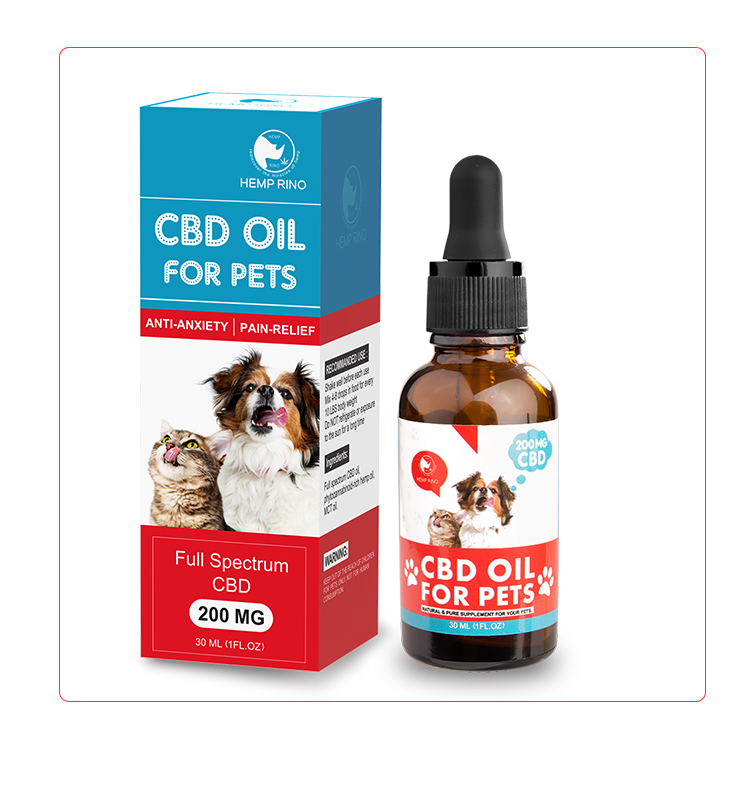 Related Products view more >>Recommended by sellerZinc + Liposomal Vitamin C Tablets - 90 Ct Supports Immune System$3.50 - $4.45 / Unit100.0 UnitsPrivate label 2000MG Nano CBD Oil with 22 Reishis Drops 30ML$12.95 - $19.95 / Unit100.0 Units500mg
CBD Topical
Balm
CBD Salve
Hemp CBD Balm 50ML$5.50 - $8.50 / Unit100.0 UnitsPrivate Label CBD Balm Salve from CBD flowers for Pain Relief 30ml 500mg CBD$5.50 - $7.45 / Unit100.0 Units1000 MG CBD Freeze Roll On Cool Relief CBD Roll-On 3oz$11.50 - $13.99 / Unit100.0 Units1500mg CBD Oil Tincture Drops CO2 Extraction Pure CBD Oil$8.50 - $13.50 / Unit100.0 UnitsPrivate Label 10mg
CBD Gummy
Bear Vegan CBD gummies - 30Ct$5.50 - $7.50 / Unit100.0 UnitsPrivate Label CBD gummies 10mg CBD gummy Bear Vegan Gummies$2.50 - $5.50 / Unit100.0 Units Certifications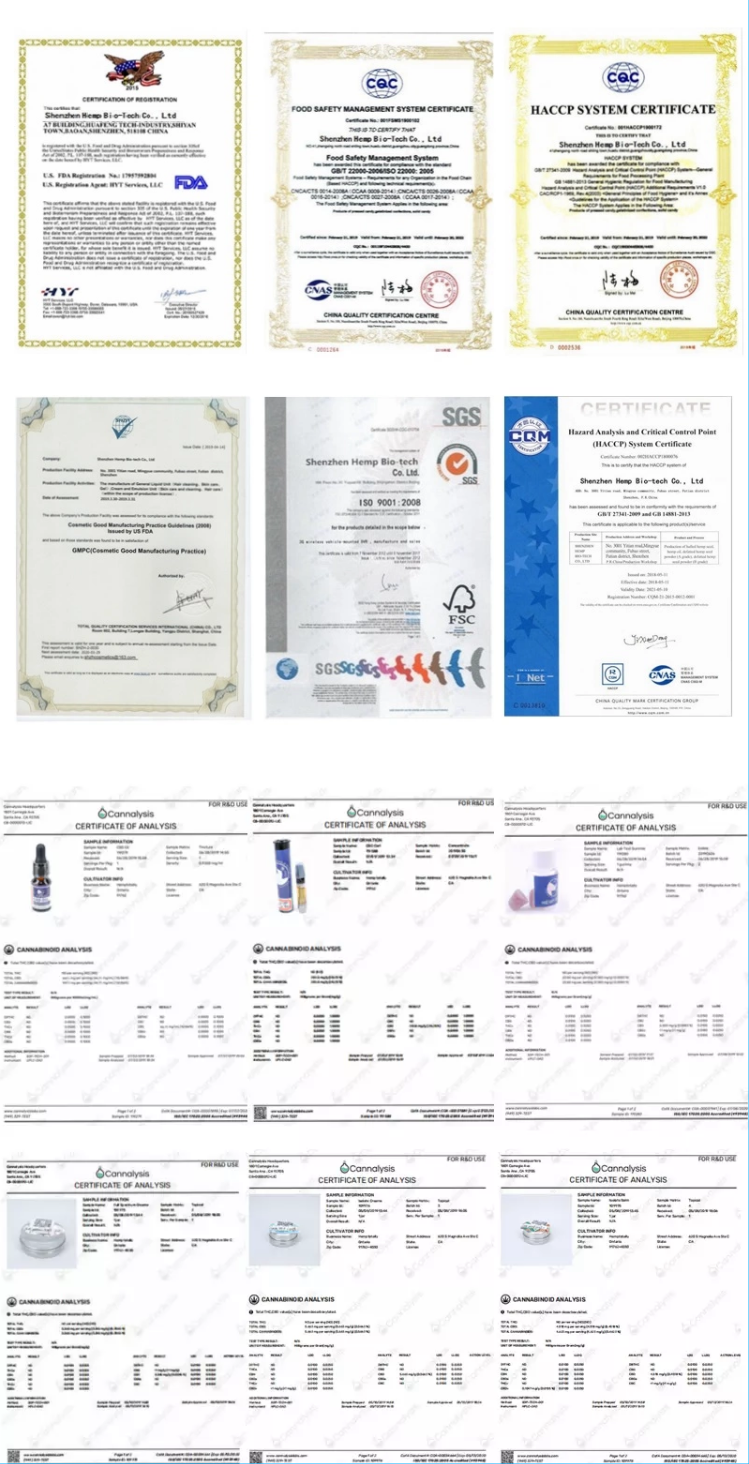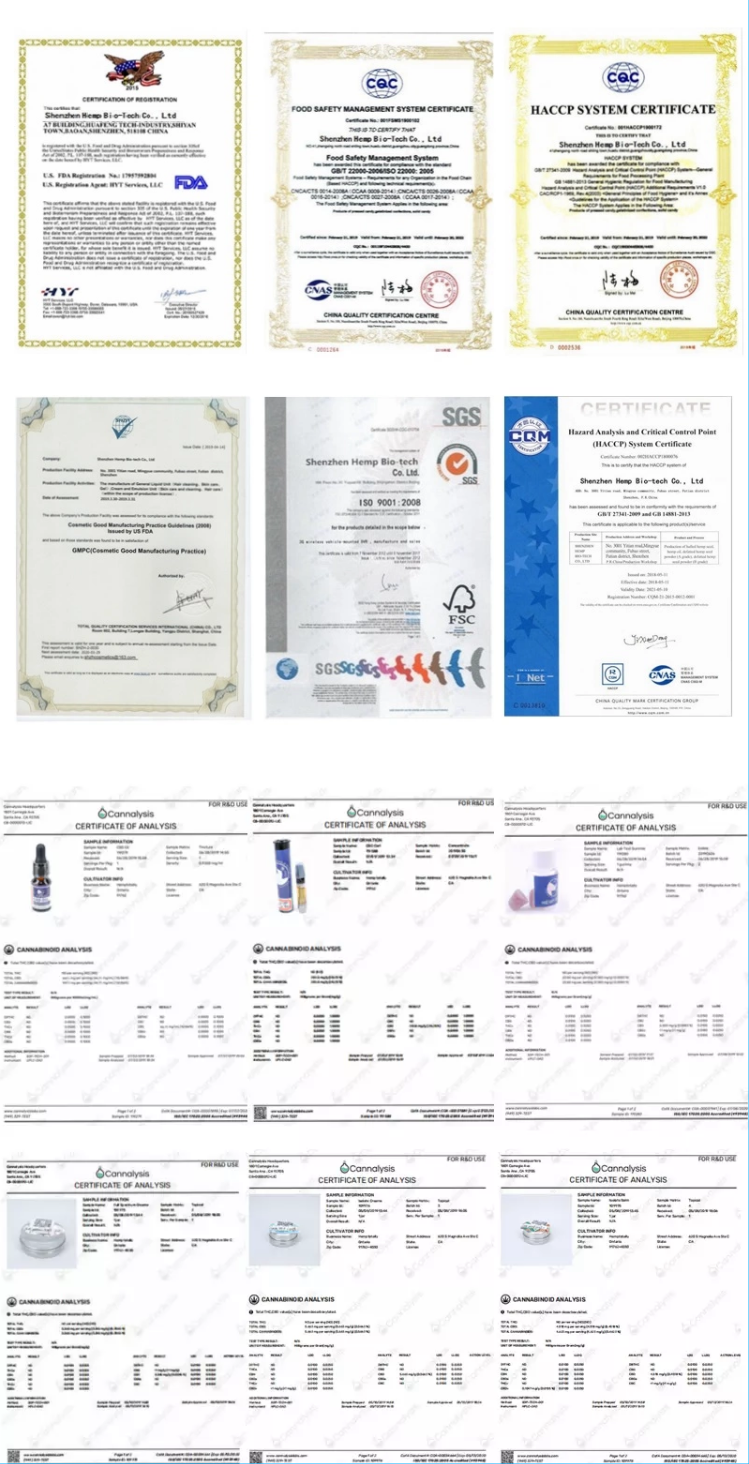 Company Introduction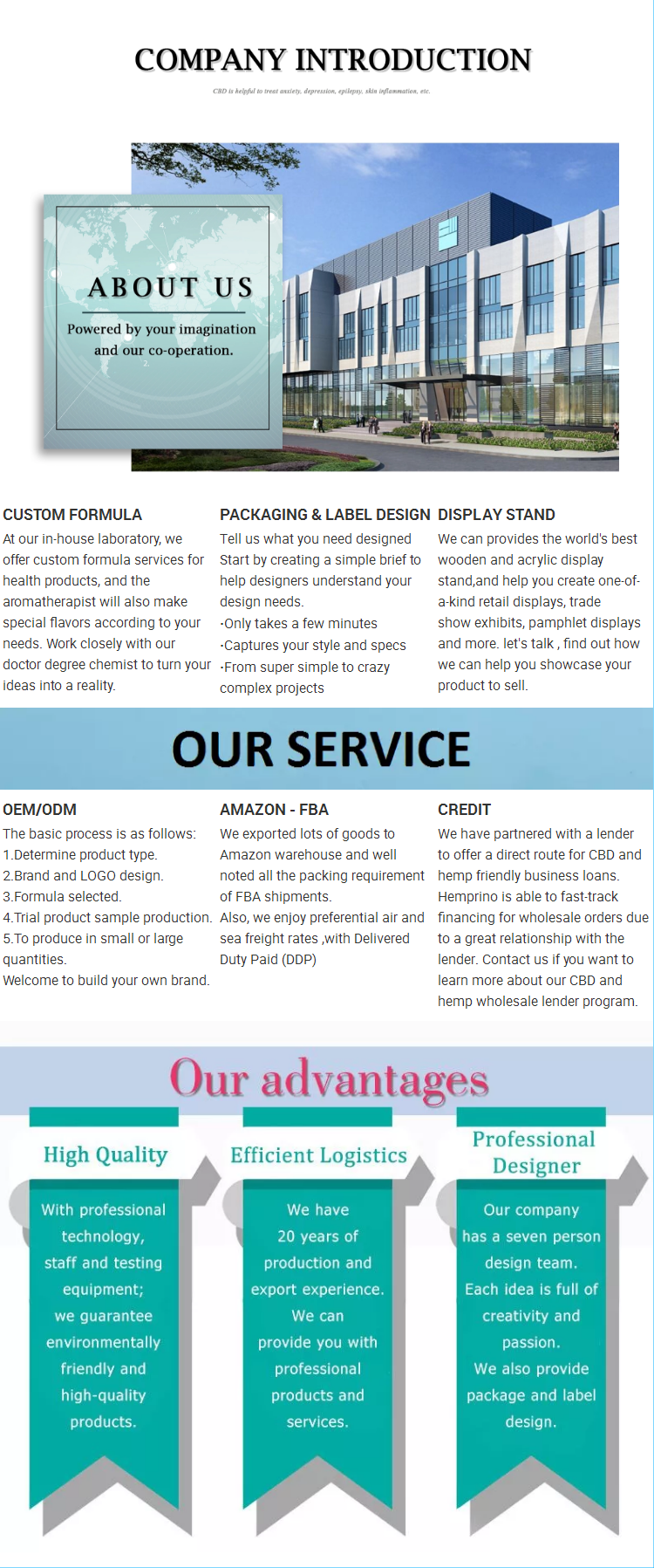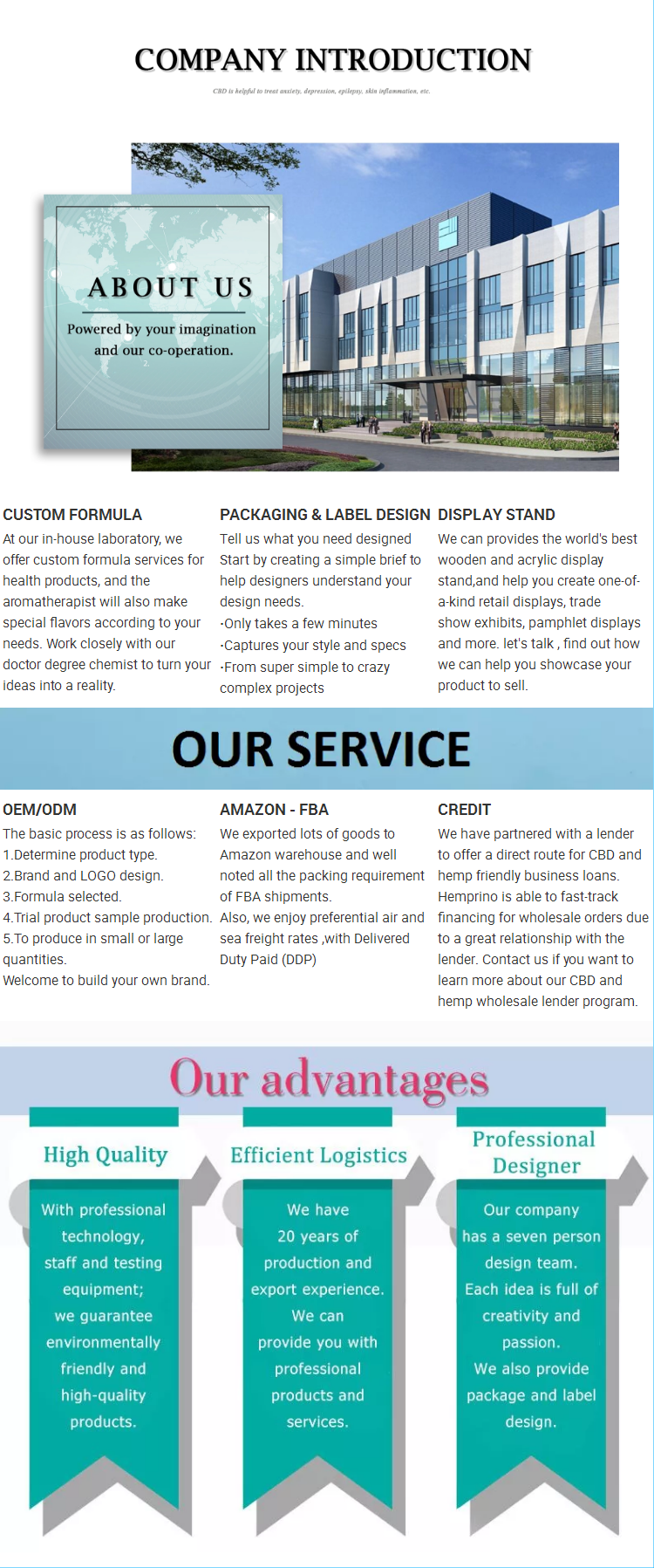 Shipping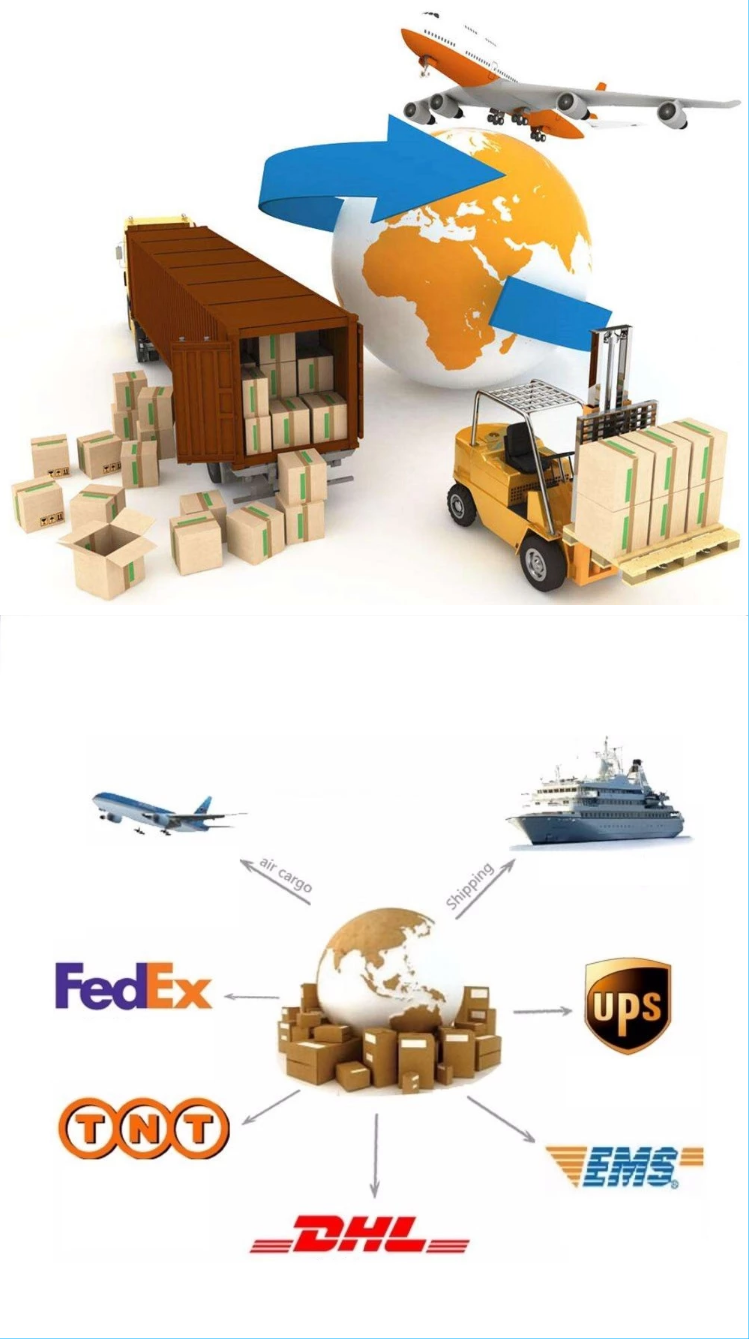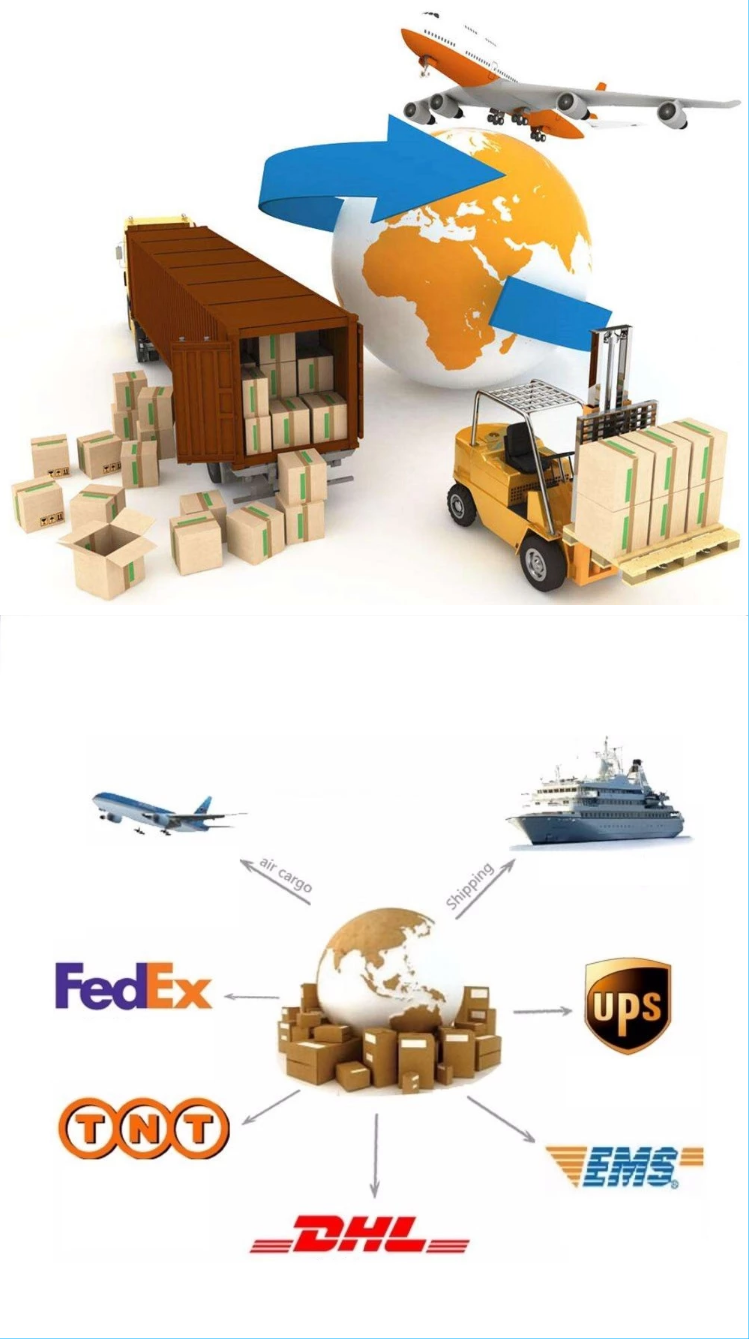 FAQ



Contact us!



Contact us if you need more details on Cbd Oil 1000mg Cbd
Hemp oil
Natural Cbd Oil For Pets Hemp Oil For Pets
CBD Oil Drops
For Pets Bulk Cbd Oil Organic Hemp Oil. We are ready to answer your questions on packaging, logistics, certification or any other aspects about Private Label Cbd Oil Drops Cbd Organic Tincture Cbd Oil For Pets
Full spectrum CBD
Pain Relief Cbd Oil Hemp Extract Oil Cbd Oil、Pets Treats Cbd Pet Oil Cbd Dog Oil Tincture Supplements Vitamins Cbd Oil For Pets Broad Spectrum Cbd Oil Cannabidiol Cbd Oil. If these products fail to match your need, please contact us and we would like to provide relevant information.
Product Categories : CBD Tincture For Pet