#detail_decorate_root .magic-0{border-bottom-style:solid;border-bottom-color:#53647a;font-family:Roboto;font-size:24px;color:#53647a;font-style:normal;border-bottom-width:2px;padding-top:8px;padding-bottom:4px}#detail_decorate_root .magic-1{width:750px;border-collapse:collapse}#detail_decorate_root .magic-2{min-height:18px;padding:5px 10px;width:716px;min-height:18px;box-sizing:content-box}#detail_decorate_root .magic-3{text-align:center}#detail_decorate_root .magic-4{display:none}#detail_decorate_root .magic-5{min-height:18px;padding:5px 10px;width:127px;min-height:18px;box-sizing:content-box}#detail_decorate_root .magic-6{min-height:18px;padding:5px 10px;width:126px;min-height:18px;box-sizing:content-box}#detail_decorate_root .magic-7{min-height:18px;padding:5px 10px;width:569px;min-height:18px;box-sizing:content-box}#detail_decorate_root .magic-8{min-height:18px;padding:5px 10px;width:568px;min-height:18px;box-sizing:content-box}#detail_decorate_root .magic-9{margin-bottom:10px;line-height:0}#detail_decorate_root .magic-10{margin-bottom:0}#detail_decorate_root .magic-11{position:relative;width:100%}#detail_decorate_root .magic-12{vertical-align:top}#detail_decorate_root .magic-13{vertical-align:top;display:block;padding-right:4px;box-sizing:border-box;padding-left:4px}#detail_decorate_root .magic-14{vertical-align:top;padding-bottom:4px;box-sizing:border-box;padding-top:4px}#detail_decorate_root .magic-15{padding:0;margin:0;white-space:pre-wrap;font-size:14px}#detail_decorate_root .magic-16{font-size:28px}#detail_decorate_root .magic-17{width:750px}#detail_decorate_root .magic-18{overflow:hidden;width:750px;height:750px;margin-top:0;margin-bottom:0;margin-left:0;margin-right:0}#detail_decorate_root .magic-19{margin-top:0;margin-left:0;width:750px;height:750px}#detail_decorate_root .magic-20{margin-bottom:10px;overflow:hidden}#detail_decorate_root .magic-21{overflow:hidden;width:750px;height:1465.954606141522px;margin-top:0;margin-bottom:0;margin-left:0;margin-right:0}#detail_decorate_root .magic-22{margin-top:0;margin-left:0;width:750px;height:1465.954606141522px}#detail_decorate_root .magic-23{overflow:hidden;width:750px;height:1797px;margin-top:0;margin-bottom:0;margin-left:0;margin-right:0}#detail_decorate_root .magic-24{margin-top:0;margin-left:0;width:750px;height:1797px}#detail_decorate_root .magic-25{overflow:hidden;width:750px;height:1340.7877169559413px;margin-top:0;margin-bottom:0;margin-left:0;margin-right:0}#detail_decorate_root .magic-26{margin-top:0;margin-left:0;width:750px;height:1340.7877169559413px}#detail_decorate_root .magic-27{overflow:hidden;width:750px;height:246.07703281027105px;margin-top:0;margin-bottom:0;margin-left:0;margin-right:0}#detail_decorate_root .magic-28{margin-top:0;margin-left:0;width:750px;height:246.07703281027105px} Product Description
| | | | | |
| --- | --- | --- | --- | --- |
| KSM-66 Ashwagandha Gummies Vegan Ashwagandha Gummy 60Ct | | | | |
| Size | 60ct/bottle | | | |
| Main ingredients | KSM-66 Ashwagandha Extract, black pepper extract  | | | |
| MOQ  | 100 unit | | | |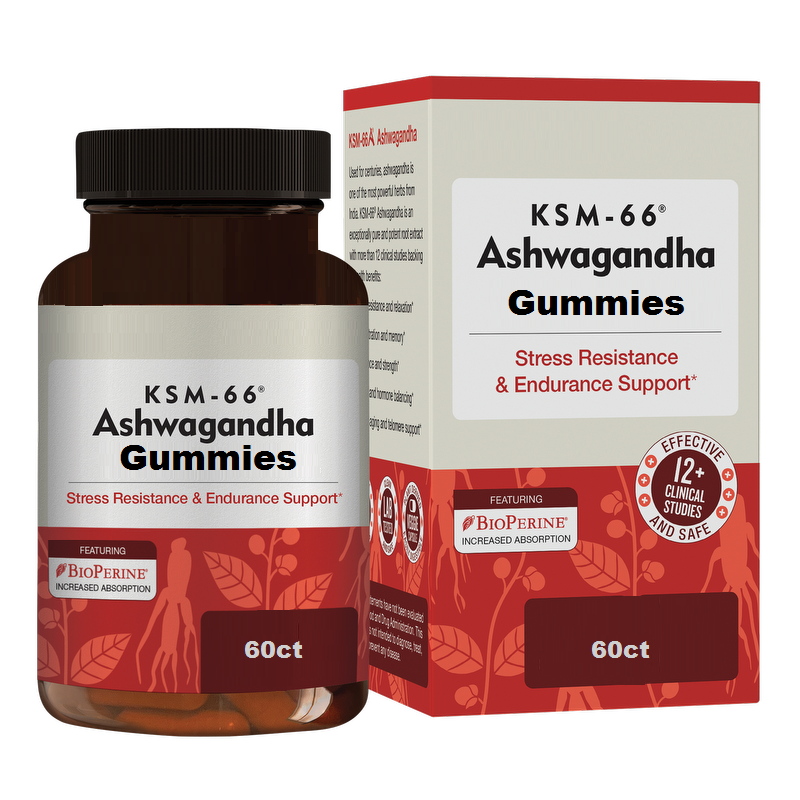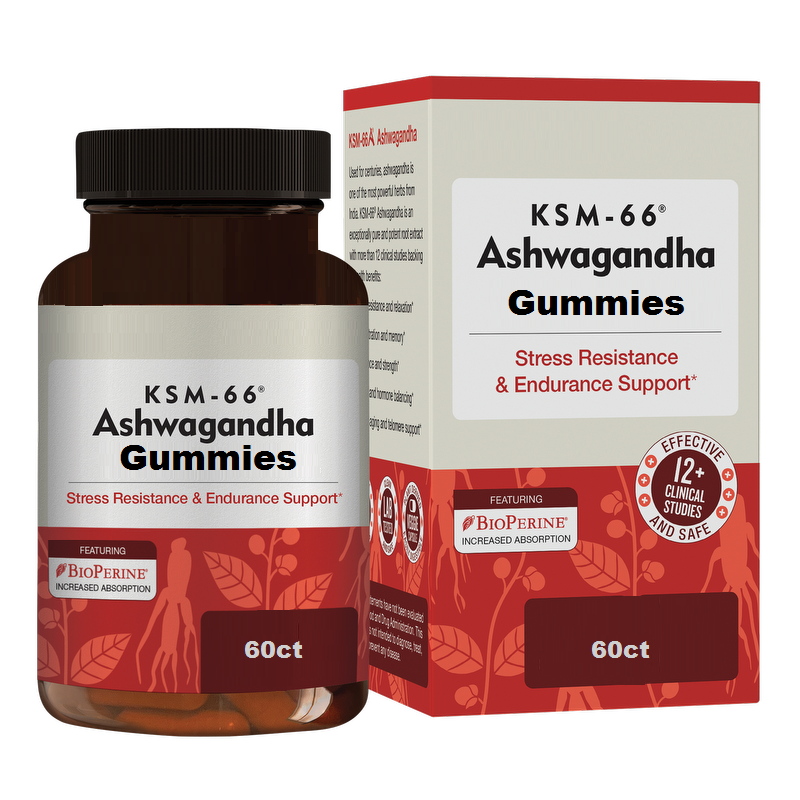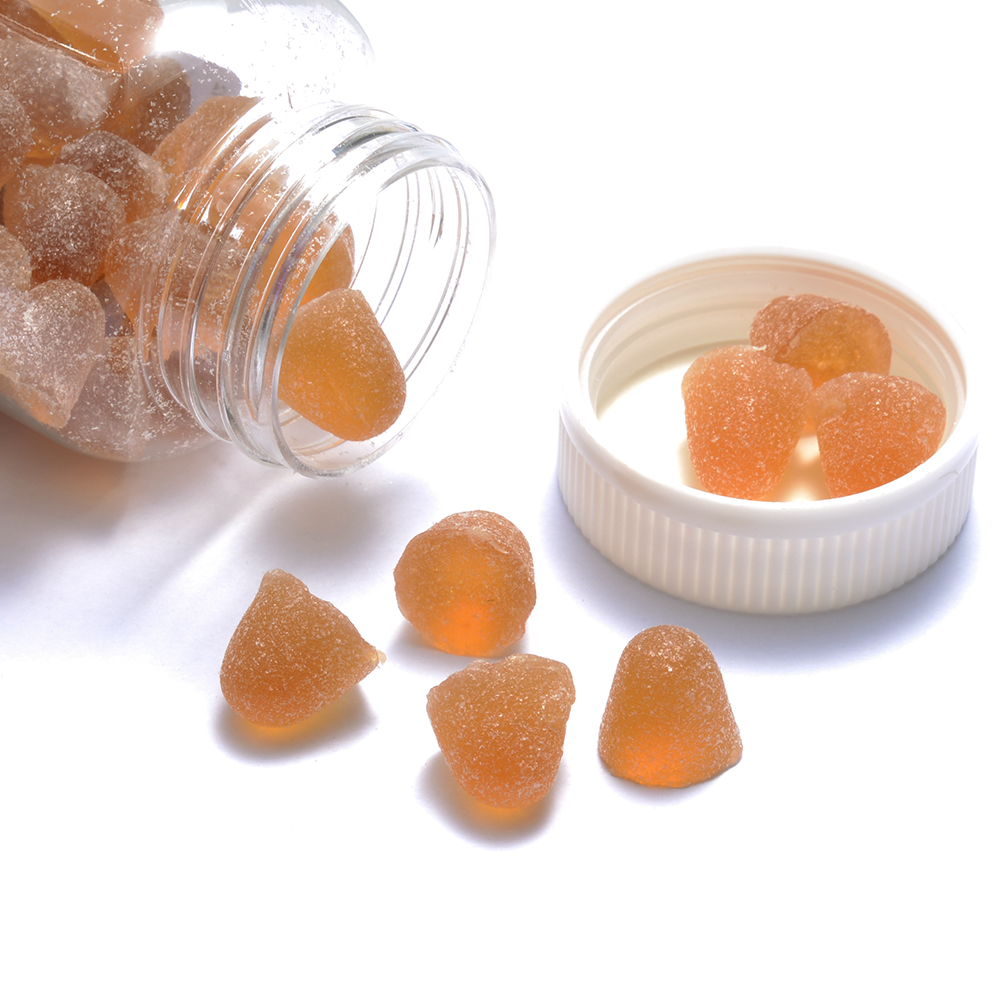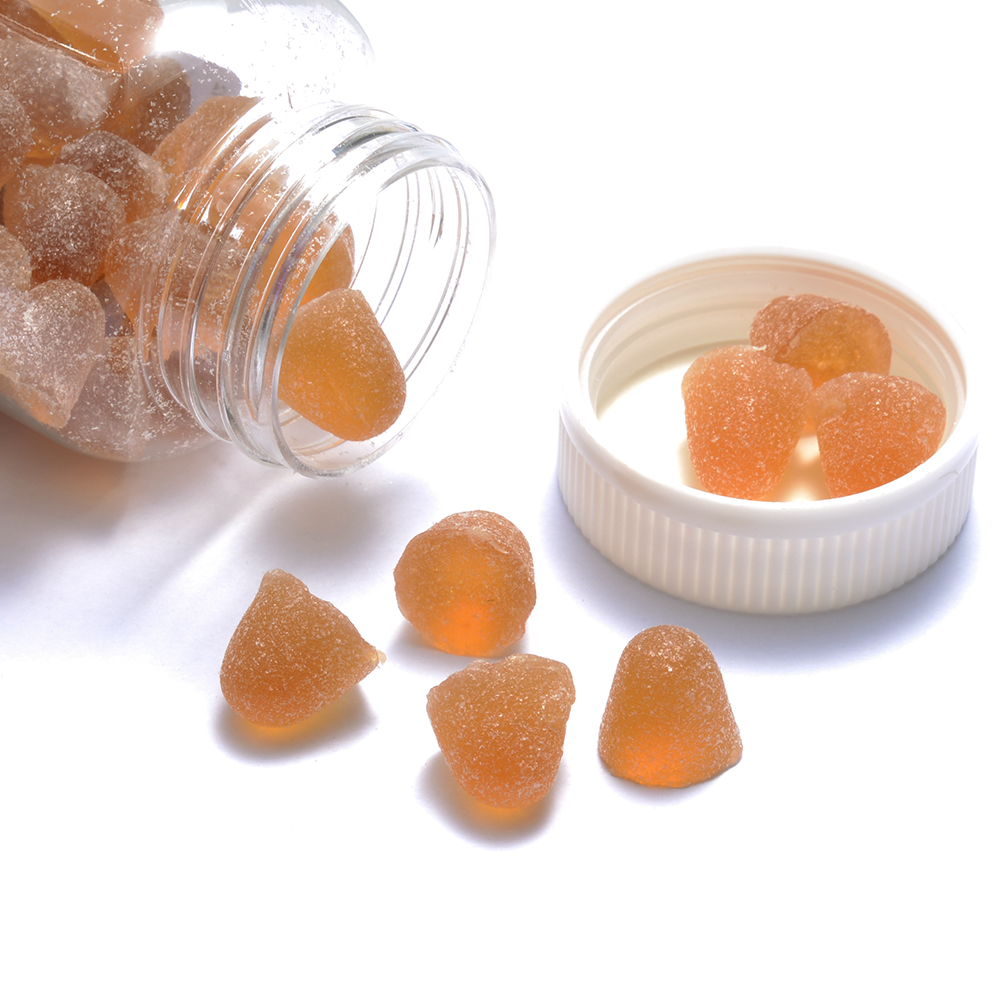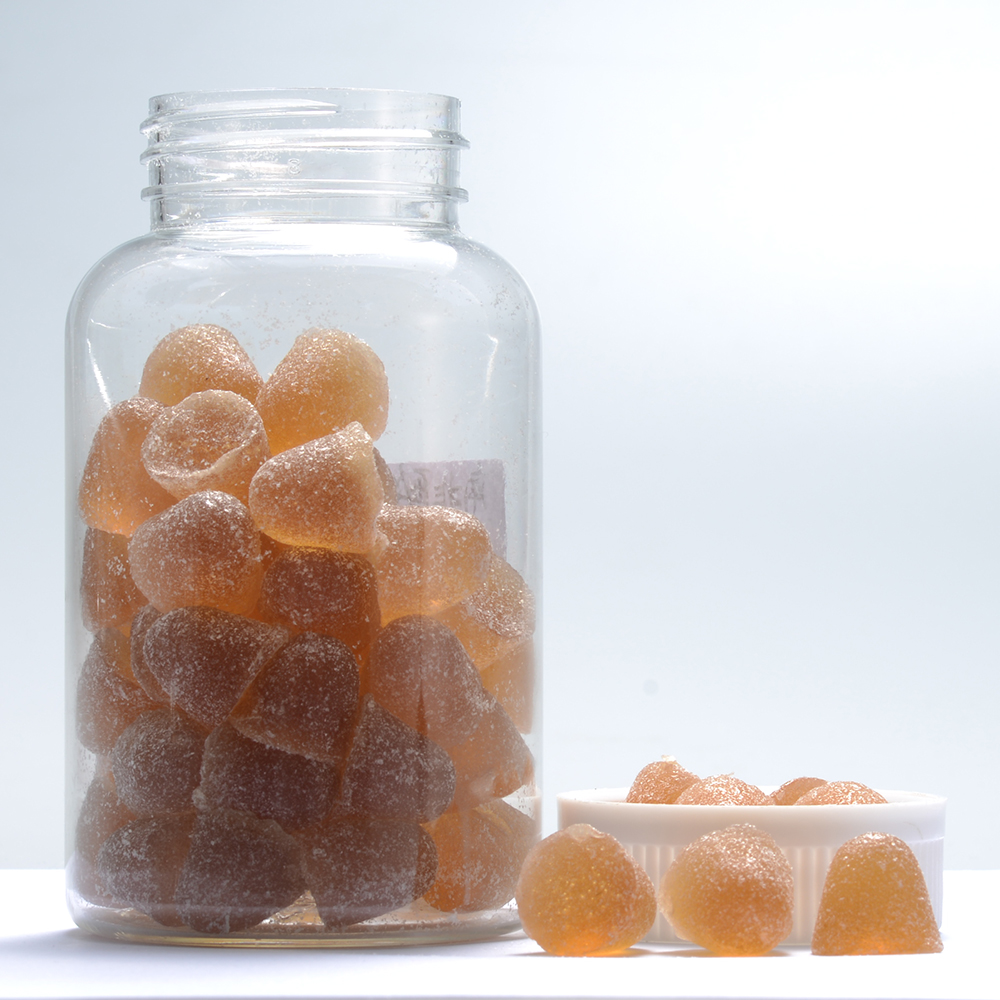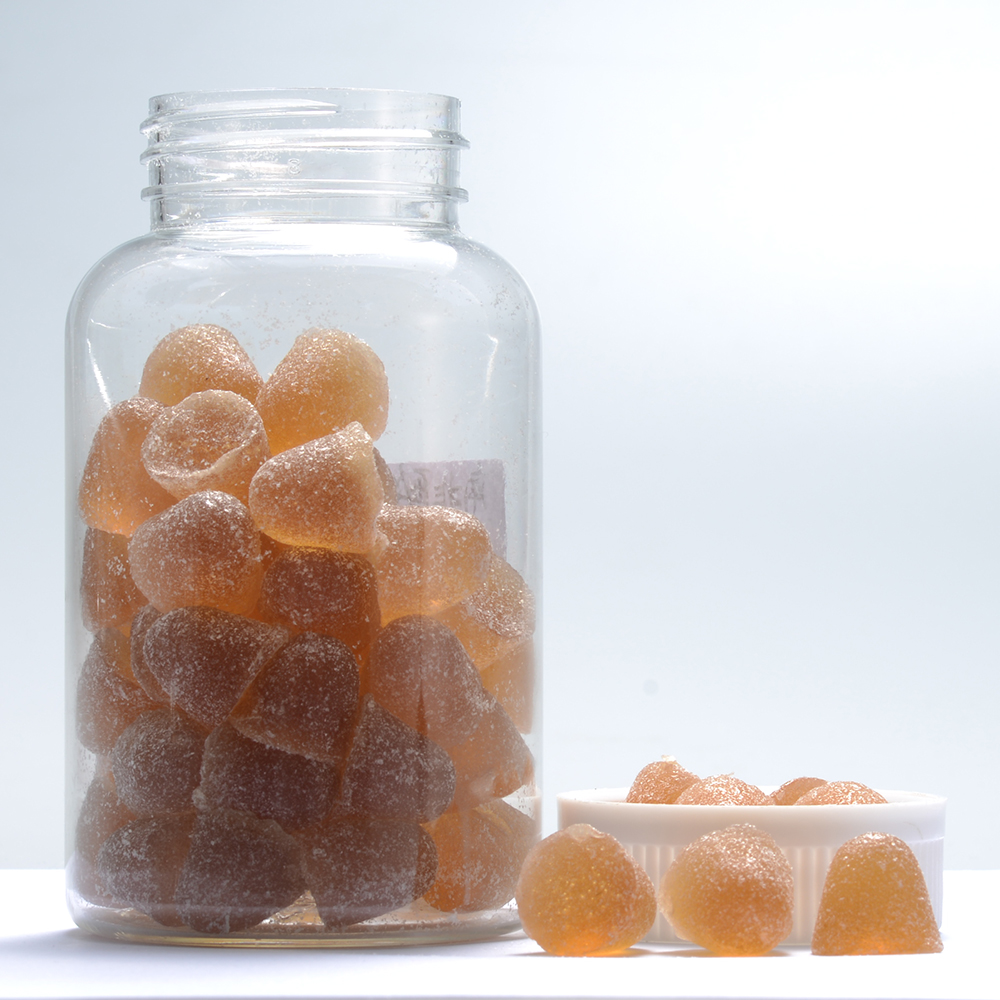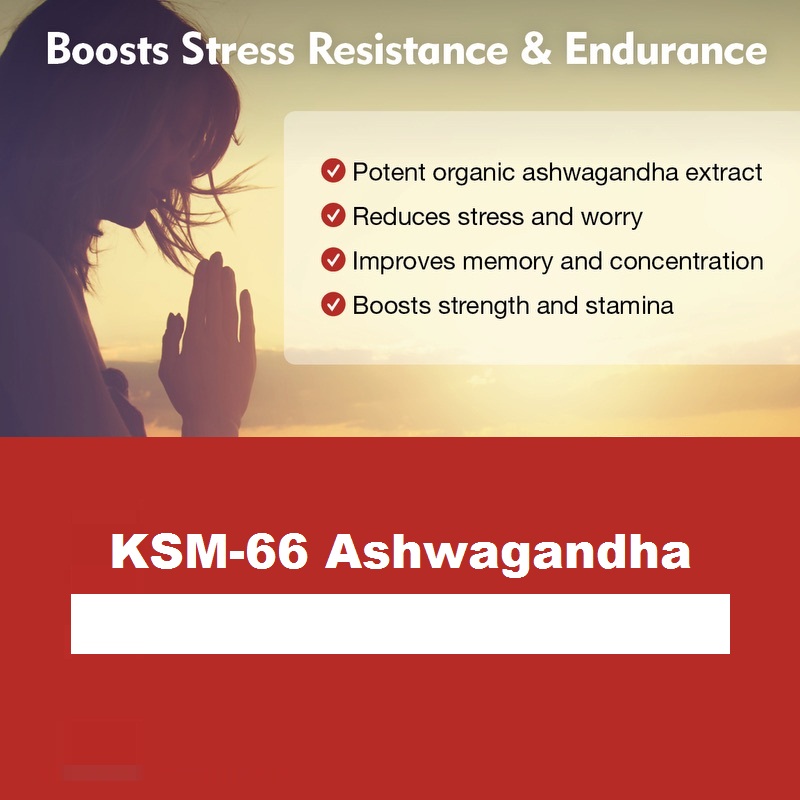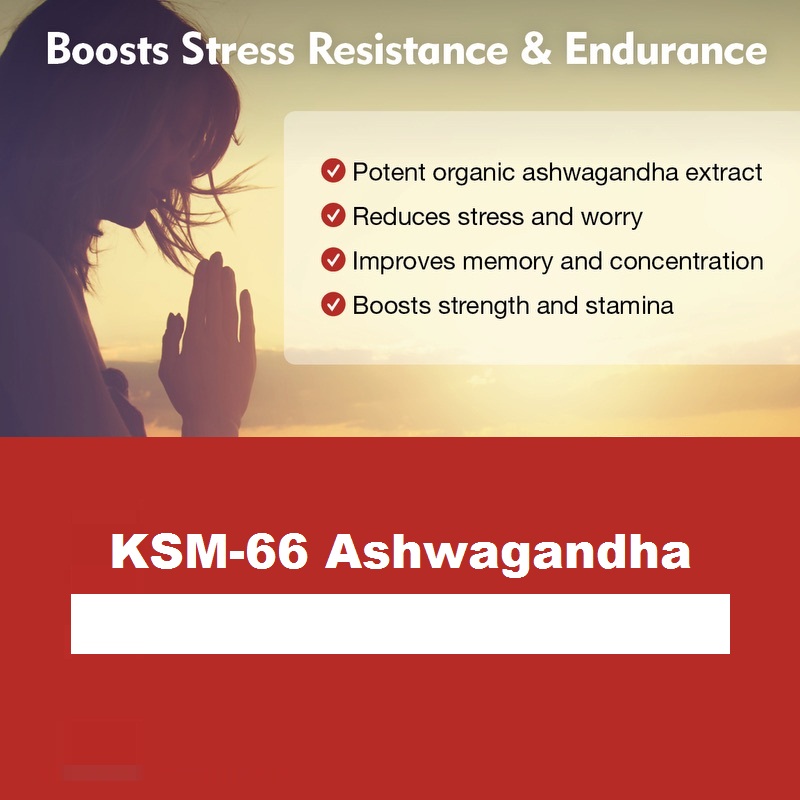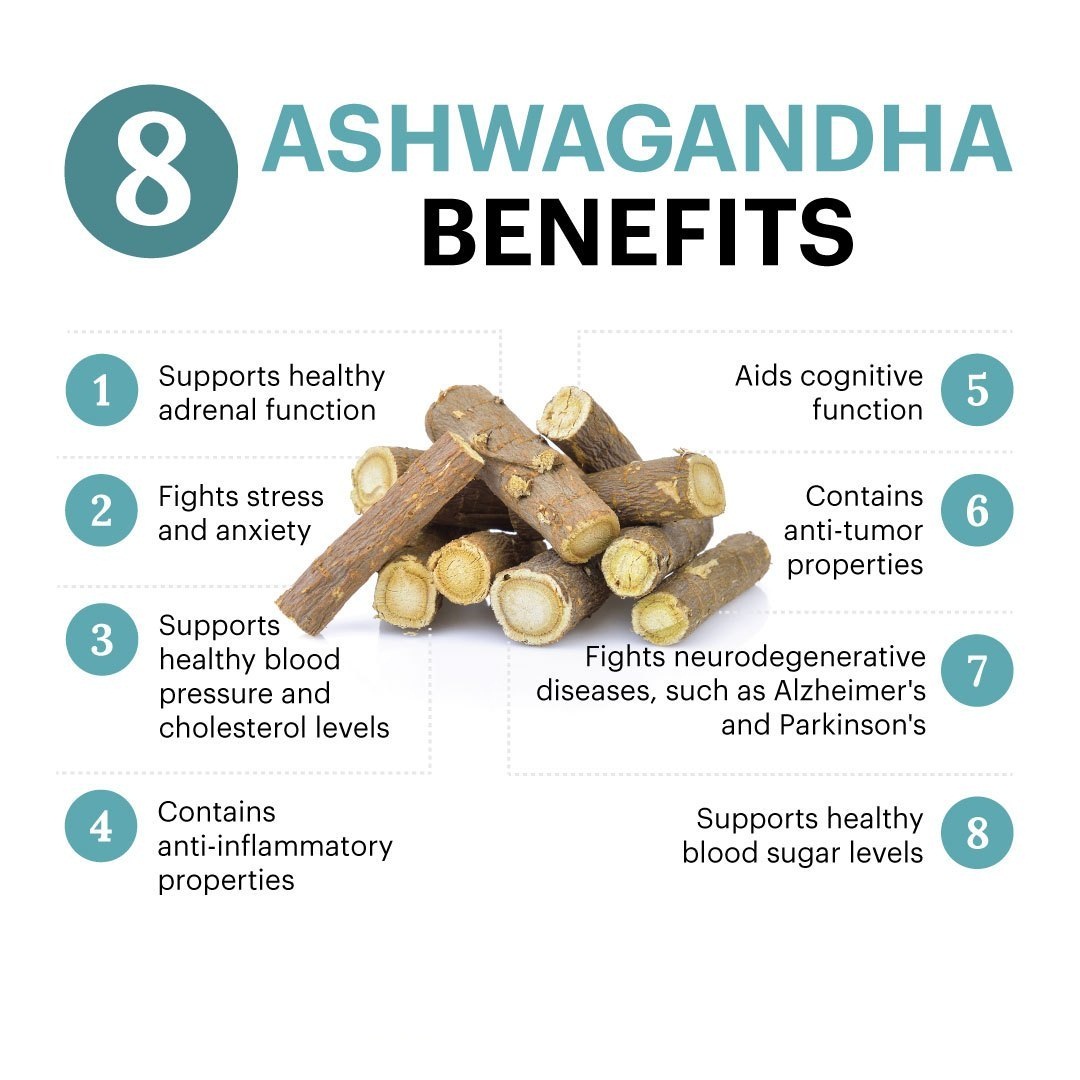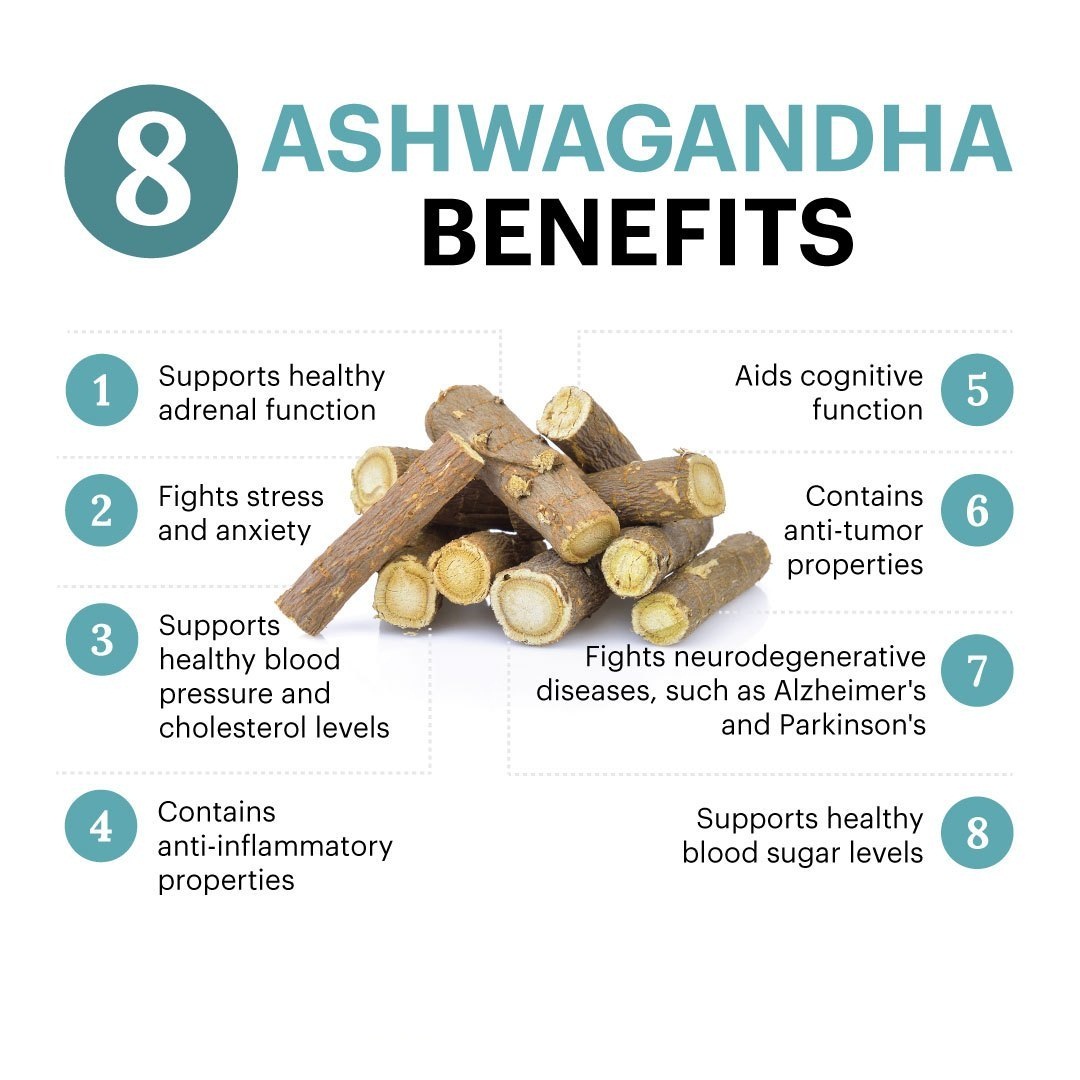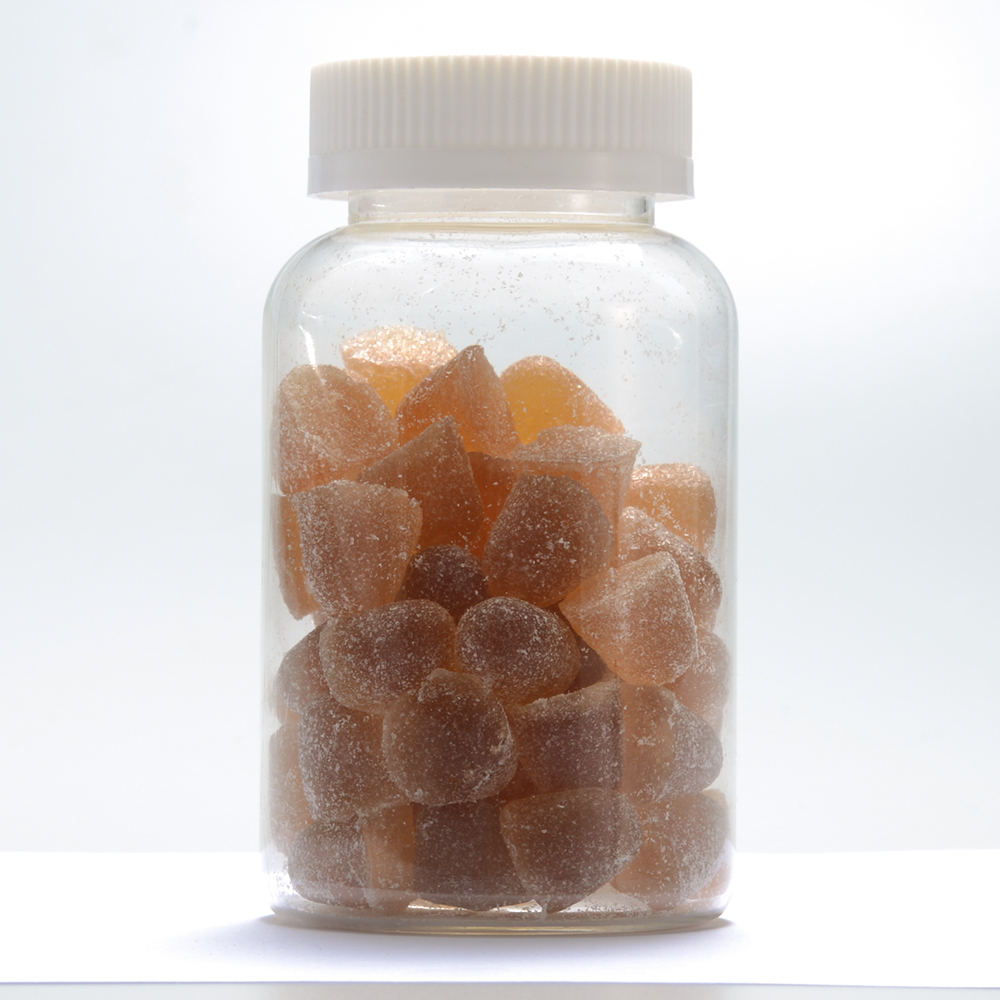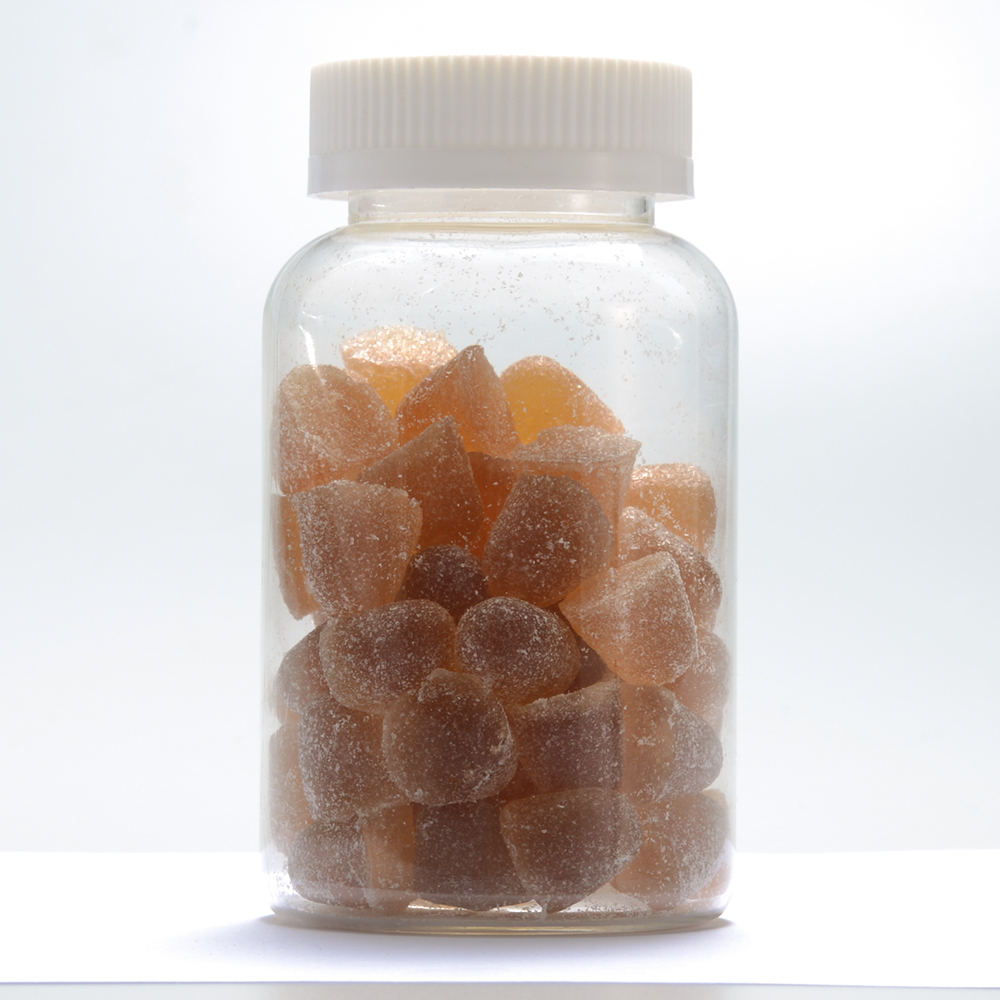 6-PACK FREE SAMPLES HERE!!!!!!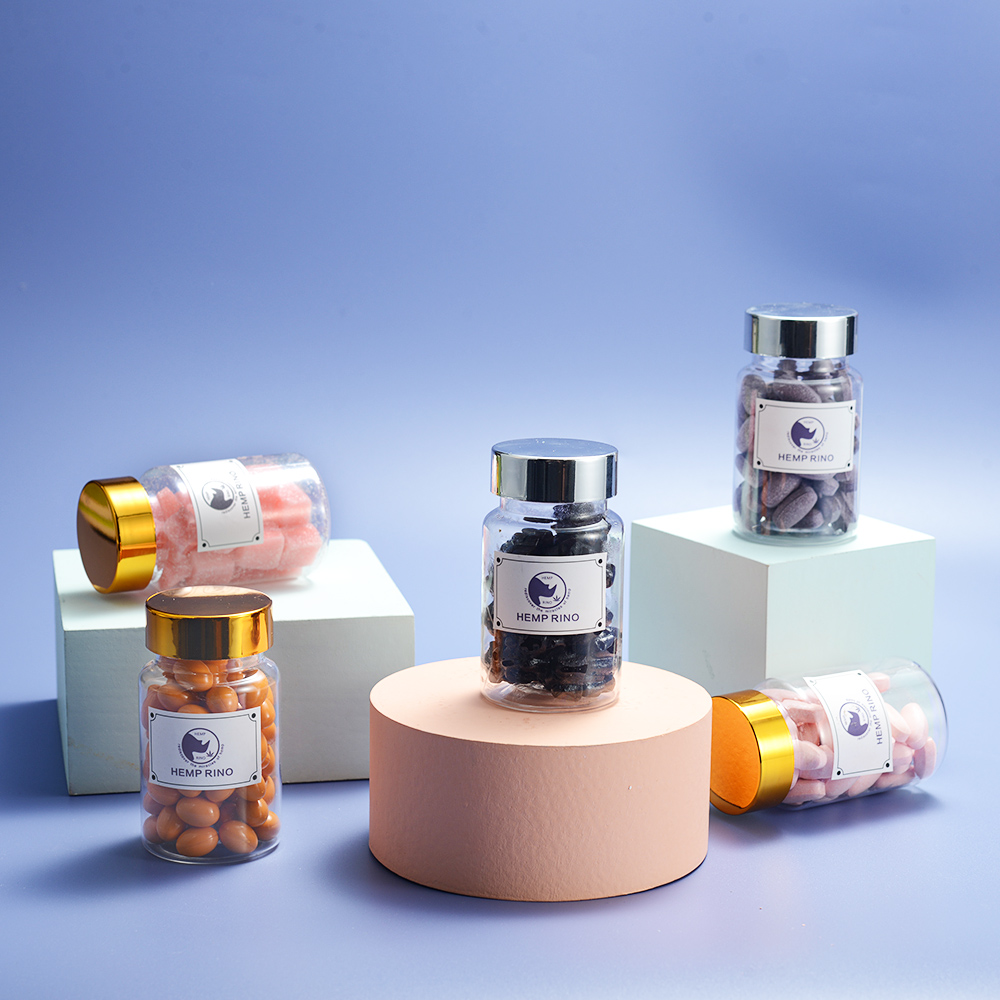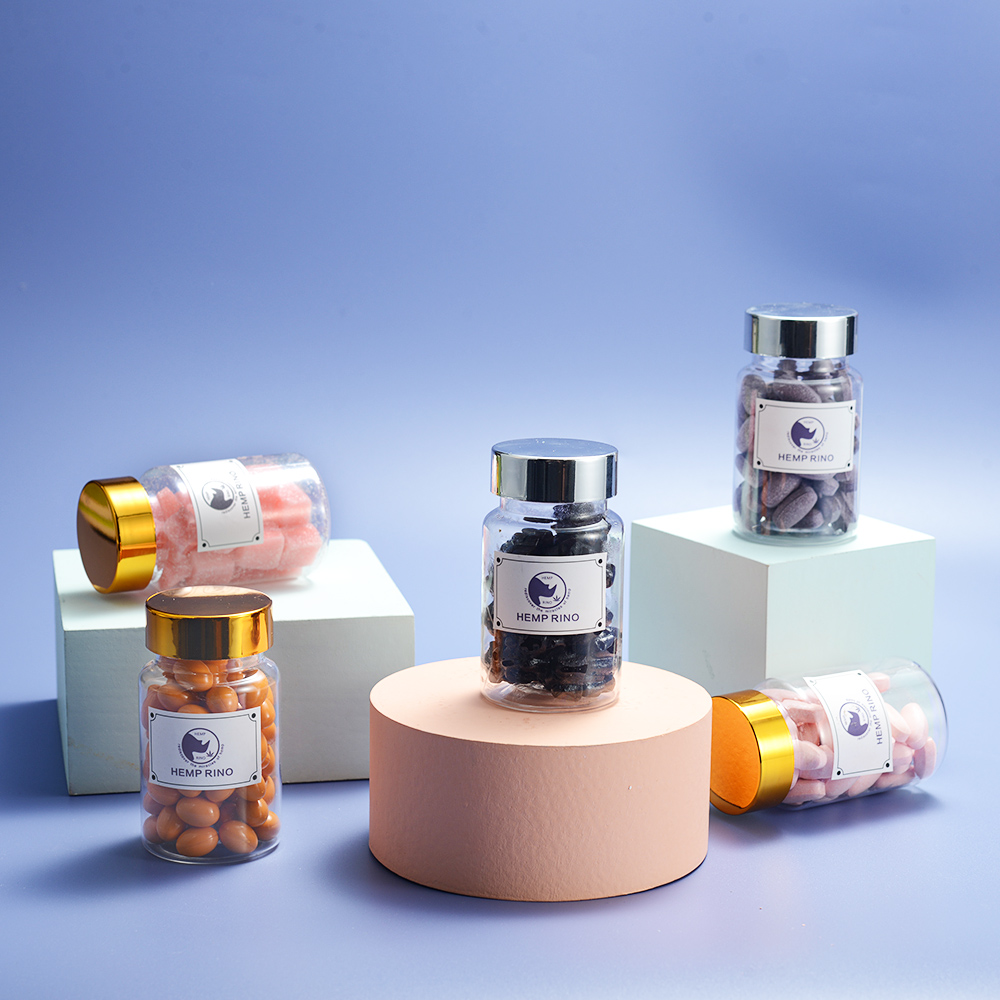 view more >>Recommended by sellerFree Samples Glutathion Gummies GSH Beauty Gummy with Collagen$3.75 - $4.50 / Unit1000.0 UnitsMale Enhancing Pills Horny Goat Weed Capsules with L Arginine & Maca - 90 Capsules$3.50 - $4.95 / Unit1000.0 UnitsCustom Label
Biotin gummies
Hair Skin Nails Gummies with Collagen Vitamin$3.75 - $4.50 / Unit500.0 UnitsKeto BHB Capsules Fat Burner & Weight Loss Pills BHB
Supplement
- 60 Capsules$3.50 - $4.50 / Unit100.0 UnitsOrganic Apple Cider Vinegar Gummy Vitamins Gummies - 60 Count$3.25 - $4.45 / Unit100.0 UnitsMulti Collagen Pills (Types I, II, III, V & X) Collagen Peptides Capsules$4.00 - $6.00 / Unit1200.0 UnitsBrain Supplement Nootropics Booster Gummies Vitamin B12 Ginkgo Biloba Gummy$3.00 - $4.45 / Unit1000.0 UnitsVegan 200mg CoQ10 Gummy Coenzyme Q10 Gummies for Heart Health$3.50 - $5.50 / Unit100.0 Units Certificates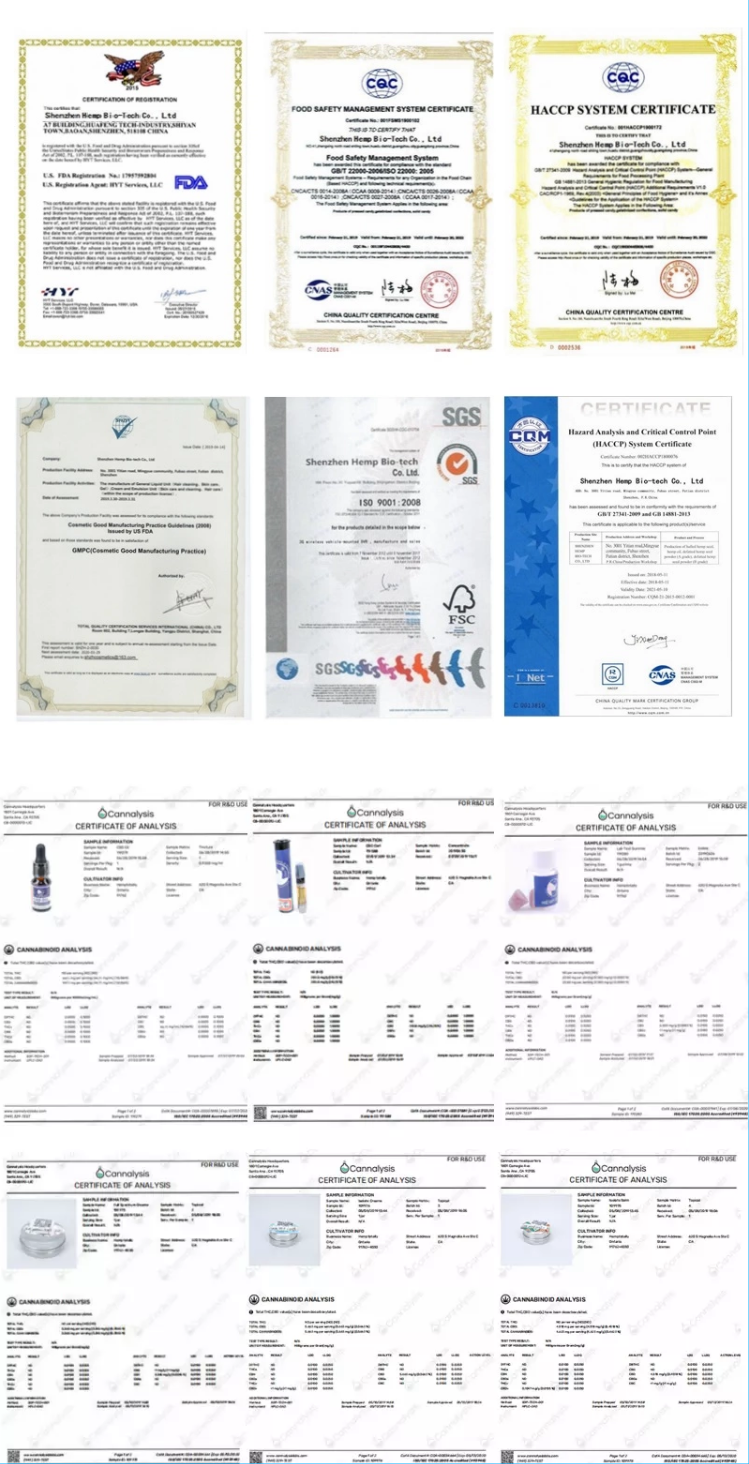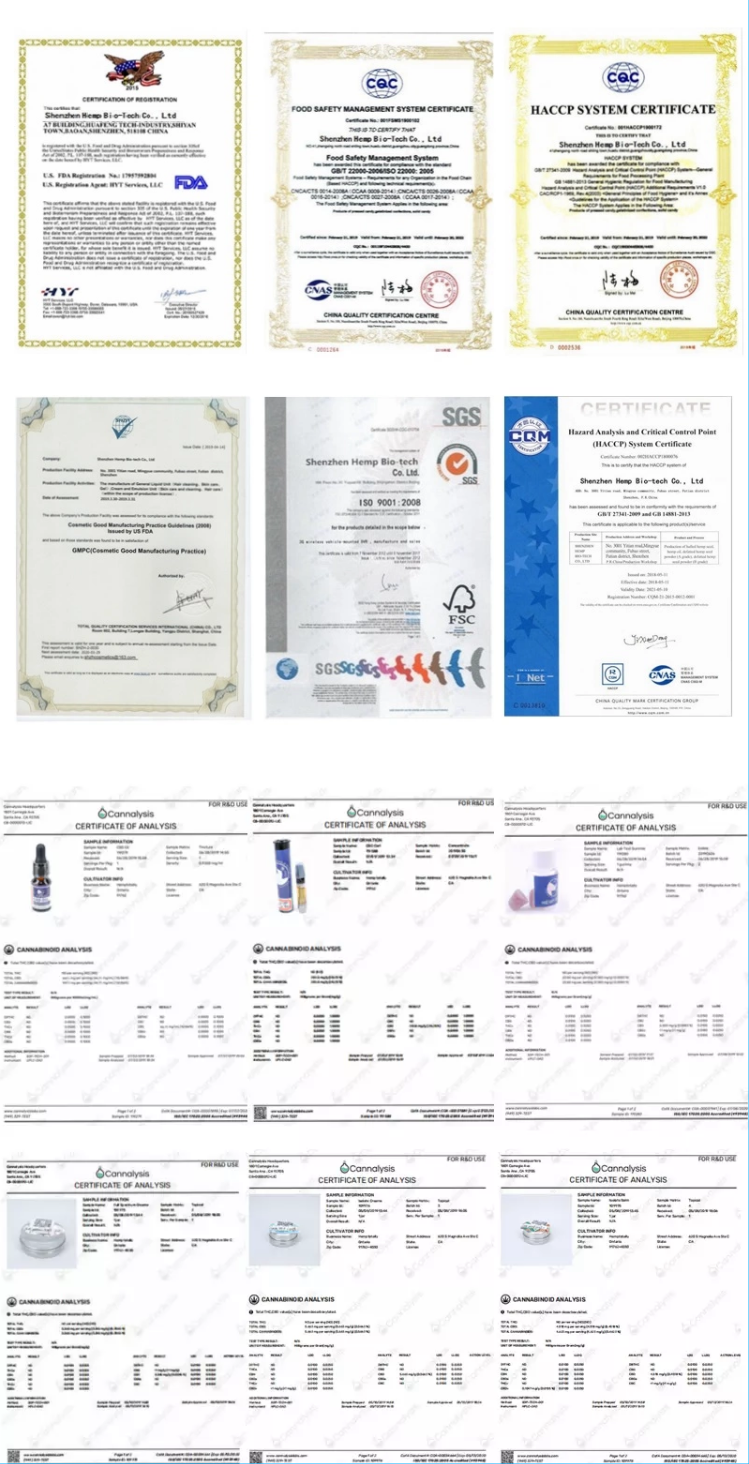 Company Profile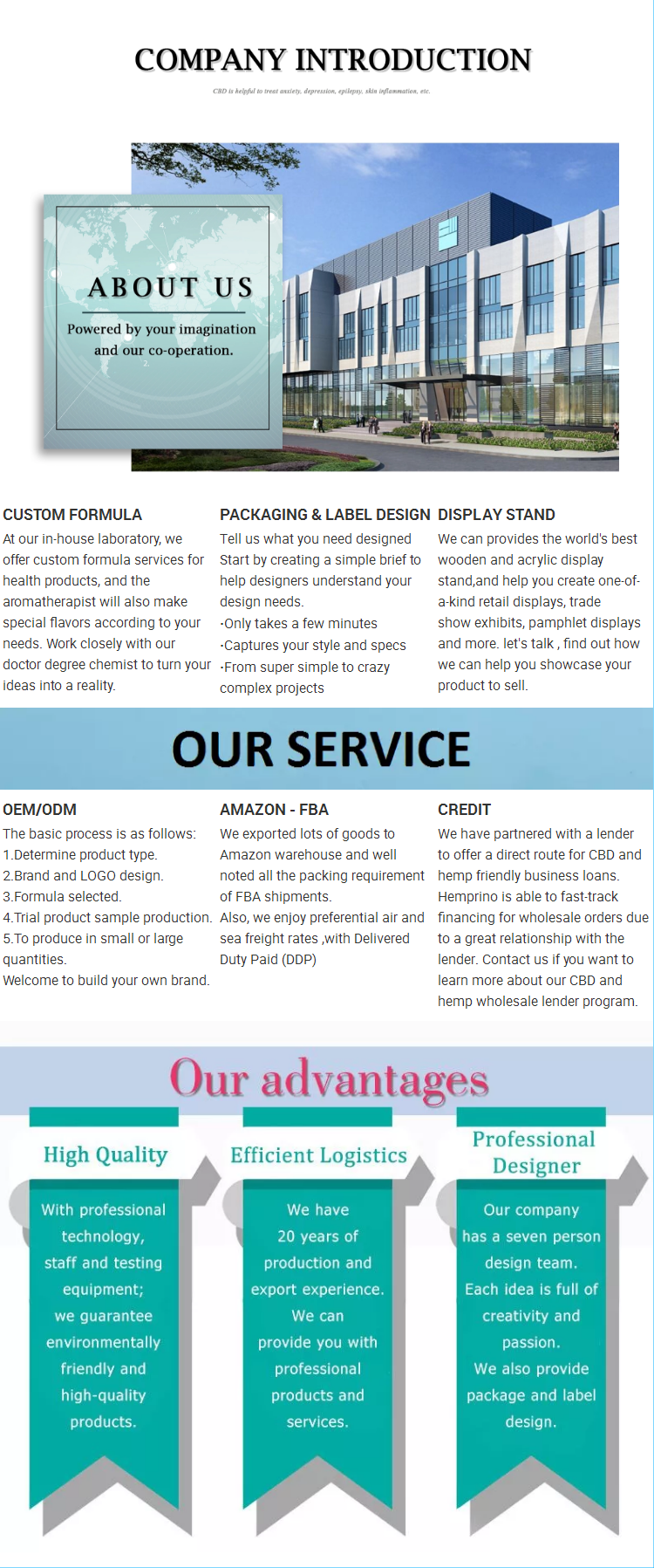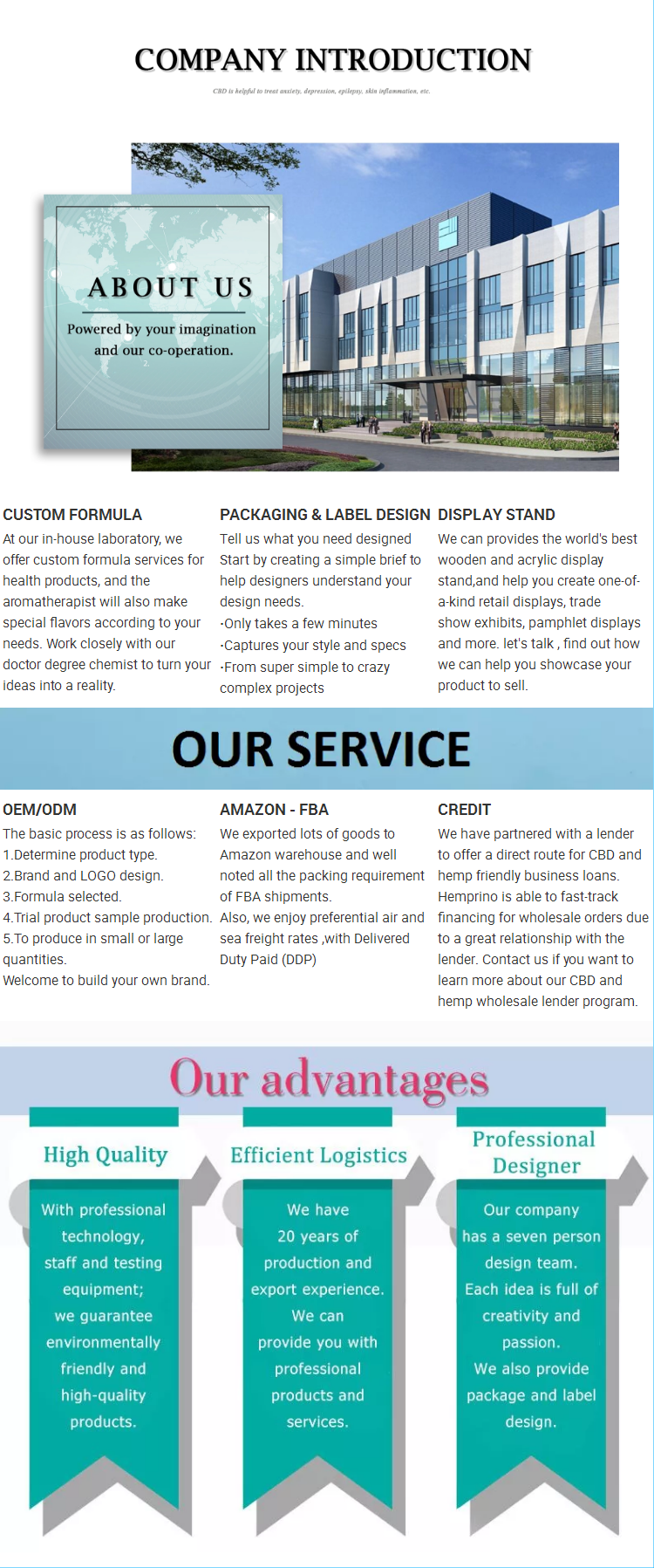 Shipping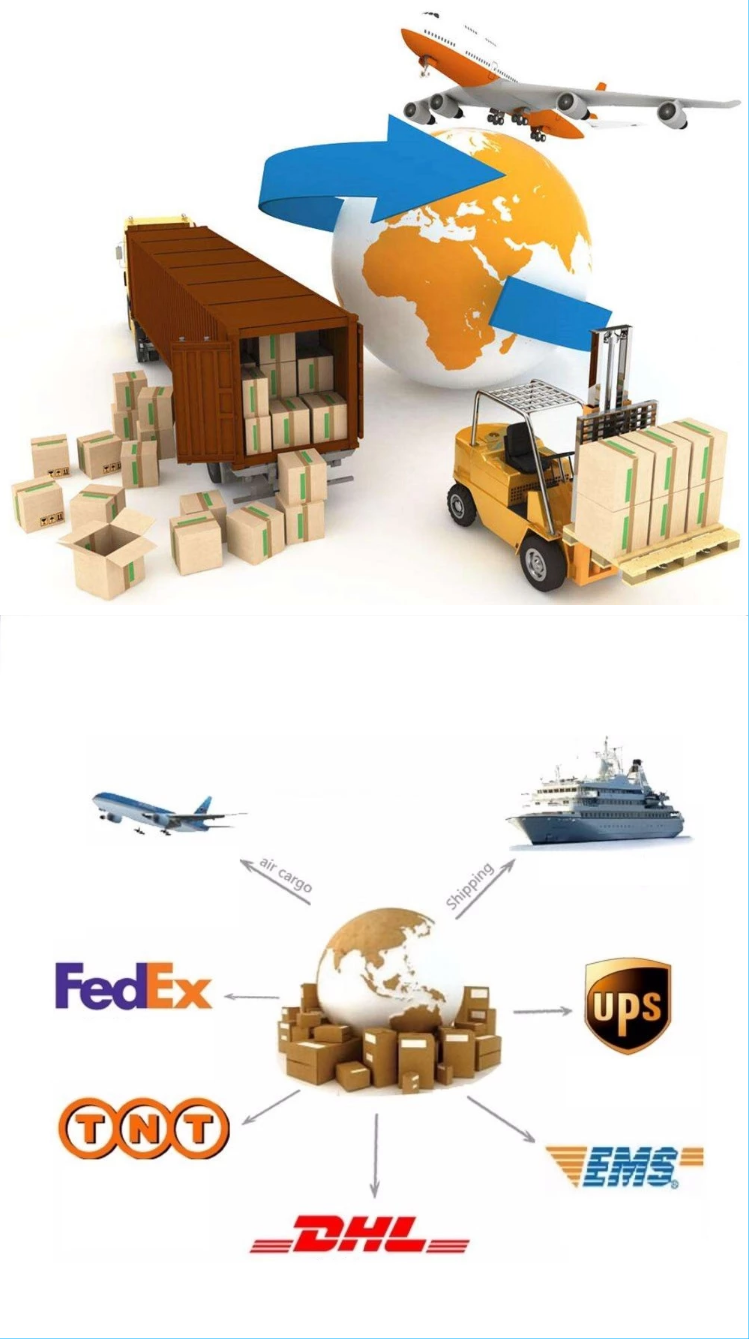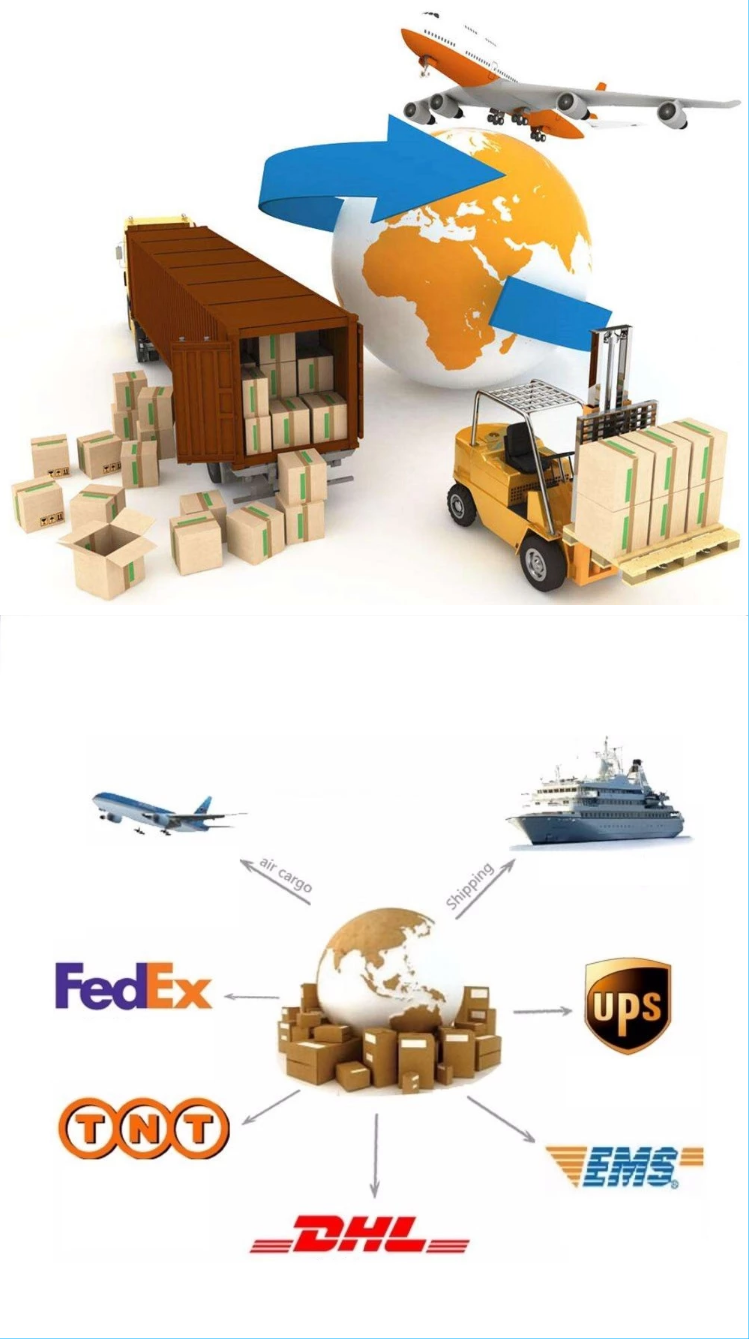 Contact us!



Contact us if you need more details on Ashwagandha Gummies Made With Organic Ashwagandha Root Powder Black Pepper Extract Capsules 100% Pure Ashwagandha Supplements. We are ready to answer your questions on packaging, logistics, certification or any other aspects about Ashwagandha Gummies Organic Ashwagandha Root Powder Extract Of Black Pepper Anxiety Relief Thyroid Support Cortisol Adrenal、Ksm-66 Ashwagandha Root Powder Extract High Potency 5% Withanolides Clinically Studied Ksm66 Capsules Softgels Oem Odm Gummies. If these products fail to match your need, please contact us and we would like to provide relevant information.
Product Categories : New Gummies Supplement