#detail_decorate_root .magic-0{border-bottom-style:solid;border-bottom-color:#53647a;font-family:Roboto;font-size:24px;color:#53647a;font-style:normal;border-bottom-width:2px;padding-top:8px;padding-bottom:4px}#detail_decorate_root .magic-1{vertical-align:top}#detail_decorate_root .magic-2{vertical-align:top;display:block;padding-right:4px;box-sizing:border-box;padding-left:4px}#detail_decorate_root .magic-3{vertical-align:top;padding-bottom:4px;box-sizing:border-box;padding-top:4px}#detail_decorate_root .magic-4{padding:0;margin:0;white-space:pre-wrap;font-size:14px}#detail_decorate_root .magic-5{text-align:center}#detail_decorate_root .magic-6{font-family:inherit;font-style:inherit;font-variant-ligatures:inherit;font-variant-caps:inherit}#detail_decorate_root .magic-7{font-size:18px}#detail_decorate_root .magic-9{width:750px;border-collapse:collapse}#detail_decorate_root .magic-10{min-height:18px;padding:5px 10px;width:104px;min-height:18px;box-sizing:content-box}#detail_decorate_root .magic-11{font-size:14px}#detail_decorate_root .magic-12{min-height:18px;padding:5px 10px;width:592px;min-height:18px;box-sizing:content-box}#detail_decorate_root .magic-13{width:750px}#detail_decorate_root .magic-14{overflow:hidden;width:750px;height:450px;margin-top:0;margin-bottom:0;margin-left:0;margin-right:0}#detail_decorate_root .magic-15{margin-top:0;margin-left:0;width:750px;height:450px}#detail_decorate_root .magic-16{padding:0;margin:0;color:#333;font-size:14px;padding-left:4px;font-weight:bold;white-space:pre-wrap}#detail_decorate_root .magic-17{font-size:24px}#detail_decorate_root .magic-18{margin-bottom:10px;line-height:0}#detail_decorate_root .magic-19{margin-bottom:0}#detail_decorate_root .magic-20{position:relative;width:100%}#detail_decorate_root .magic-21{overflow:hidden;width:750px;height:878.6681715575621px;margin-top:0;margin-bottom:0;margin-left:0;margin-right:0}#detail_decorate_root .magic-22{margin-top:0;margin-left:0;width:750px;height:878.6681715575621px}#detail_decorate_root .magic-23{vertical-align:top;display:inline-block;padding-right:4px;width:50%;box-sizing:border-box;margin-bottom:-4px;padding-left:4px;margin-top:-4px}#detail_decorate_root .magic-24{padding:0;margin:0}#detail_decorate_root .magic-25{padding:0;margin:0;color:#333;font-size:14px;line-height:20px;font-weight:bold;white-space:pre-wrap}#detail_decorate_root .magic-26{white-space:pre-wrap;font-size:14px}#detail_decorate_root .magic-27{overflow:hidden;width:750px;height:750px;margin-top:0;margin-bottom:0;margin-left:0;margin-right:0}#detail_decorate_root .magic-28{margin-top:0;margin-left:0;width:750px;height:750px}#detail_decorate_root .magic-29{overflow:hidden;width:750px;height:365.8861885002964px;margin-top:0;margin-bottom:0;margin-left:0;margin-right:0}#detail_decorate_root .magic-30{margin-top:0;margin-left:0;width:750px;height:365.8861885002964px}#detail_decorate_root .magic-31{overflow:hidden;width:750px;height:1797px;margin-top:0;margin-bottom:0;margin-left:0;margin-right:0}#detail_decorate_root .magic-32{margin-top:0;margin-left:0;width:750px;height:1797px}#detail_decorate_root .magic-33{overflow:hidden;width:750px;height:498.5994397759104px;margin-top:0;margin-bottom:0;margin-left:0;margin-right:0}#detail_decorate_root .magic-34{margin-top:0;margin-left:0;width:750px;height:498.5994397759104px} Product Description Organic Alkaline Formula Irish sea moss plus gummies bear with 102 nutrients
Product Name

Organic Alkaline Formula Irish sea moss plus gummies bear with 102 nutrients


Functions

Helps improve Immunity boosting, skin health, joints support, Keto detox & cleanse, sexual health, mental focus, and digestive health.


Formula

* 500mg Organic Irish Sea Moss

* 500mg of Organic Bladderwack

* 400mg of Organic Burdockroot

Advantages

* 100% All Natural.


* 100% All Vegan.

* 100% Alkaline Formula.

* Top Quality, Wild Crafted Seaweed.

Certifications

COA,heavy metal and pesticides testing

OEM/ ODM

Samples

Acceptable

MOQ

500 bottles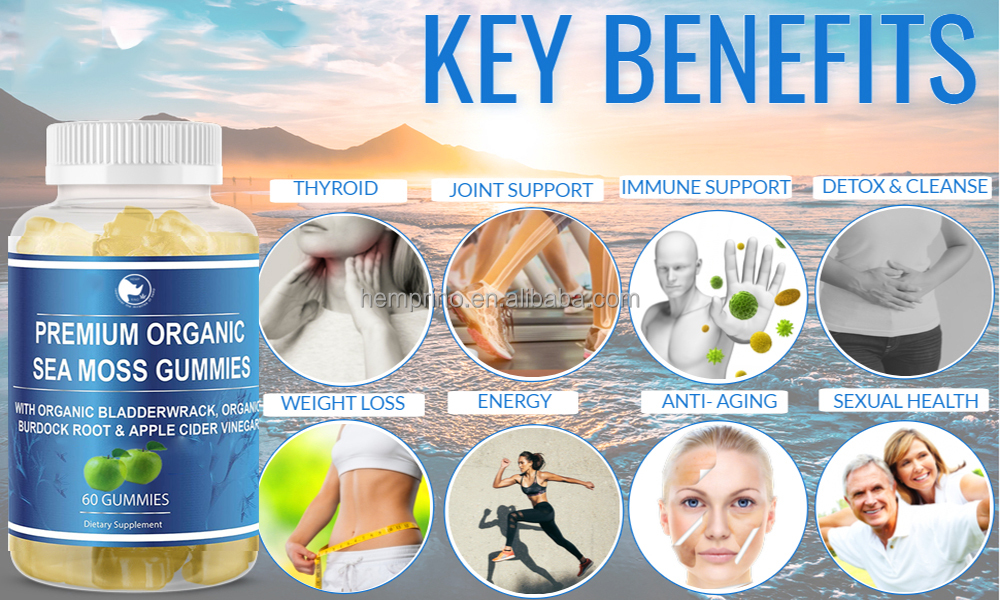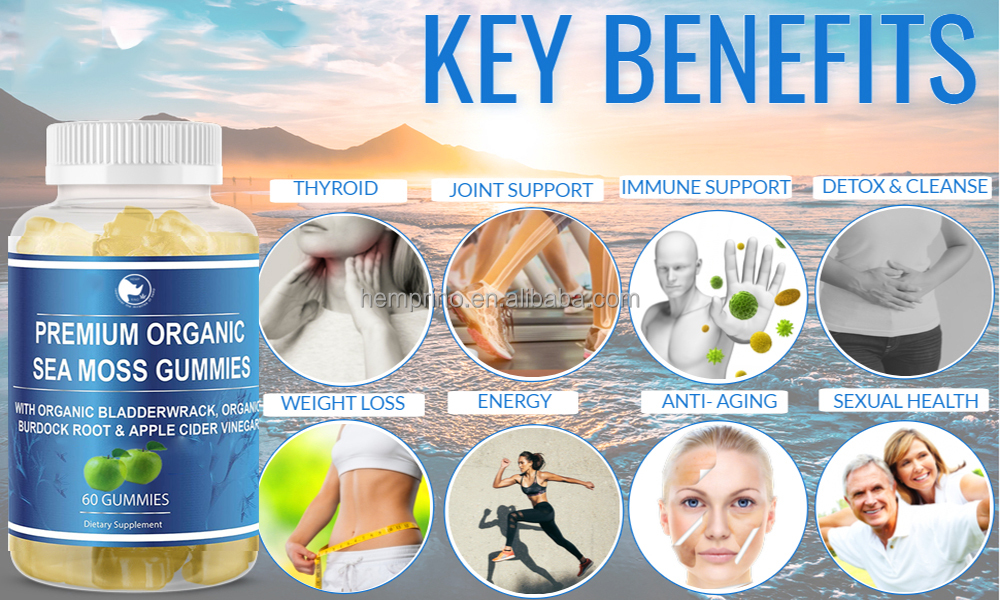 Features of our sea moss gummy bear
1. ORGANIC SEA MOSS SUPERFOOD BLENDOur sea moss gummy bear Made with 500mg of Organic Irish Sea Moss , 500mg of Organic Bladderwack , and 500mg of Organic Burdockroot to a deliver 102 vitamins and minerals that the body needs to maintain a healthy Life Style.
2. LOADED WITH 102 NUTRIENTS:
The blend of Organic Sea Moss, Bladderwrack & Burdock Root Powder Herbal contains 102 nutrients that the body needs for everyday work, including iodine, zinc, calcium, potassium, sulfur, iron, and silica! It is also naturally fortified with selenium, arsenic, manganese, vitamins B-complex AND vitamins A, C, E, G, and K and more!
3. MOST EFFECTIVE FORMULA & KEY BENEFITS
Irish Moss is a seaweed (chondrus crispus) combined with Bladderwrack (Fucus Vesiculosus) and Burdock root (Arctium Lappa) is a Powder Herbal blend for your cell. These 3 contents filled super food blend proven to be body's most powerful cell-nourishing and natural Iodine
Supplement
for thyroid support. Also Helps improve Immunity boosting, skin health, joints support, Keto detox & cleanse, sexual health, mental focus, and digestive health.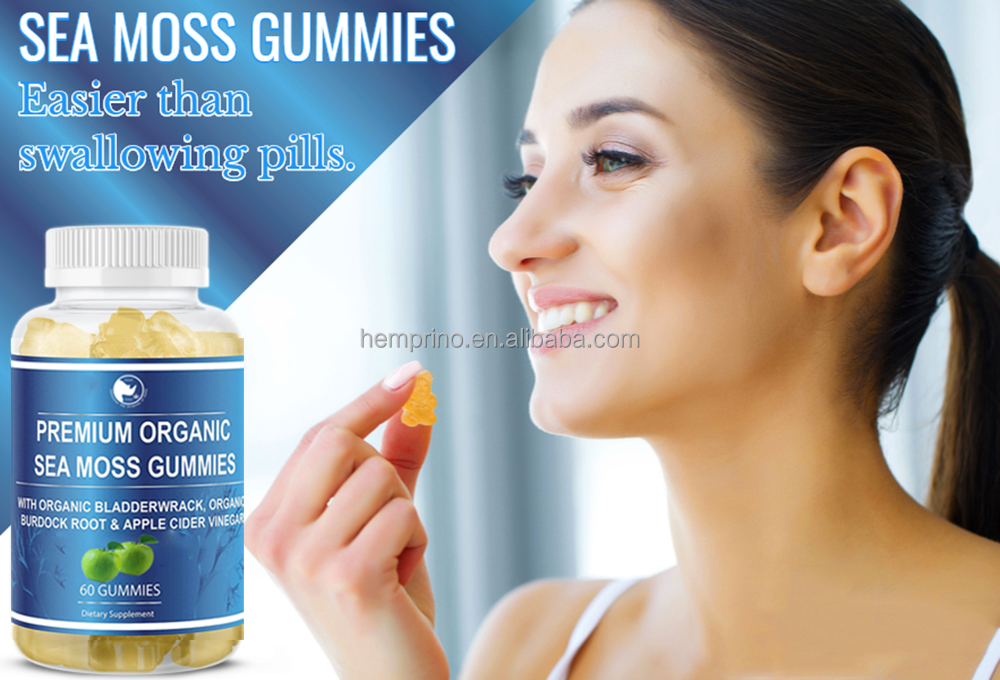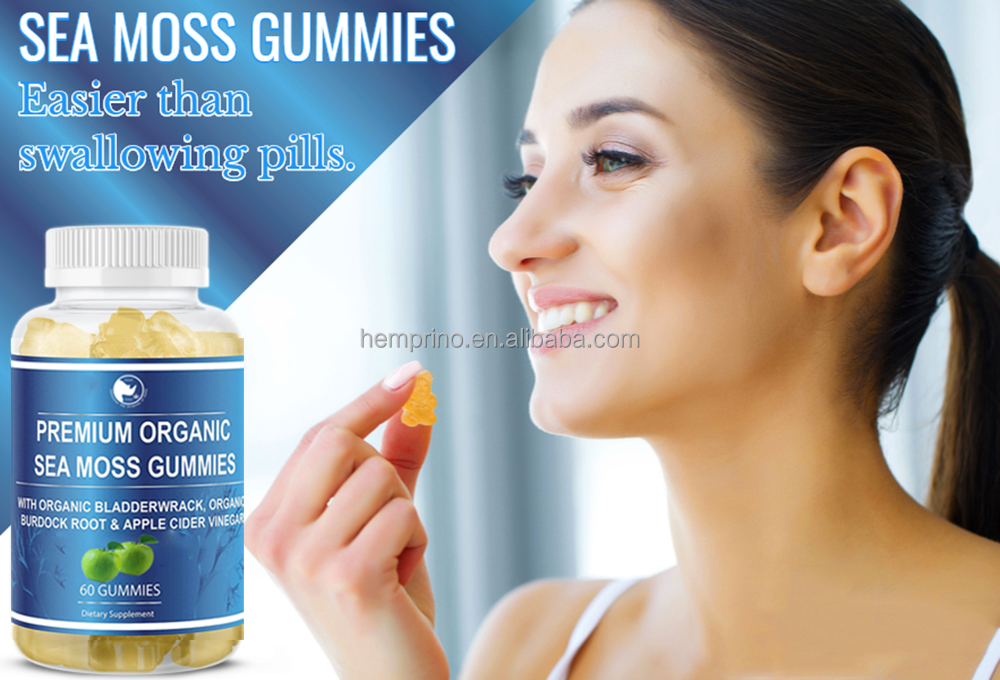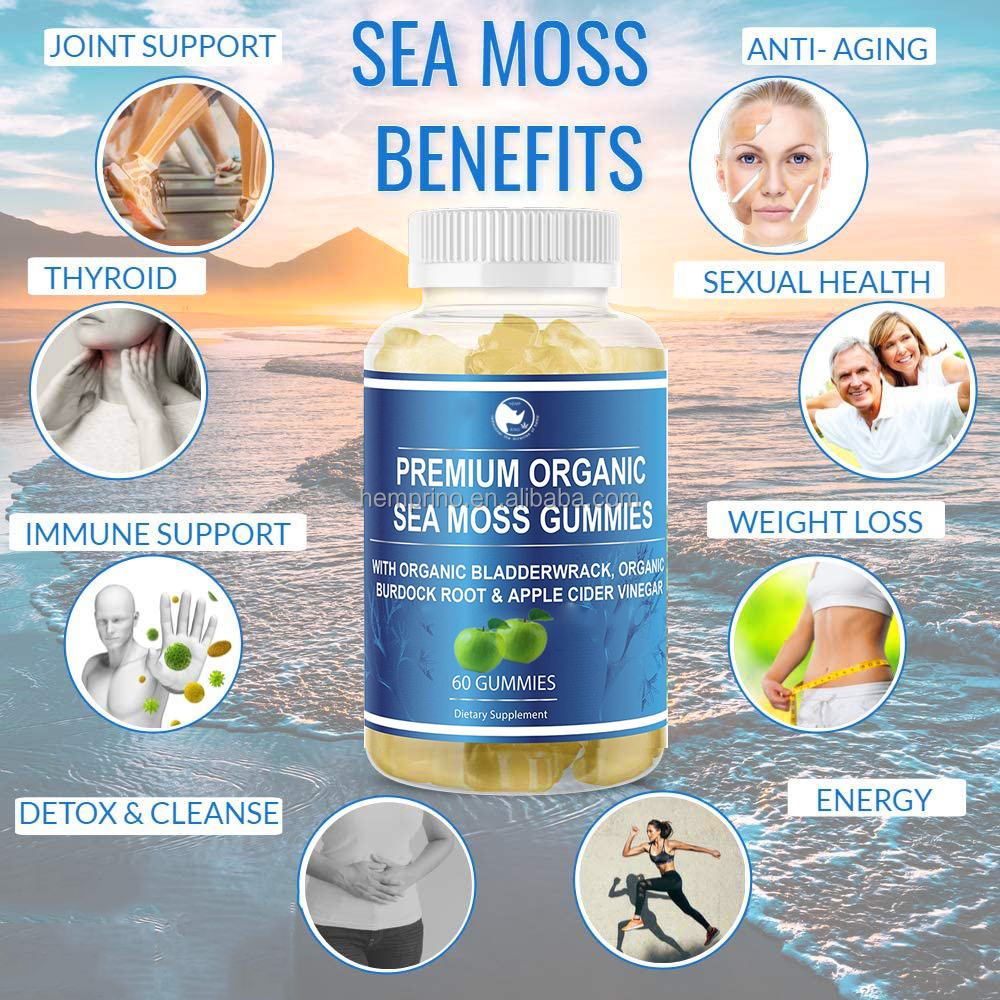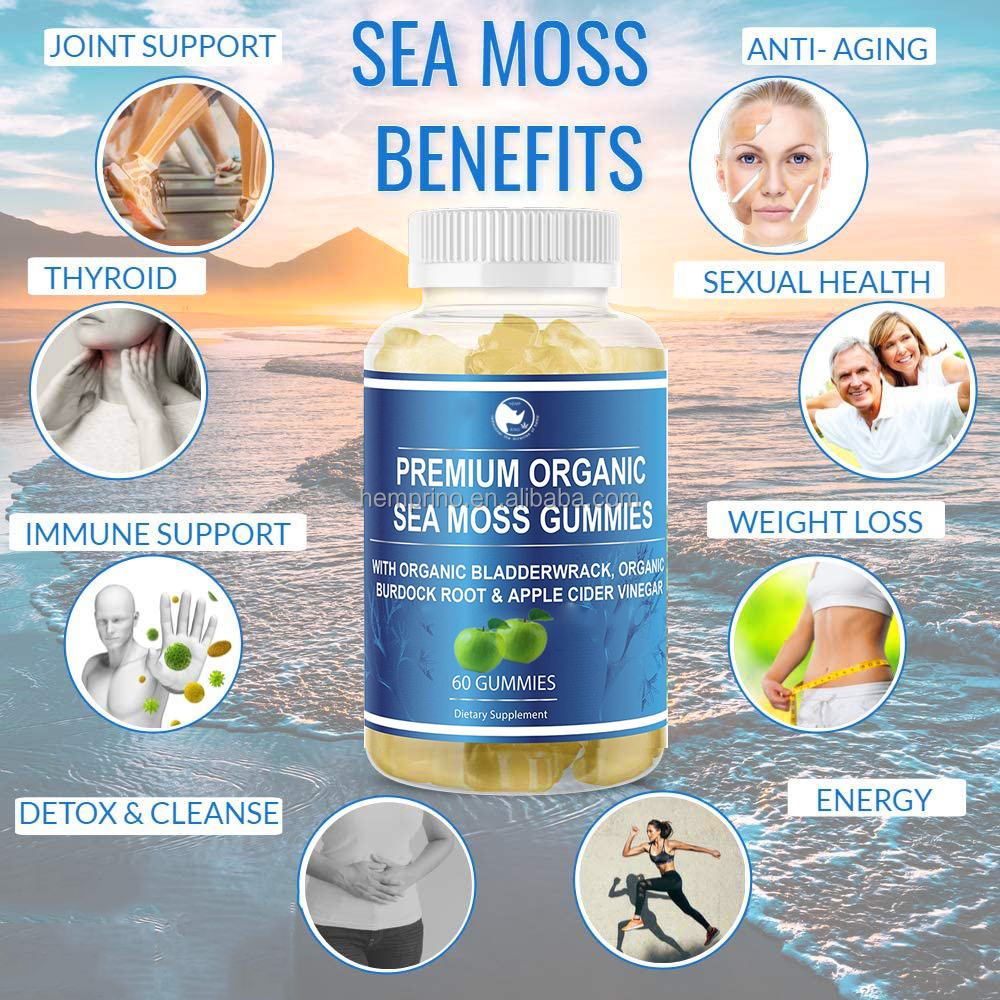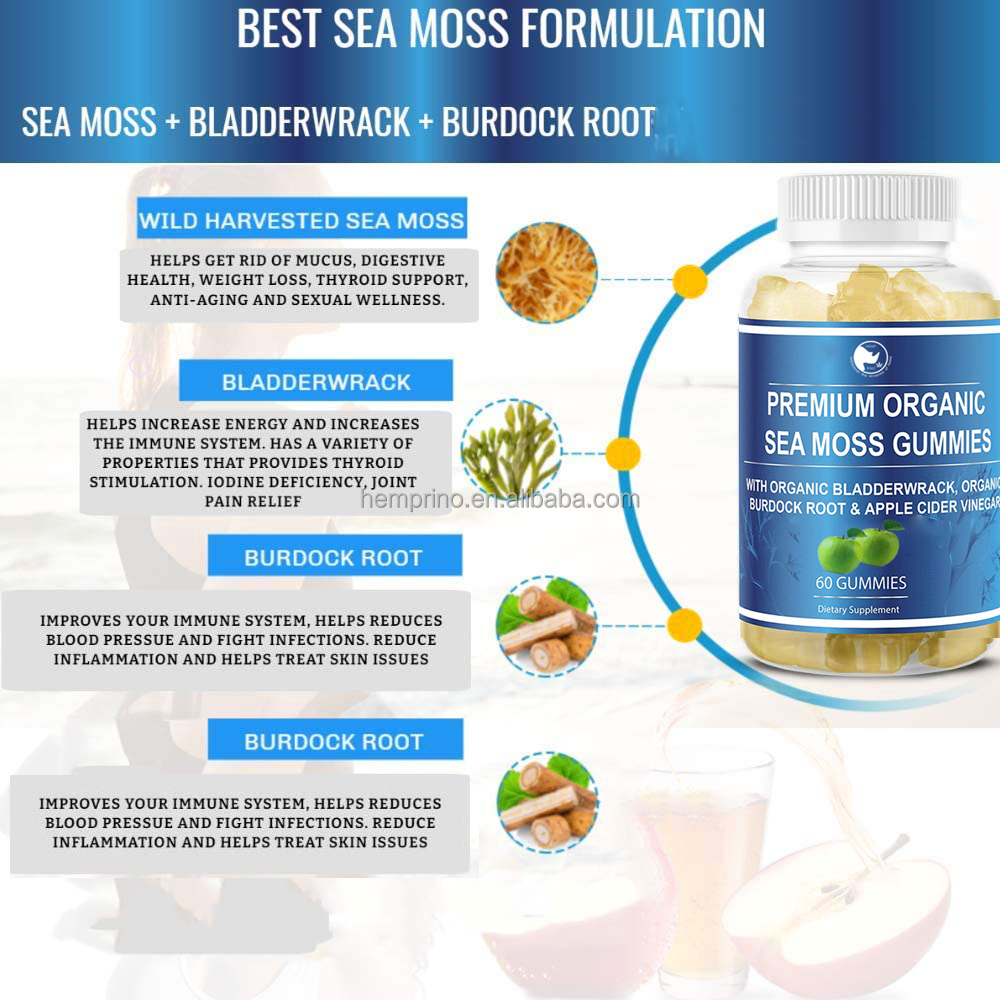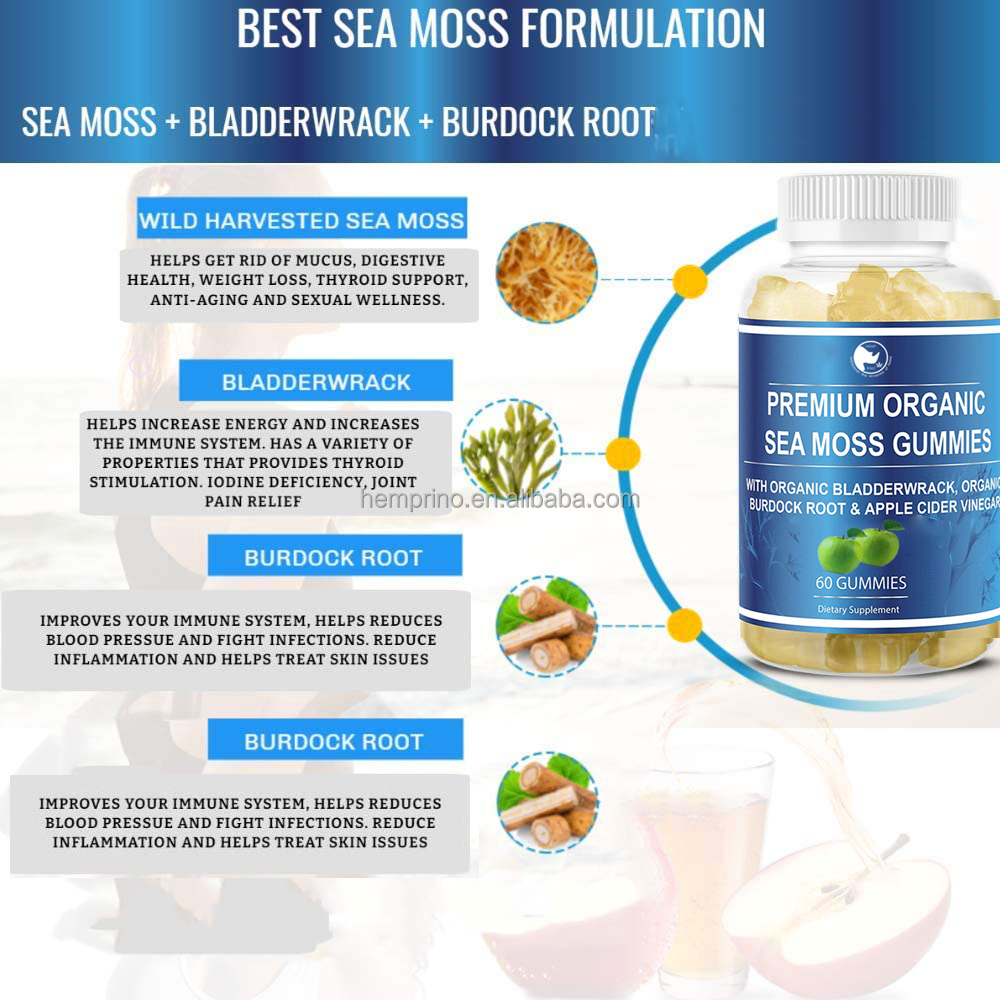 Benefits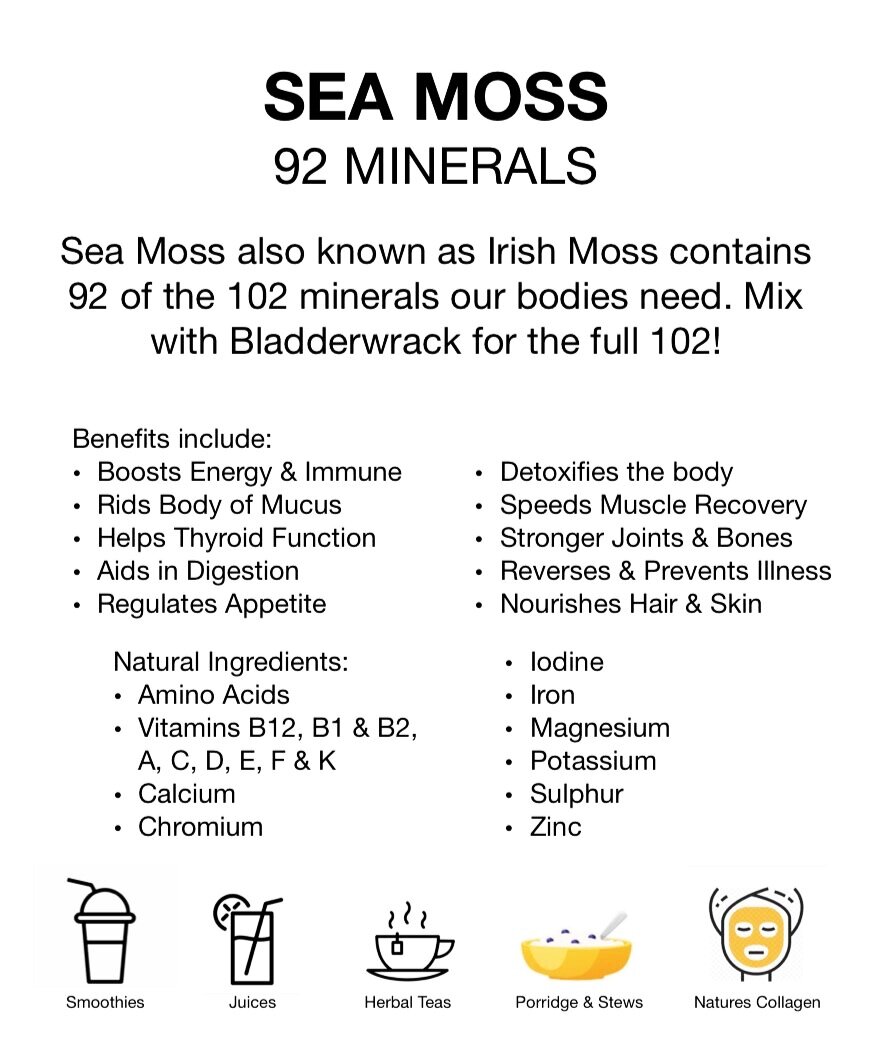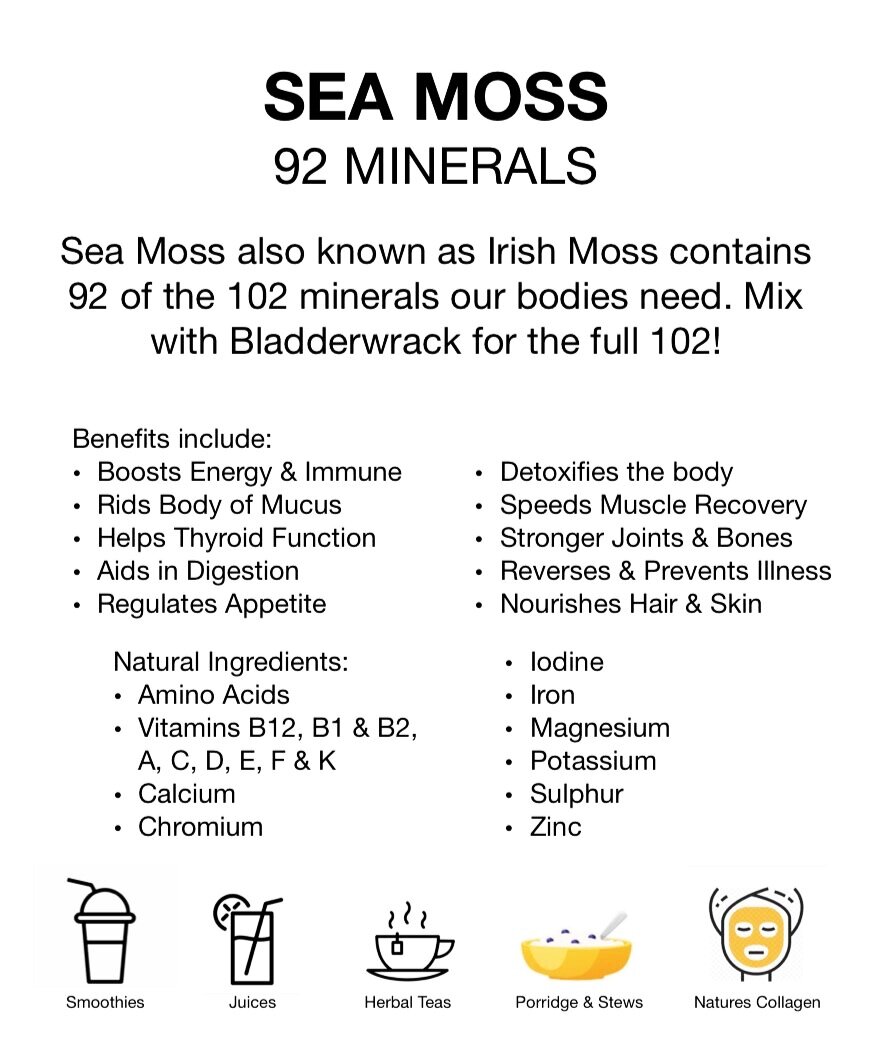 Internal Benefits: * Increased Blood Flow
* Clears Clogged Arteries
* Drains Mucus From Body
* Clears Colon
* Strengthens bones & teeth
* Regulates Thyroid Gland
* Helps Regulate Hormone Health
* Regenerates Blood Vessels
* Natural DiureticExternal Benefits: * Clears Acne from face & body
* Helps Moisturize Skin
* Clears Skin Rashes (Eczema, Psoriasis, etc)
* Prevents Wrinkles And Rejuvenates Skin
* Promotes Stronger And Healthier Looking Teeth & Nails
* Helps Remove Body Odors
* Strengthens Eyesight
* Helps Shed Fat
* Promotes Fuller, Thicker & Stronger Hair Certifications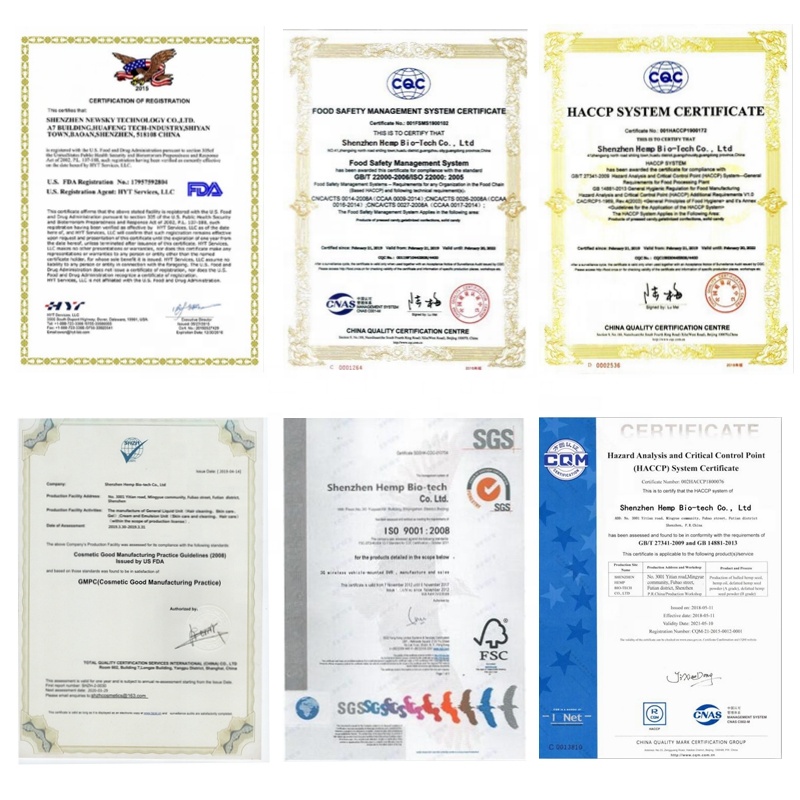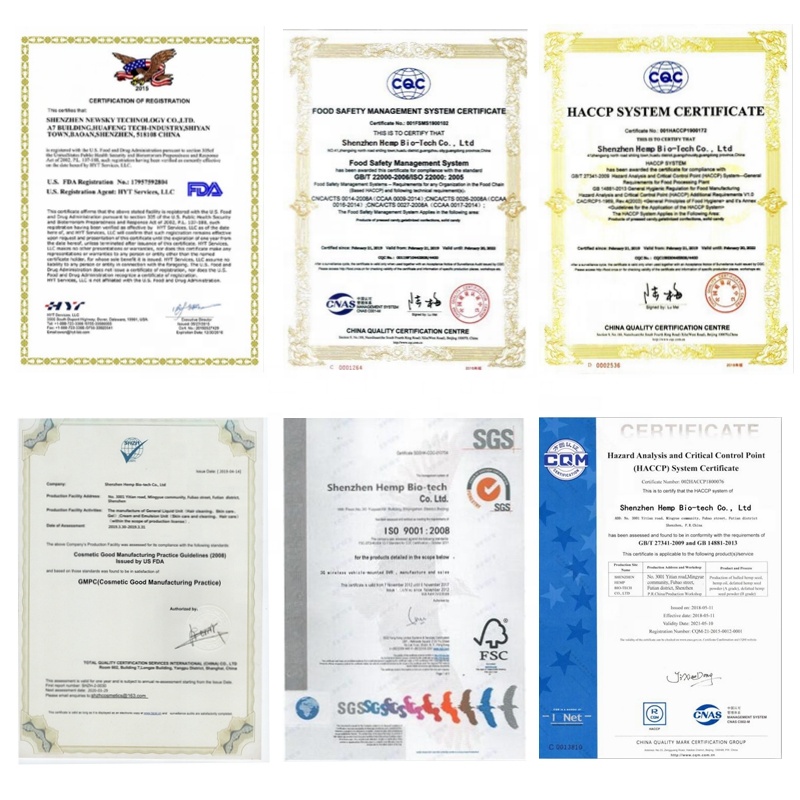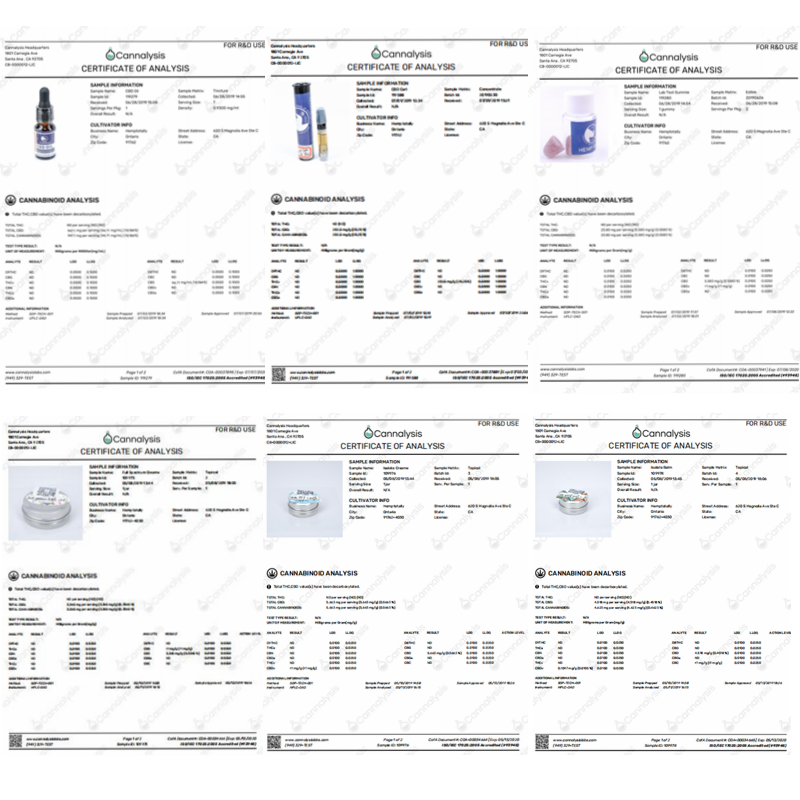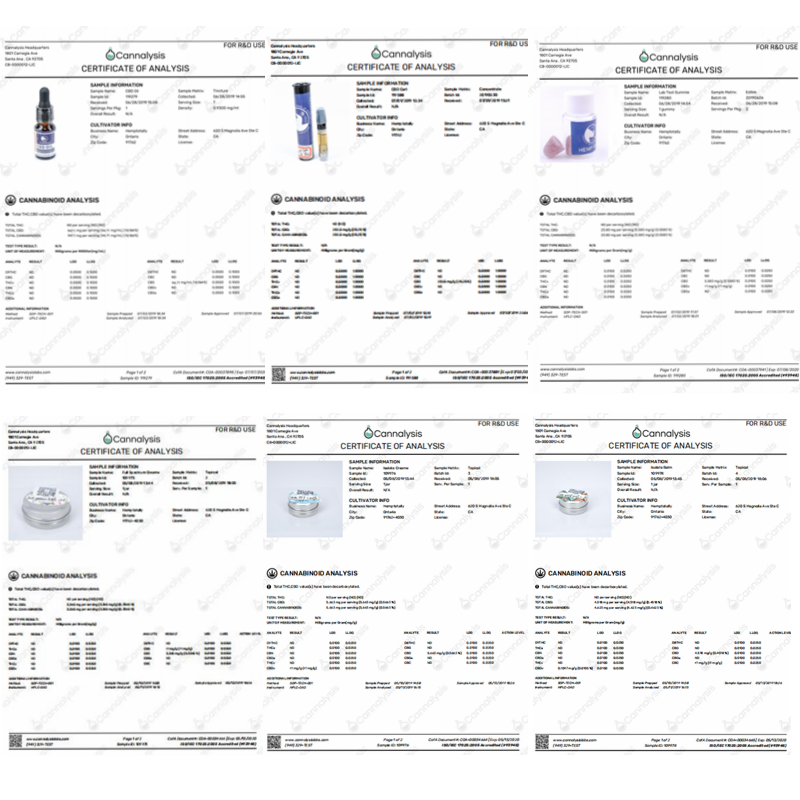 Company Profile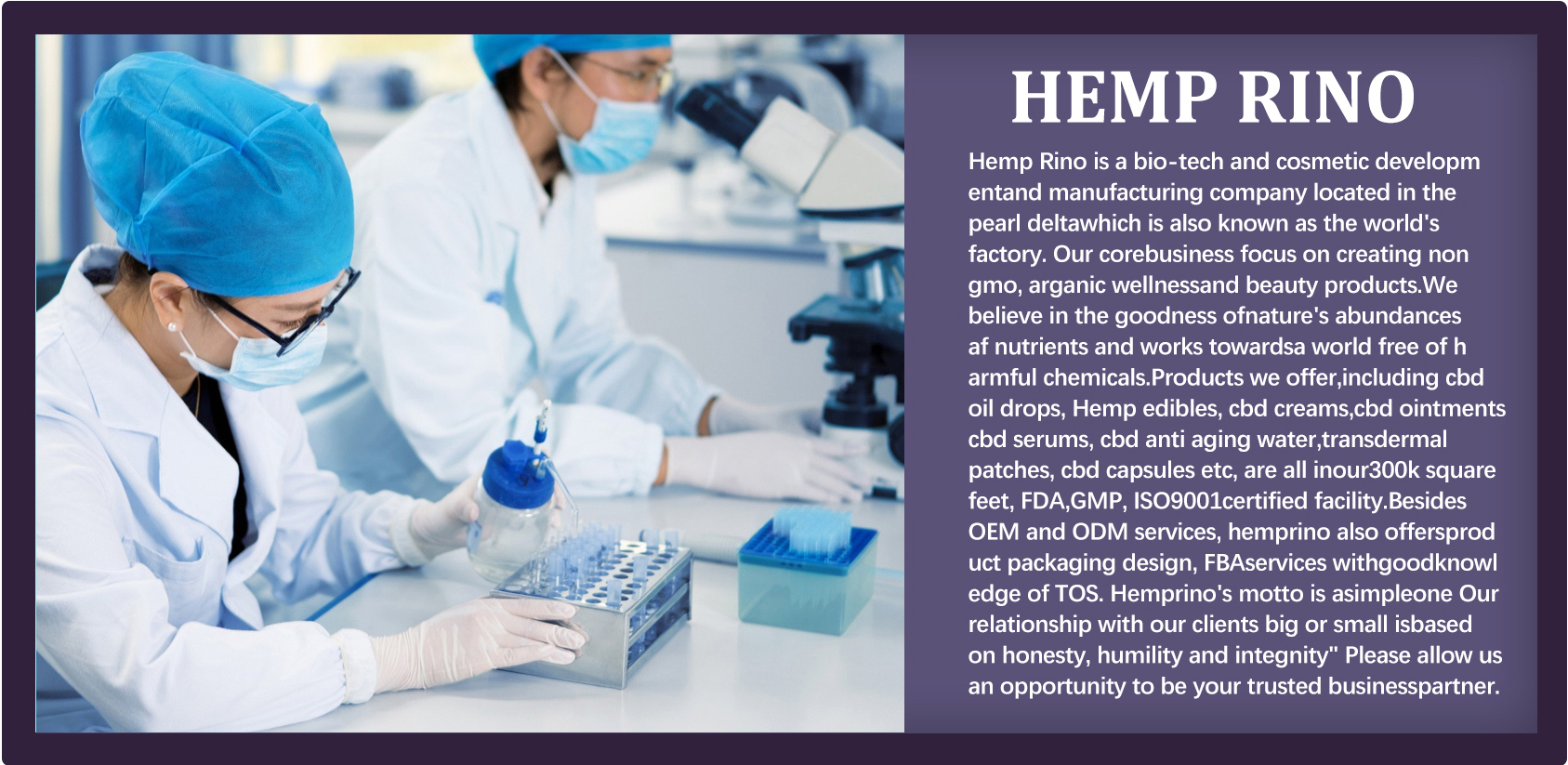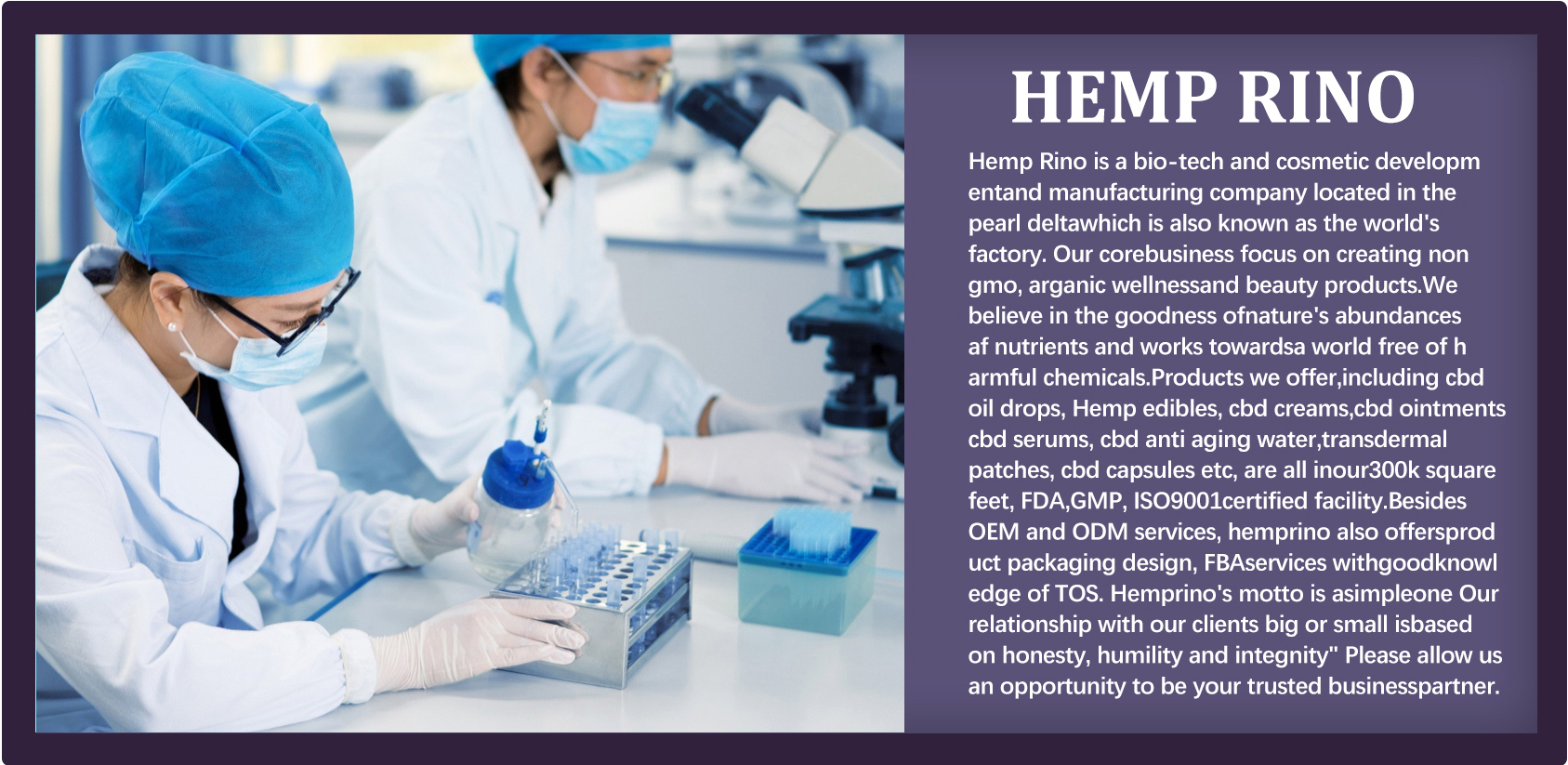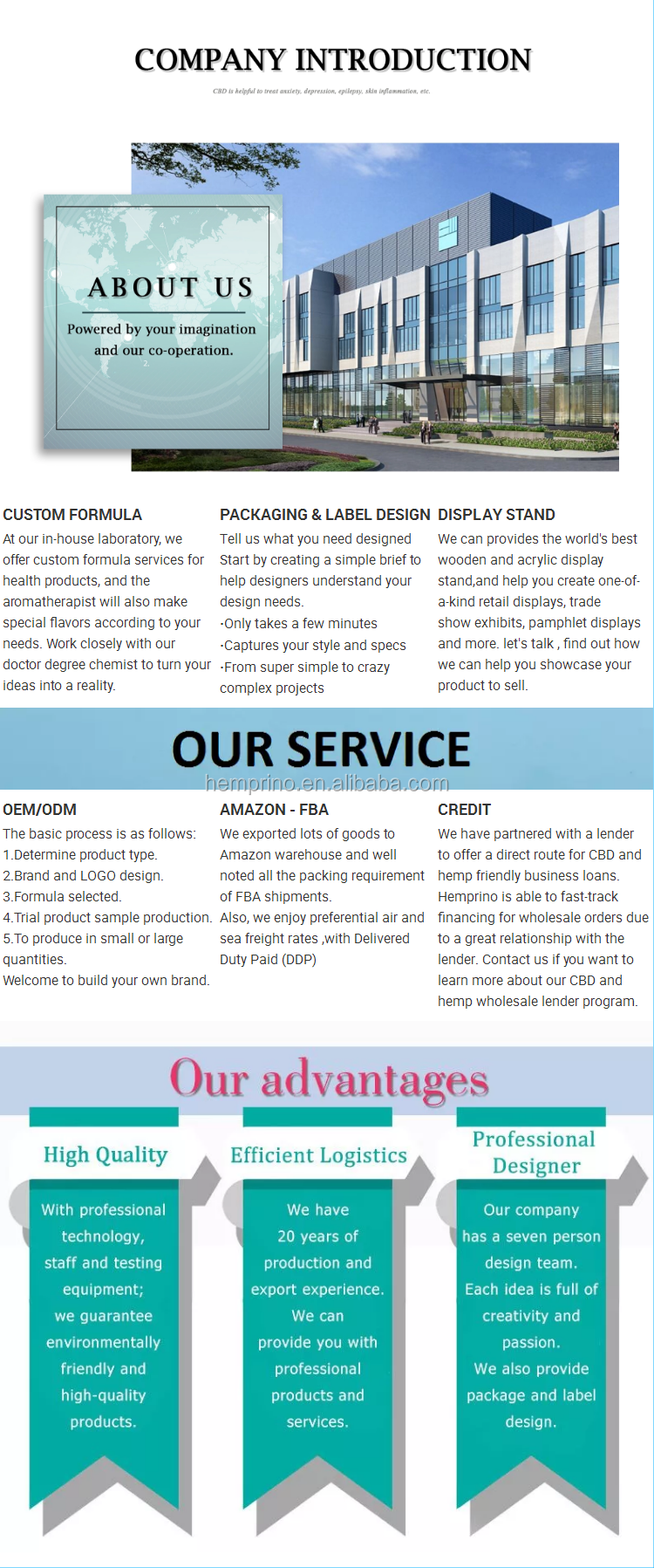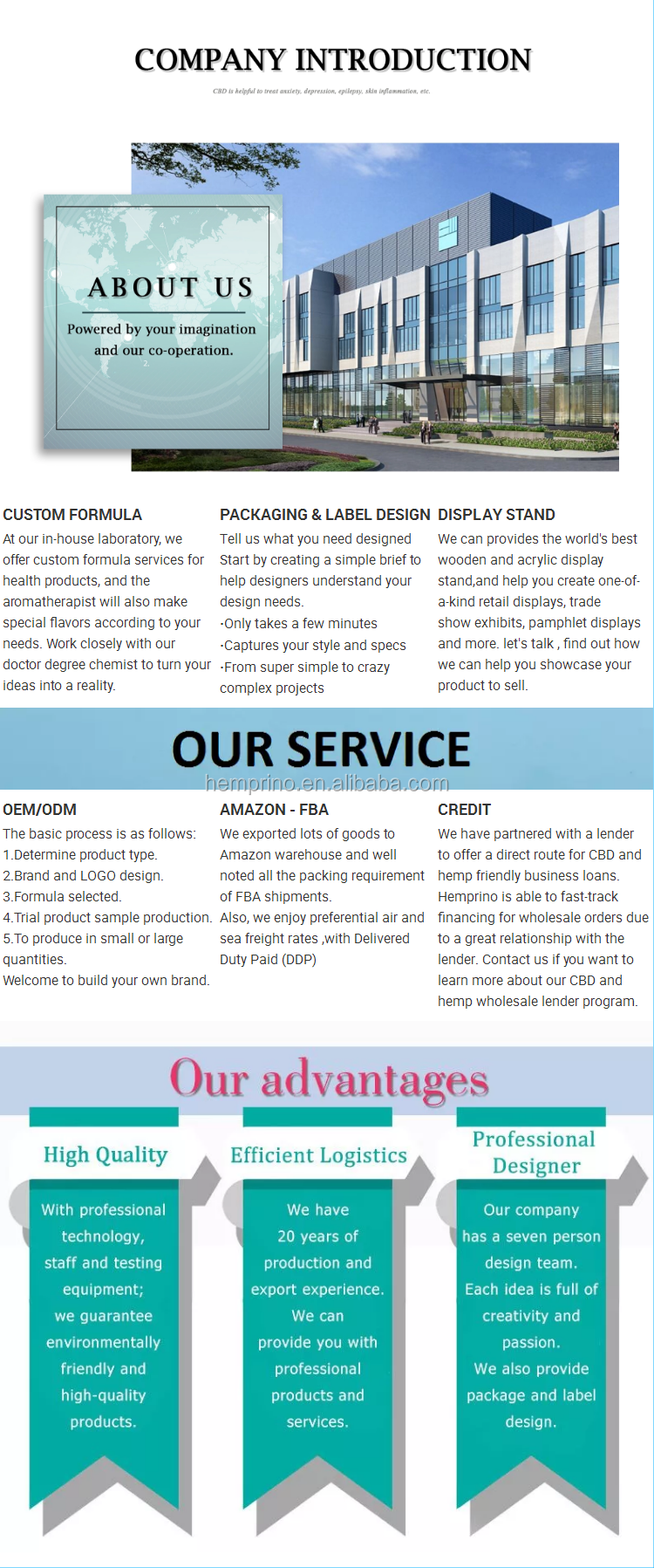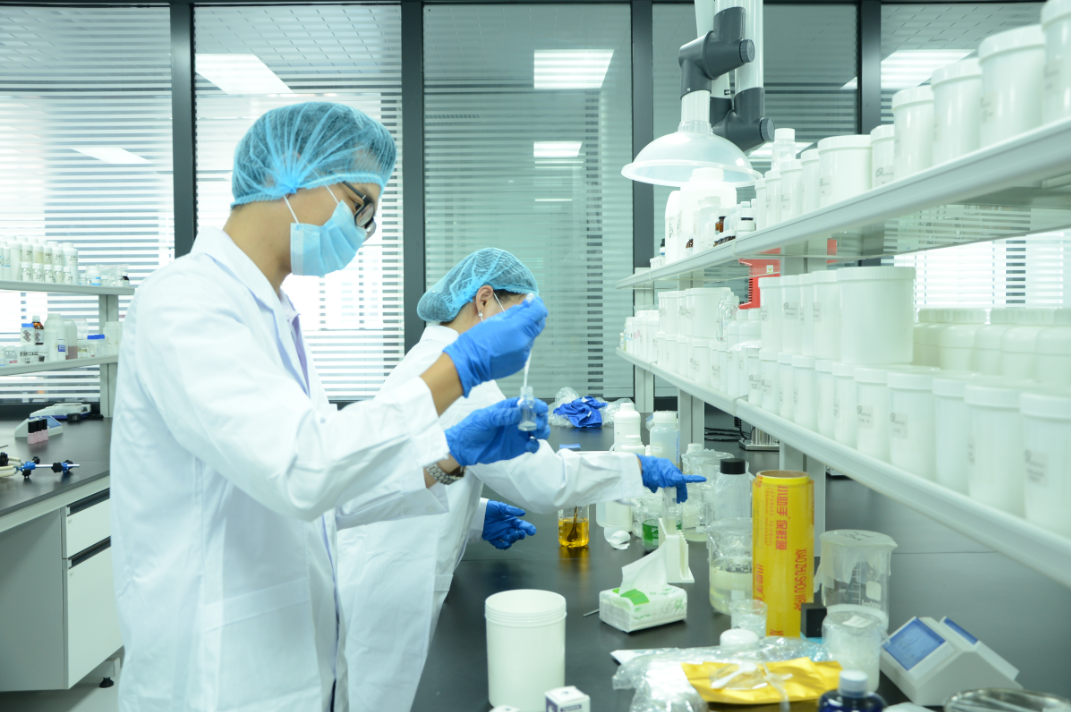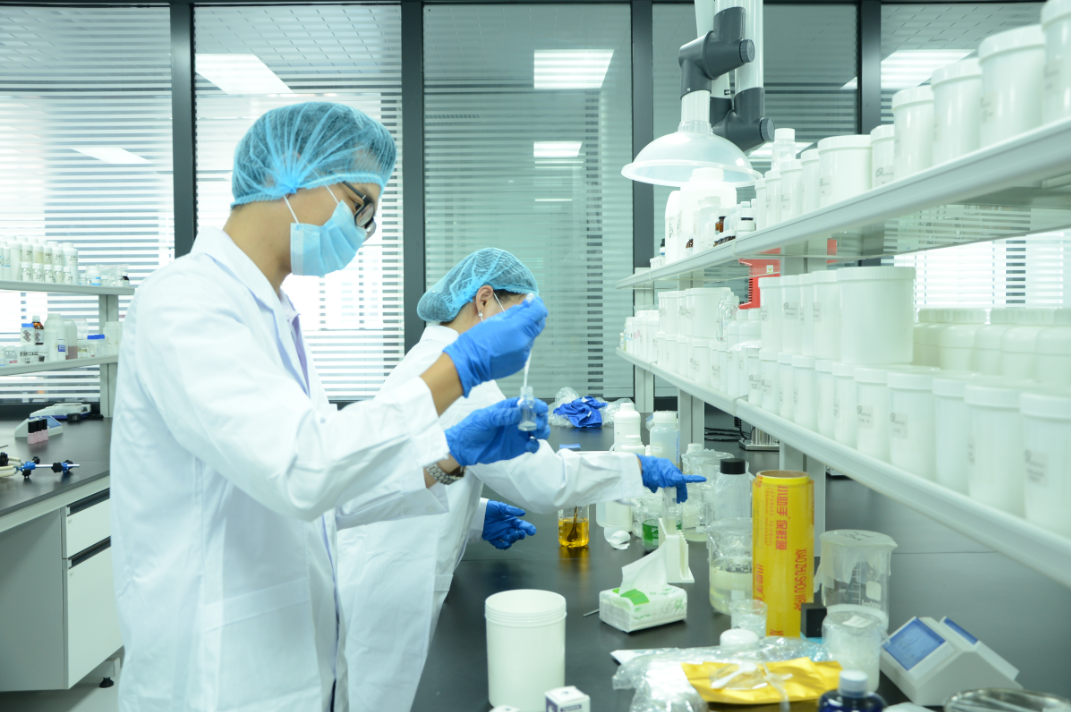 Contact us! Lace Zhong
Cell phone: +86 18344599957
Wechate:+86 18344599957
WhatsApp: +86 18344599957 Contact us if you need more details on Dietary Supplement Green Superfood Wildcrafted Irish Sea Moss Bladderwrack Plus Gummies Bear With 102 Nutrients. We are ready to answer your questions on packaging, logistics, certification or any other aspects about Original Health Care Supplement Sea Moss Plus Gummy Bears Load With Nutrients Minerals And Antioxidants、Health Care. If these products fail to match your need, please contact us and we would like to provide relevant information.
Product Categories : New Gummies Supplement