Elderberry Extract is made from the fruit of elderberry.The active ingredients were anthocyanidins, Proanthocyanidins, flavones.It
has the functions of dispelling wind and moistening, activating blood and hemostasis. Elderberry Extract is derived from the fruit of the Sambucus nigra or Black Elder. As a part of a long tradition of herbal remedies and traditional folk medicines, the Black Elder tree is called "the medicine chest of the common people" and its flowers, berries, leaves, bark, and even roots have all been used for their healing properties for centuries.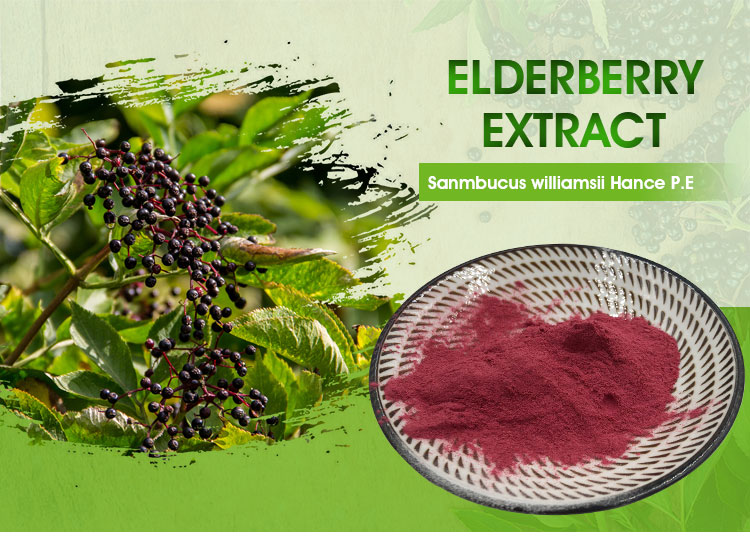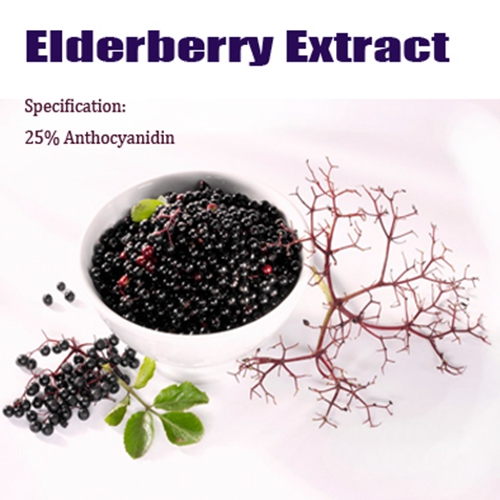 Product Name: Elderberry Extract
Botanical Source: Sambucus williamsii Hance
Active Ingredient: Anthocyanidins
SpecificationL 25%
Test Method: HPLC
Appearance: Dark purple fine powder.
Particle Size: 98% pass 80 mesh
Shelf Life: 24 Months
Elderberry Extract is used for its antioxidant activity, to lower
cholesterol, to improve vision, to boost the immune system, to
improve heart health and for coughs, colds, flu, bacterial and viral infections and tonsilitis.
Certification of Analysis:
| | | |
| --- | --- | --- |
| Analysis | Specification | Testing Method |
| Appearance | Dark Purple Fine Powder | Visual |
| Odor | Characteristic | Organoleptic |
| Taste | Characteristic | Organoleptic |
| Extract Ratio | 10:1 | Complies |
| Loss on Drying | ≤5.0% | 2.65% |
| Sieve analysis | 100% Pass 80 mesh | Complies |
| Bulk Density | 45-55g/100mL | Measuring cup testing |
| Extract Solvents | Water & Alcohol | |
| Heavy Metal | <10ppm | Colorimetry |
| As | <2ppm | ICP-MS |
| Residual Solvents | Eur.Pharm.9.0 | GC |
| Microbiology | | |
| Total Plate Count | <5000cfu/g | CP2015 |
| Yeast & Mold | <1000cfu/g | CP2015 |
| E.Coli | Negative | CP2015 |
| Salmonella | Negative | CP2015 |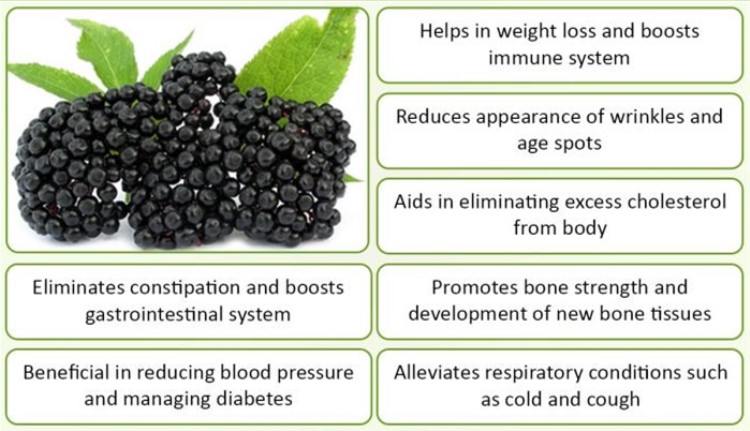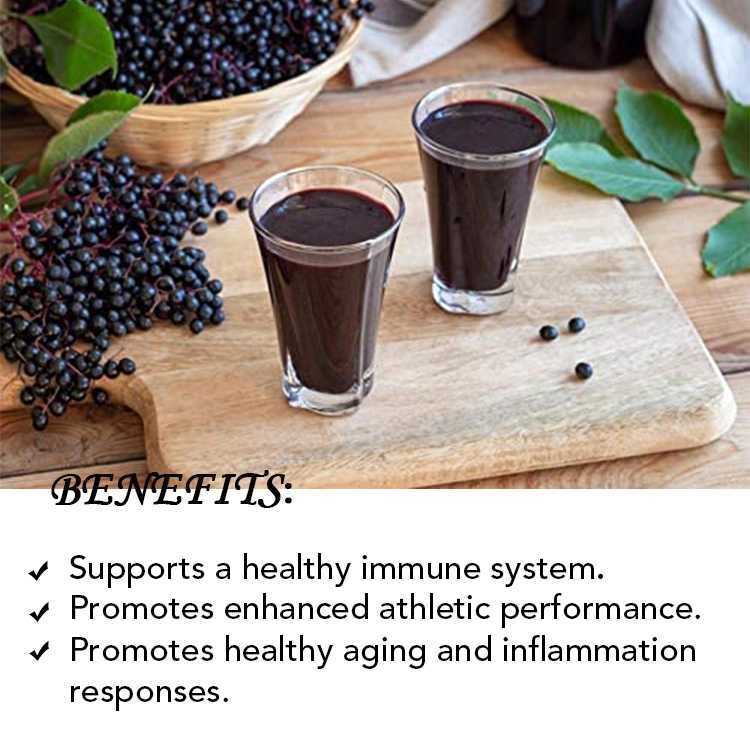 1. Applied in foods field.
2. Applied in beverages field.
3. Applied in cosmetics field.
4. Applied in health products field.
Product Recommended
Maca Root extract, it can improve sexual function, increase the number of sperm, improve sperm motility, invigorate the kidney and strengthen Yang, impotence, premature ejaculation, sexual dysfunction. Tongkat Ali Extract, It can also improve the sexual function, enhance the vitality of the body, prolong the survival time of kidney deficiency mice under low temperature, and increase the semen sac and prostate index. Icariin 98% is also a good product with the functions of Tonifying Kidney Yang, strengthening muscles and bones and expelling wind dampness. For regular fitness friends, we strongly recommend using BCAA powder, can increase muscle. Esculin Powder a bitter agent, has anti-inflammatory, antibacterial, anti hemagglutination, analgesic and other activities, and has significant diuretic effect on mice.Wolfberry Extract, immune regulation, hypoglycemic, hypolipidemic, anti-aging, anti fatigue effect. Ginkgo biloba extract is widely used in medicine, health products, food additives, functional drinks, cosmetics and other fields.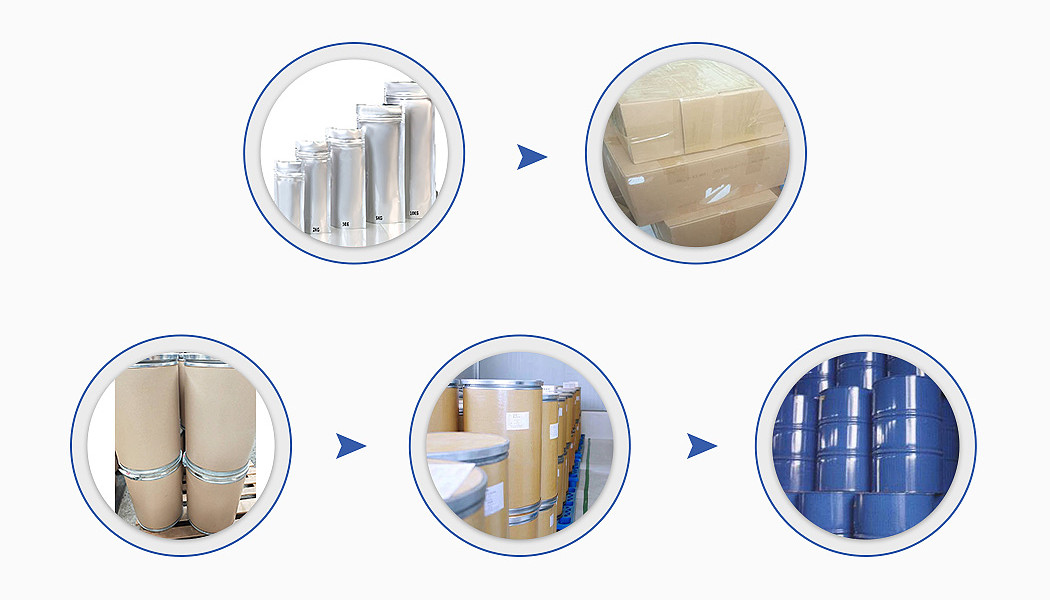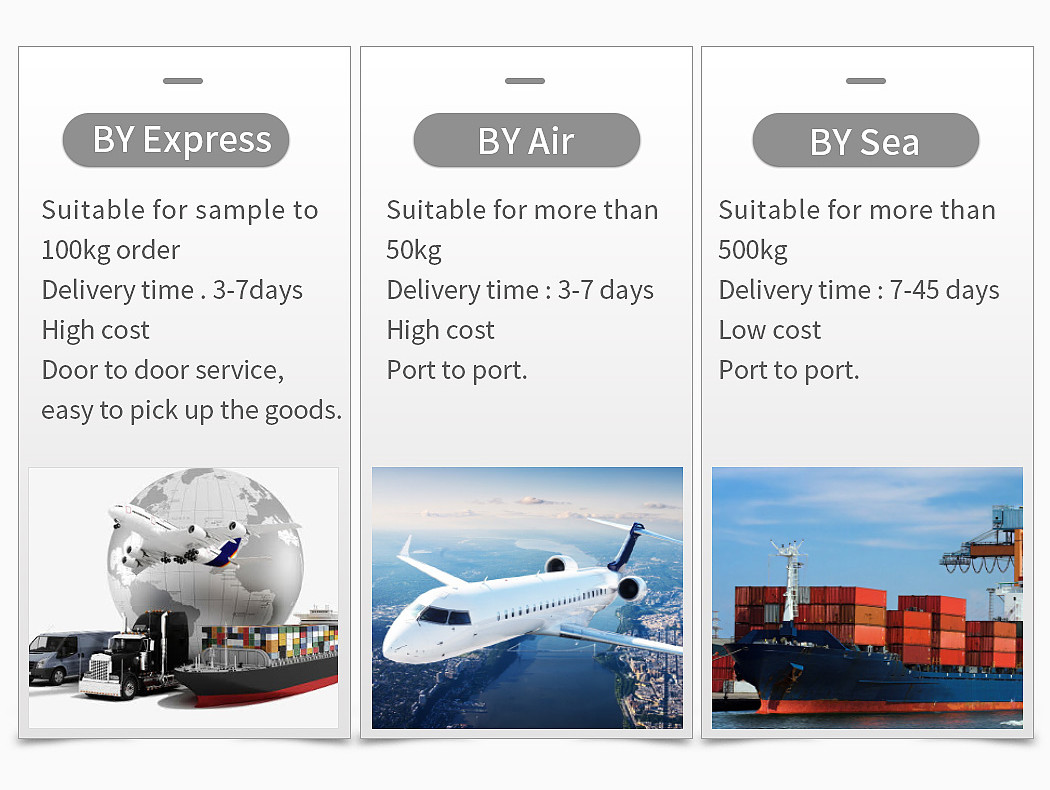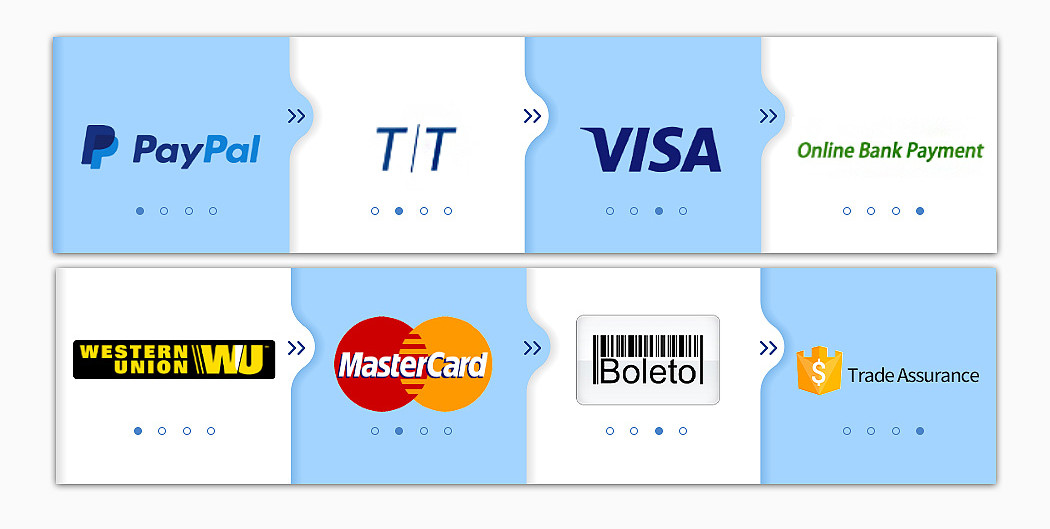 Xi'an Tian GuangyuanBiotechnology Co., Ltd(The original Xi'an Kanglong chemical value of the project).Located in Xi'an Hi-tech
Industrial Development Zone, is a professional engaged in natural plant extracts, bio-chemical raw materials research and development, production and sale of high-tech technology enterprises.Since the planning and design since 2009, the company established its own independent R & D team, and with the local colleges and universities and research institutions have close relations of cooperationIn
strict accordance with the GMP standard requirements of production safety, the company is committed to maintaining the natural
nature of raw materials, raw materials to reduce heavy metals and pesticide residues and other issues. Force in the pursuit of providing customers with reliable quality of innovative products and services. Xi'an Sourcesky focus on meeting customer needs. To the rapid development of new products, stable product quality and high technology sustained and stable technical support to win the global customer recognition, the company's products are exported to the United States, Europe, Japan, Australia, Africa and other places.