Stainless steel Single Serving buffet stove with lid
The unique diet of modern cities, buffets are developing rapidly nowadays, and tableware has also become more abundant, such as buffet stoves, buffet soup stoves, buffet coffee stoves, self-service juice dispensers, etc.Buffet stove is a kind of heat preservation container used in buffet. The unique utensils brewed by the buffet culture. What pays attention to is a novel food culture of quiet, fusion and freedom. Most of the buffet stoves are divided into 3 types, single plate, double plate, and multiple plate.
In addition to the Stainless steel single serving buffet stove with lid,Our company also produces Commercial Trolley, Commercial Working Table,Stainless Steel Steamer,Commercial Stock Pot, Turnover Cart, Flour Cart,Stainless Steel Insulation Barrel,Electric Gas Cooker And other stainless steel kitchen utensils And Stainless steel cutlery.
Thanks for your time and now you are looking at our kitchenware, we believe that choosing T2GRAND is the
wisest choice for your.
T2GRAND provide for you is not only the products with outstanding quality but also the whole-course service.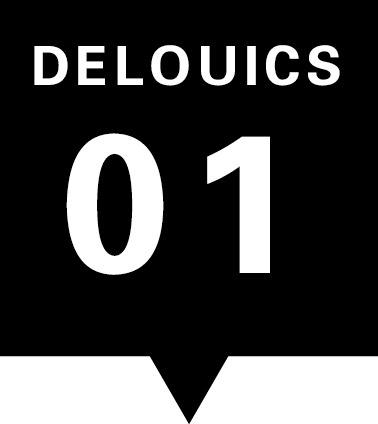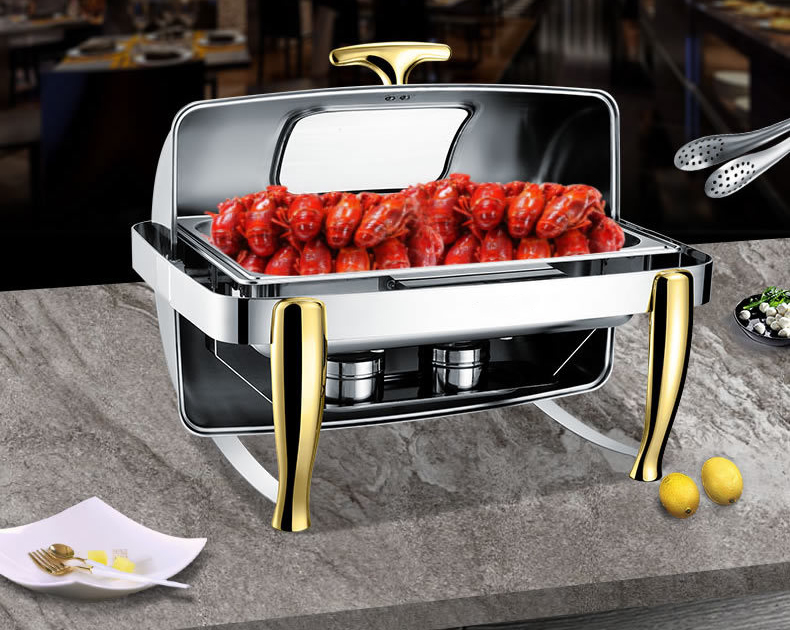 Large visual glass cover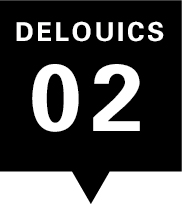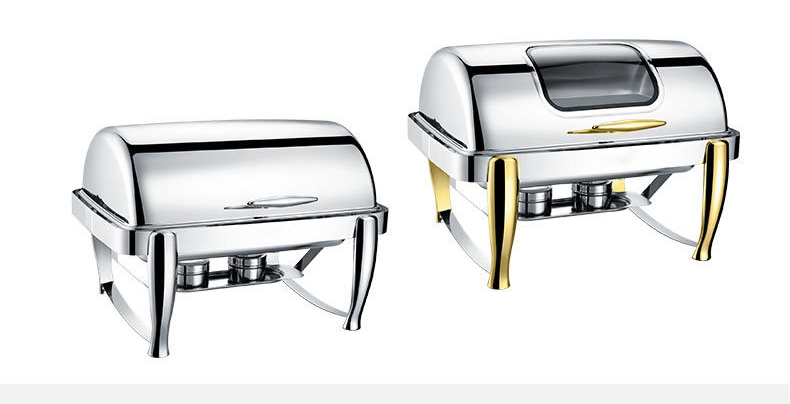 Stainless steel underframe
The design of thickened crossbeam enhances the bearing capacity of the shelf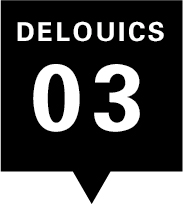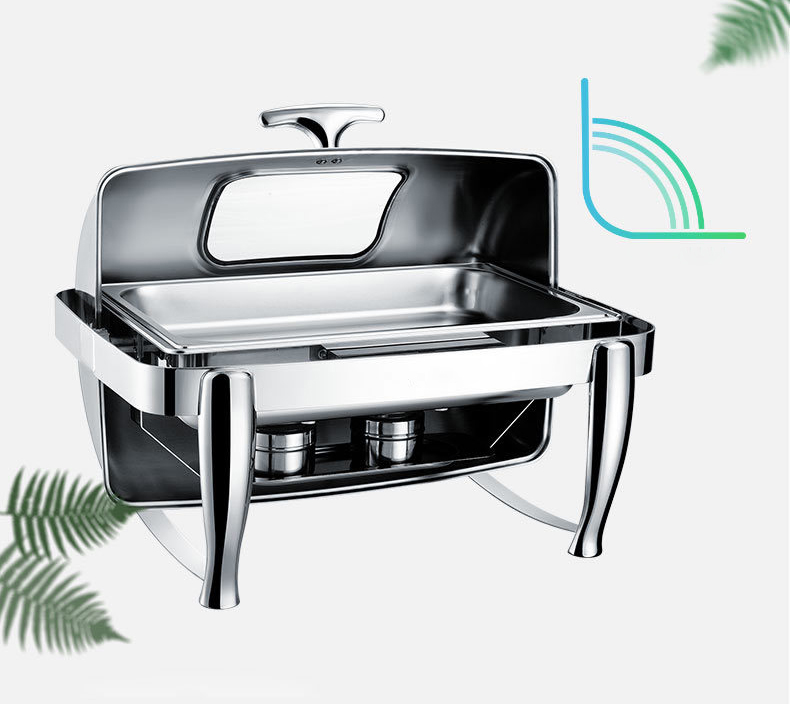 90 ° buffer opening and closing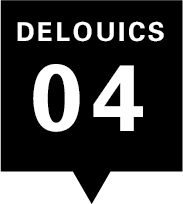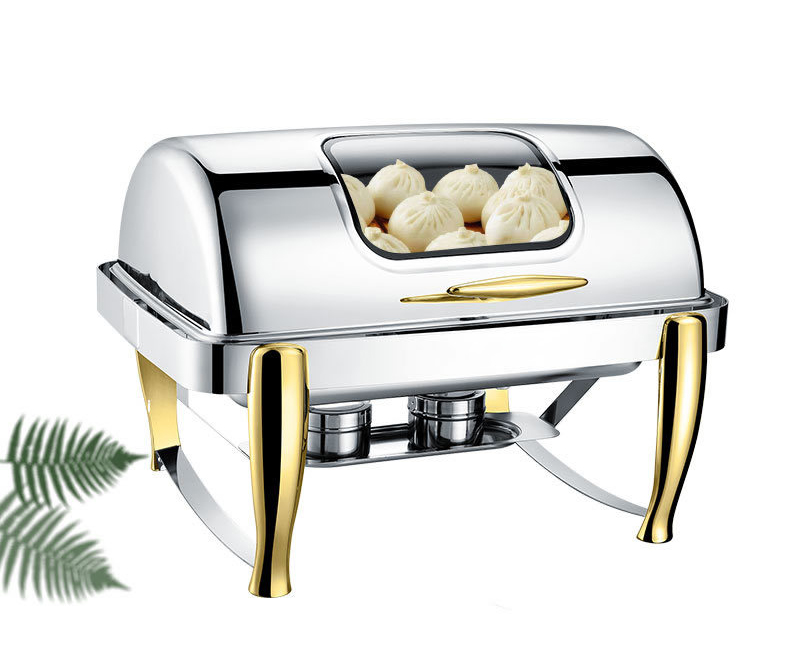 Glass visibility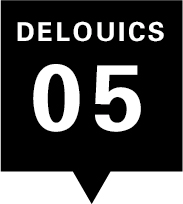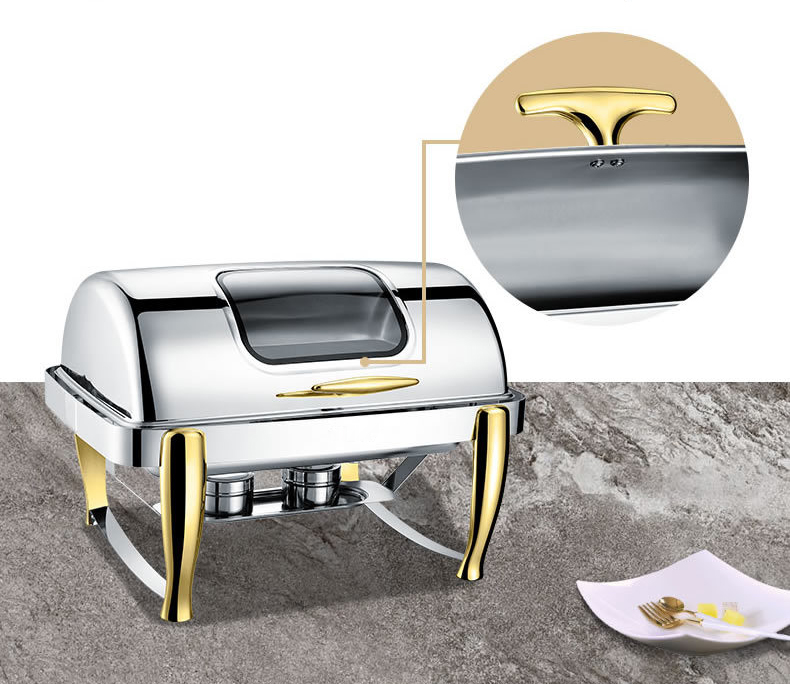 Pure steel exquisite handle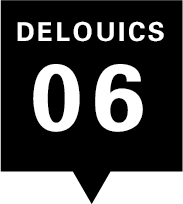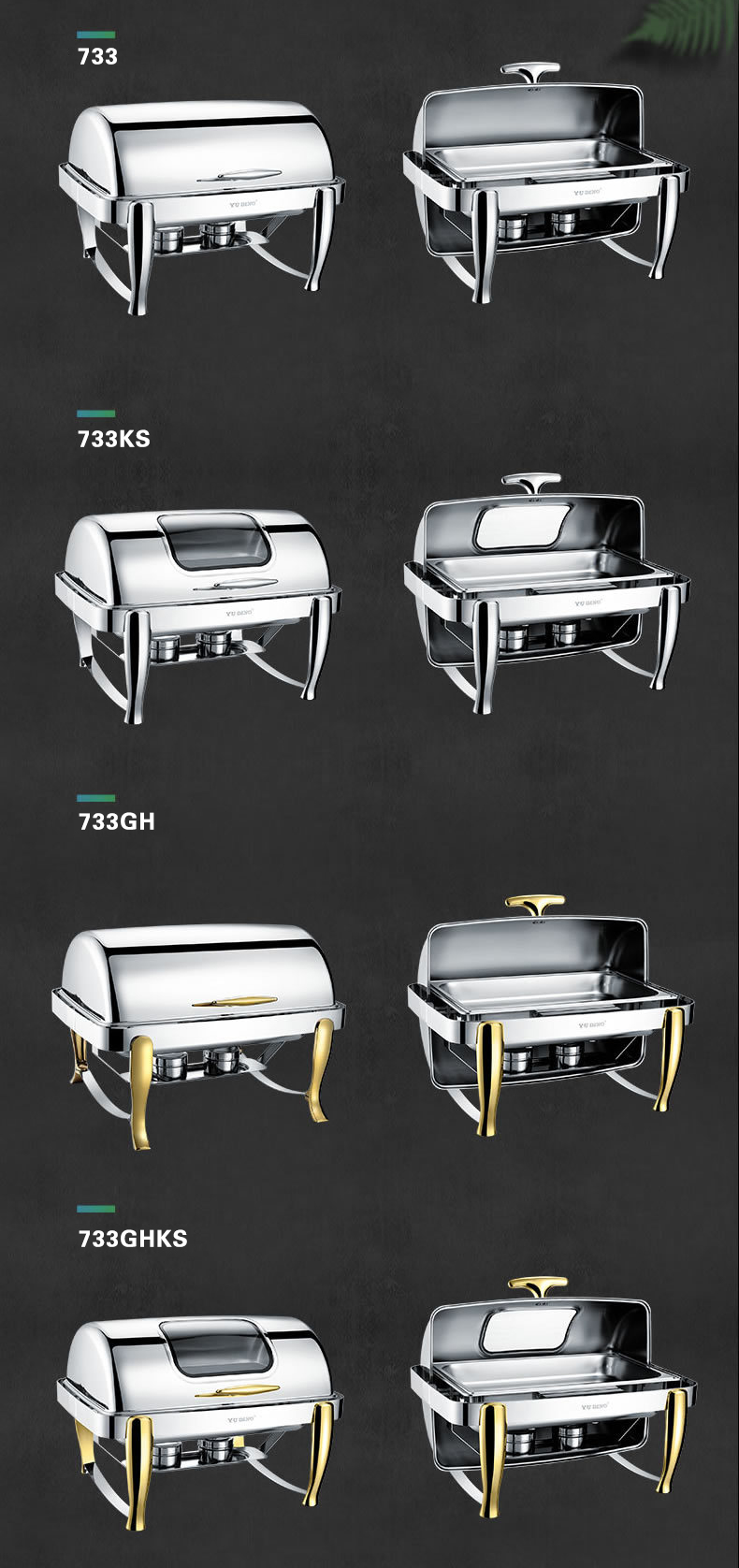 Model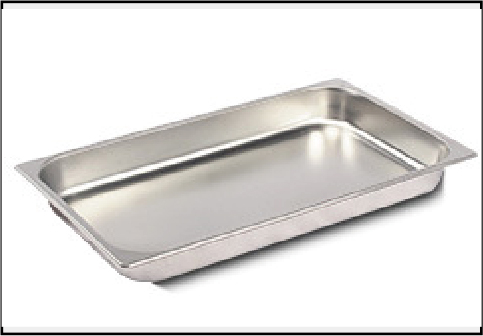 Stainless steel serving plate 1 grid

Size: 530x270x65mm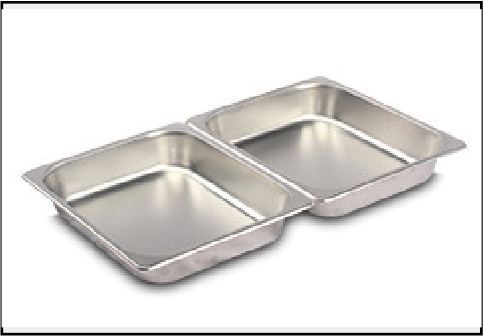 Stainless steel serving plate 2 grids

Size: 330x270x65mm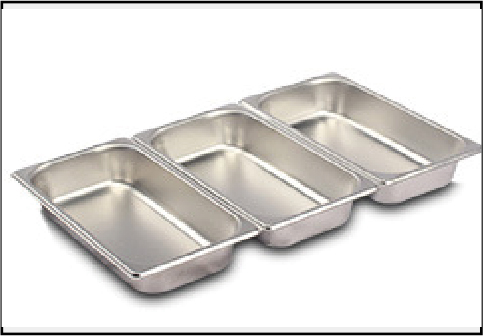 Stainless steel serving plate 3 grids

Size: 330x170x65mm