#detail_decorate_root .magic-0{border-bottom-style:solid;border-bottom-color:#afb0b1;font-family:Roboto;font-size:24px;color:#000;background-color:#aba8a8;text-align:left;font-style:normal;font-weight:bold;border-bottom-width:2px;padding-top:8px;padding-bottom:4px}#detail_decorate_root .magic-1{width:750px;border-collapse:collapse}#detail_decorate_root .magic-2{min-height:18px;padding:5px 10px;width:727px;min-height:18px;box-sizing:content-box}#detail_decorate_root .magic-3{text-align:center}#detail_decorate_root .magic-4{display:none}#detail_decorate_root .magic-5{min-height:18px;padding:5px 10px;width:478.2px;min-height:18px;box-sizing:content-box}#detail_decorate_root .magic-6{min-height:18px;padding:5px 10px;width:229px;min-height:18px;box-sizing:content-box}#detail_decorate_root .magic-7{min-height:18px;padding:5px 10px;width:477px;min-height:18px;box-sizing:content-box}#detail_decorate_root .magic-8{width:750px}#detail_decorate_root .magic-9{overflow:hidden;width:247.33333333333334px;height:247.33333333333337px;margin-top:0;margin-bottom:0;margin-left:0;margin-right:0}#detail_decorate_root .magic-10{margin-top:0;margin-left:0;width:247px;height:247px}#detail_decorate_root .magic-11{overflow:hidden;width:247.33333333333334px;height:247.33333333333337px;margin-top:0;margin-bottom:0;margin-left:4px;margin-right:0}#detail_decorate_root .magic-12{vertical-align:top}#detail_decorate_root .magic-13{vertical-align:top;display:block;padding-right:4px;box-sizing:border-box;padding-left:4px}#detail_decorate_root .magic-14{vertical-align:top;padding-bottom:4px;box-sizing:border-box;padding-top:4px}#detail_decorate_root .magic-15{padding:0;margin:0;white-space:pre-wrap;font-size:14px}#detail_decorate_root .magic-16{font-size:16px}#detail_decorate_root .magic-18{border-bottom-style:solid;border-bottom-color:#53647a;font-family:Roboto;font-size:24px;color:#53647a;font-style:normal;border-bottom-width:2px;padding-top:8px;padding-bottom:4px}#detail_decorate_root .magic-19{margin-bottom:10px;overflow:hidden}#detail_decorate_root .magic-20{overflow:hidden;width:750px;height:1797px;margin-top:0;margin-bottom:0;margin-left:0;margin-right:0}#detail_decorate_root .magic-21{margin-top:0;margin-left:0;width:750px;height:1797px}#detail_decorate_root .magic-22{overflow:hidden;width:750px;height:246.07703281027105px;margin-top:0;margin-bottom:0;margin-left:0;margin-right:0}#detail_decorate_root .magic-23{margin-top:0;margin-left:0;width:750px;height:246.07703281027105px} Product Description
Private label 2000MG Nano CBD Oil with 22 Reishis Drops 30ML

*Brand

Hemprino

*Size

30ml

*Total CBD

2000MG

*Main Ingredients

CBD, REISHI

*Function

*Anti-Inflammatory

*Immune modulator


*Anti-Viral


*MOQ

100 Bottles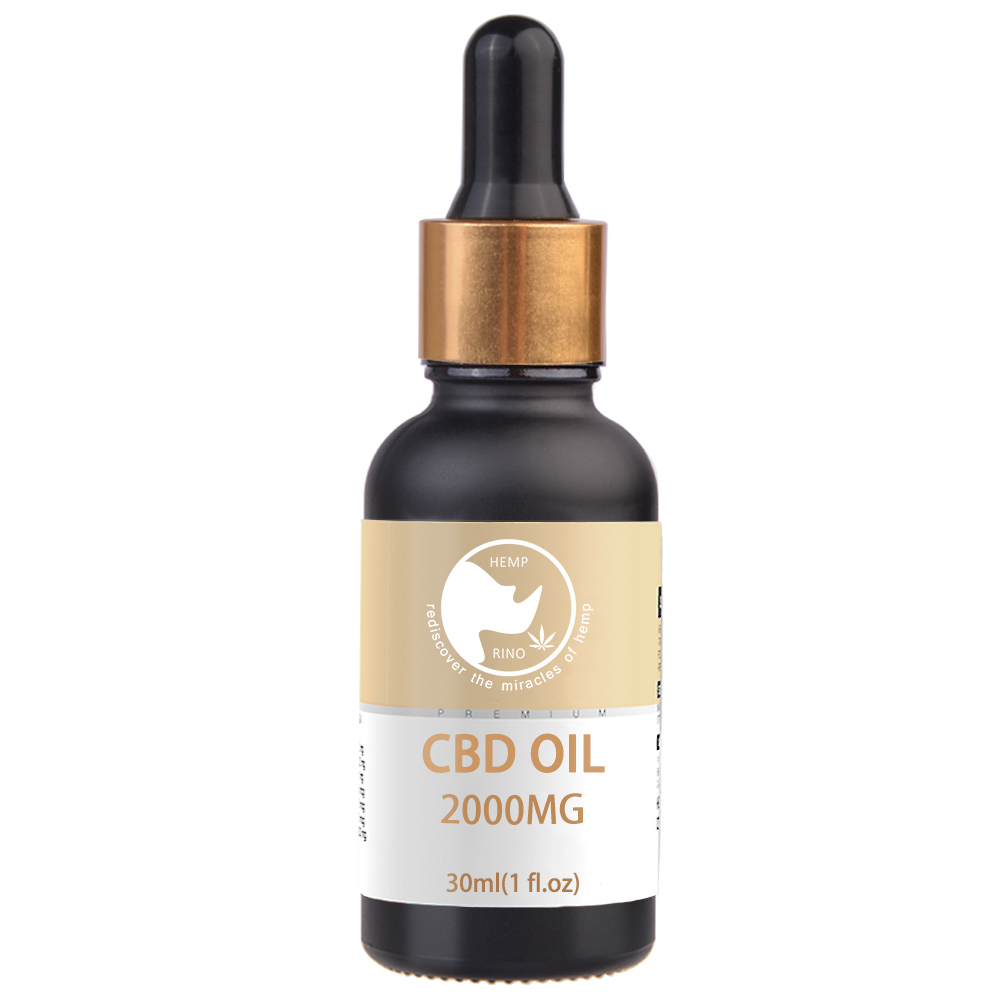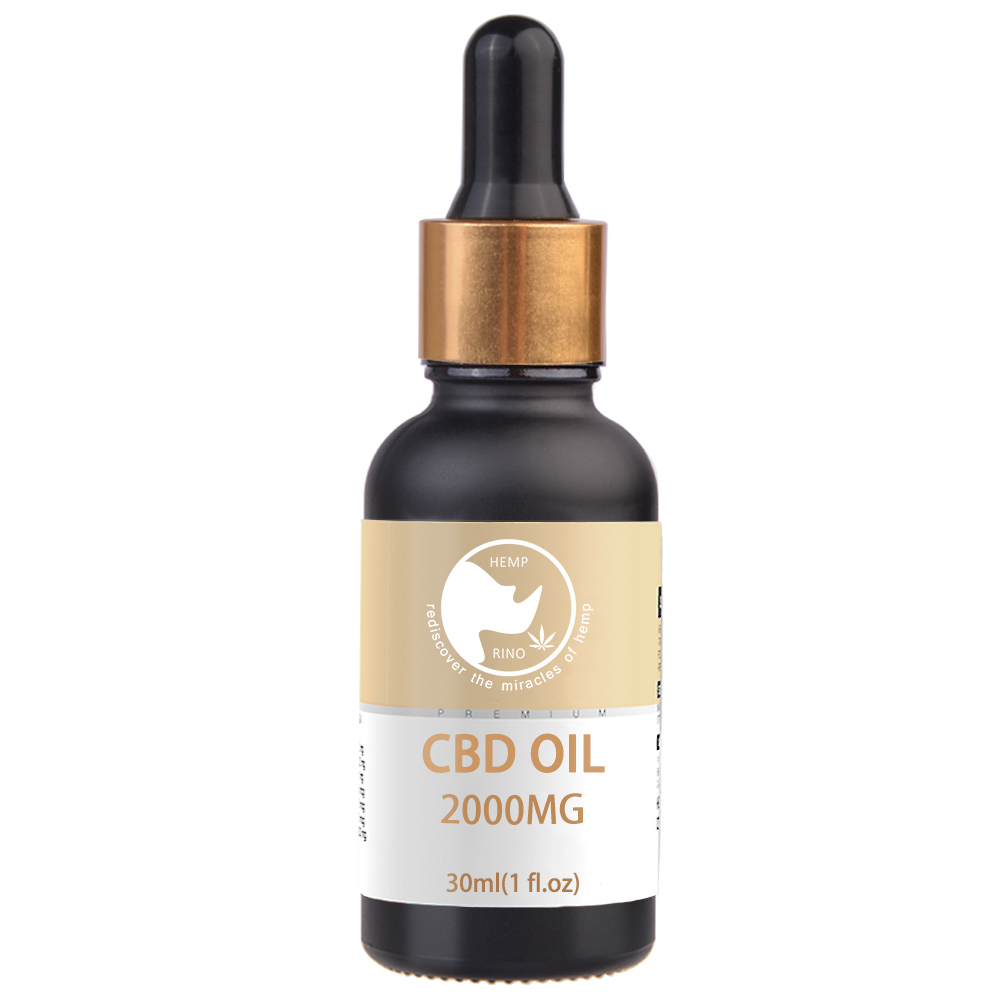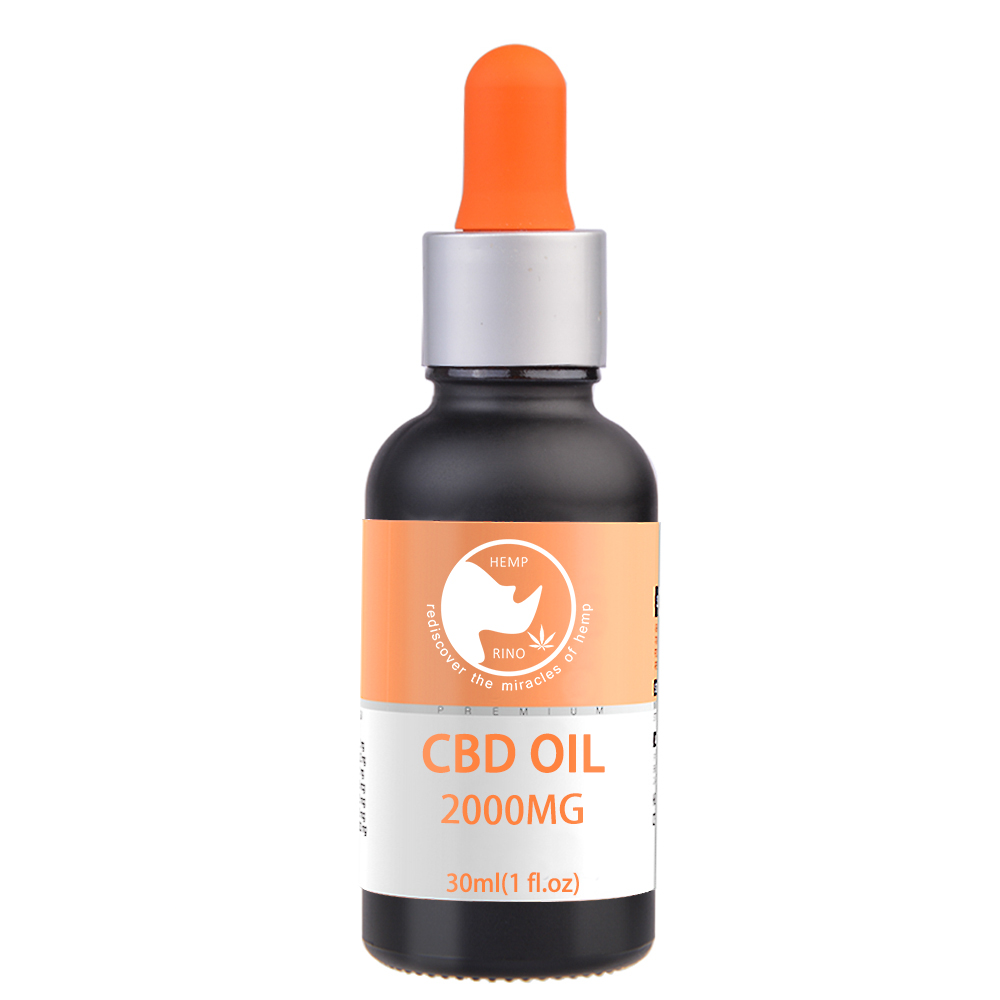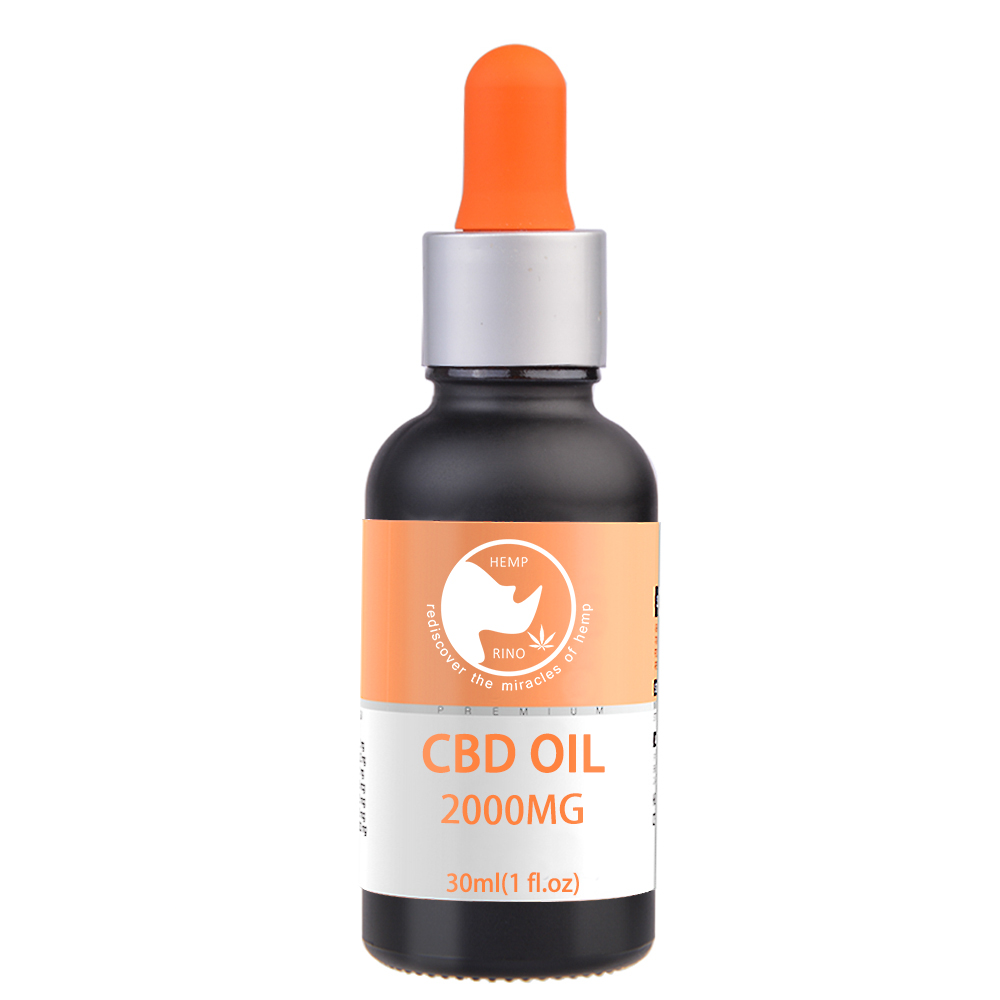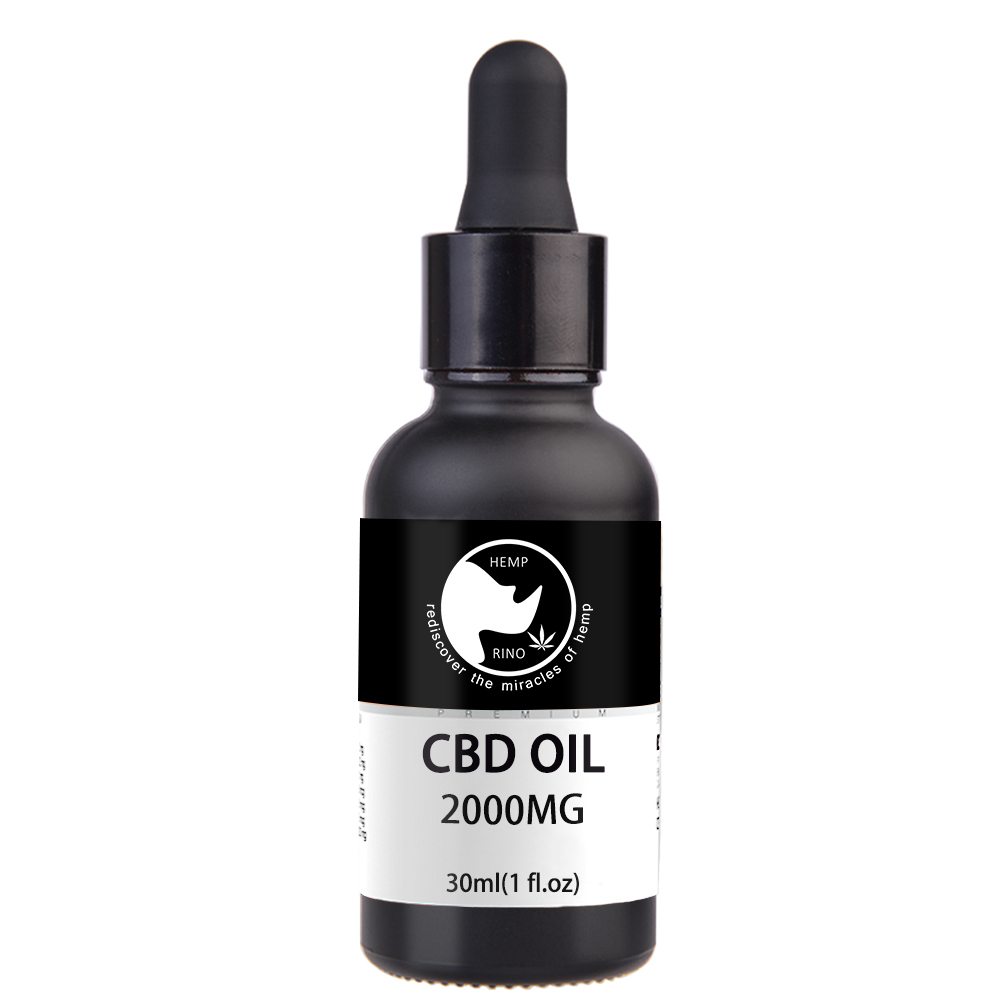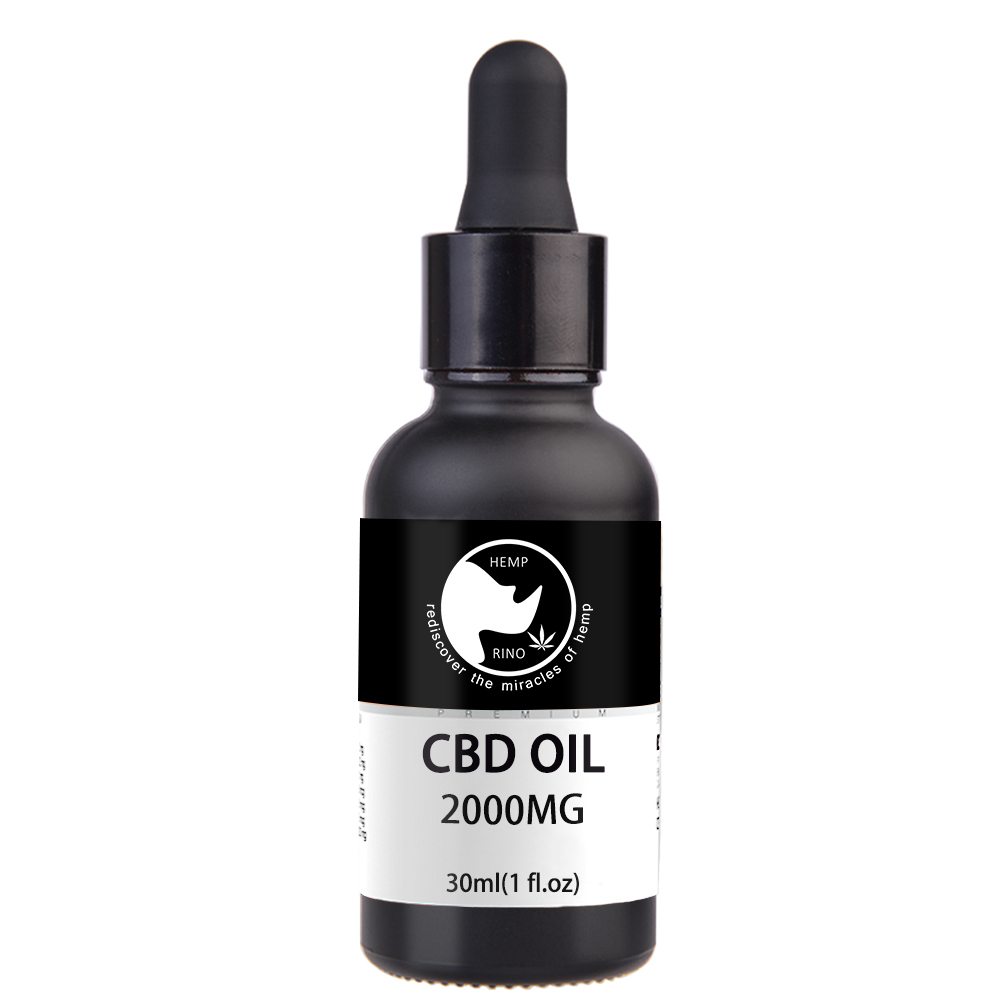 This CBD Tincture is made with love and care with the end user (you) being our highest priority. Our hemp tincture contains 2000 mg of CBD in an MCT oil blend, with no THC psychoactive properties. The organic CBD flower used to make this tincture was grown on our farm using sustainable farming practices the whole way through. No chemical sprays or cutting corners. We are ecologically integrated and use minimal processing in our products. The Reishi mushrooms are wild harvested locally.
Millions of people are incorporating CBD oil into their lives for:
* Pain management
* Inflammation reduction
* Better sleep
* Stress and anxiety relief
* Antioxidant and neuropathic properties
* Improved circulation and skin tone
Reishi is a medicinal mushroom with these benefits:
* Anti-Inflammatory
* Immune modulator
* Anti-Viral
Combining these benefits with our CBD can create an effective adaptogenic medicine.
Related Products view more >>Recommended by sellerCustom packaging CBD OIL TINCTURE 2000 MG with Private Label bottle and Logo For Sale$9.00 - $18.00 / Unit100.0 UnitsCBD Pain Relieving Gel Roll-On CBD MUSCLE GEL - 1000MG$9.50 - $13.50 / Unit100.0 Units500mg
CBD Topical
Balm
CBD Salve
Hemp CBD Balm 50ML$5.50 - $8.50 / Unit100.0 UnitsElderberry with Vitamin C & Zinc Gummies 60 count to Help Support the Immune System$3.50 - $5.50 / Unit100.0 Units Company Introduction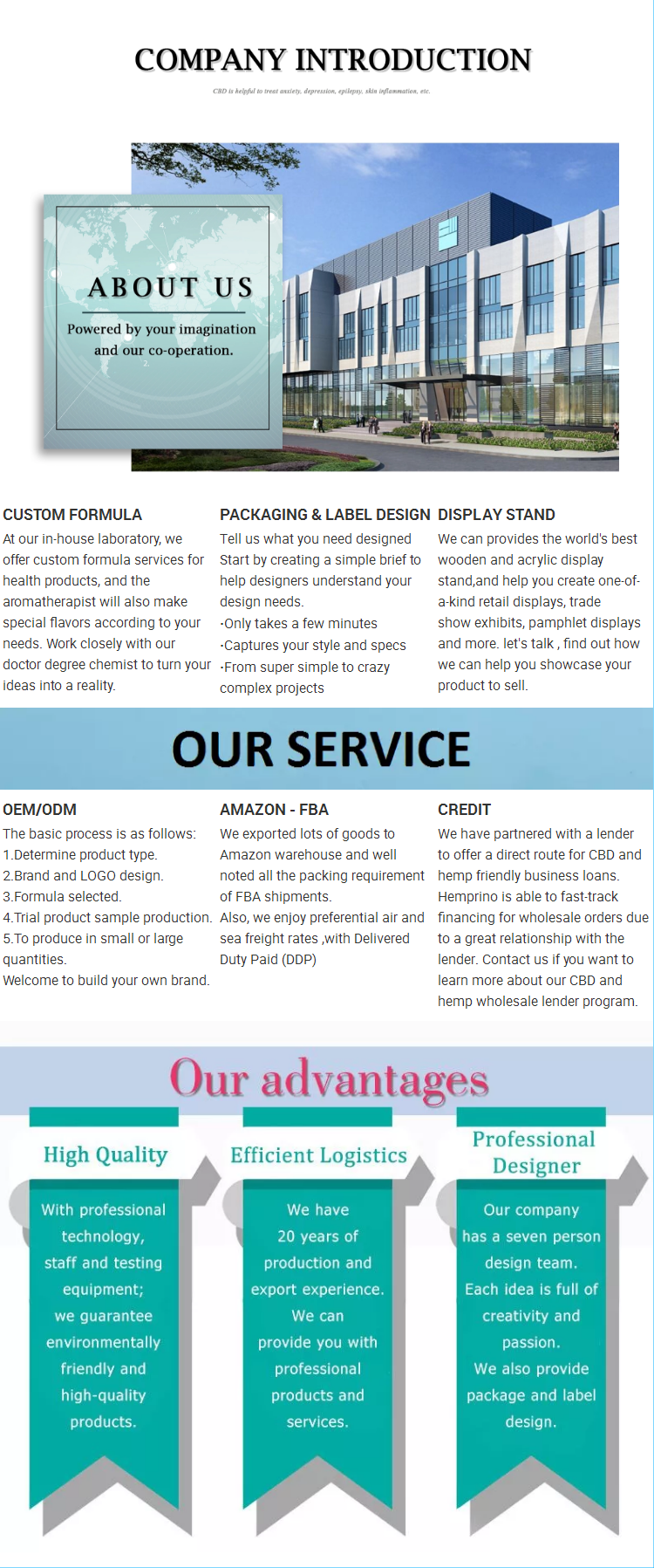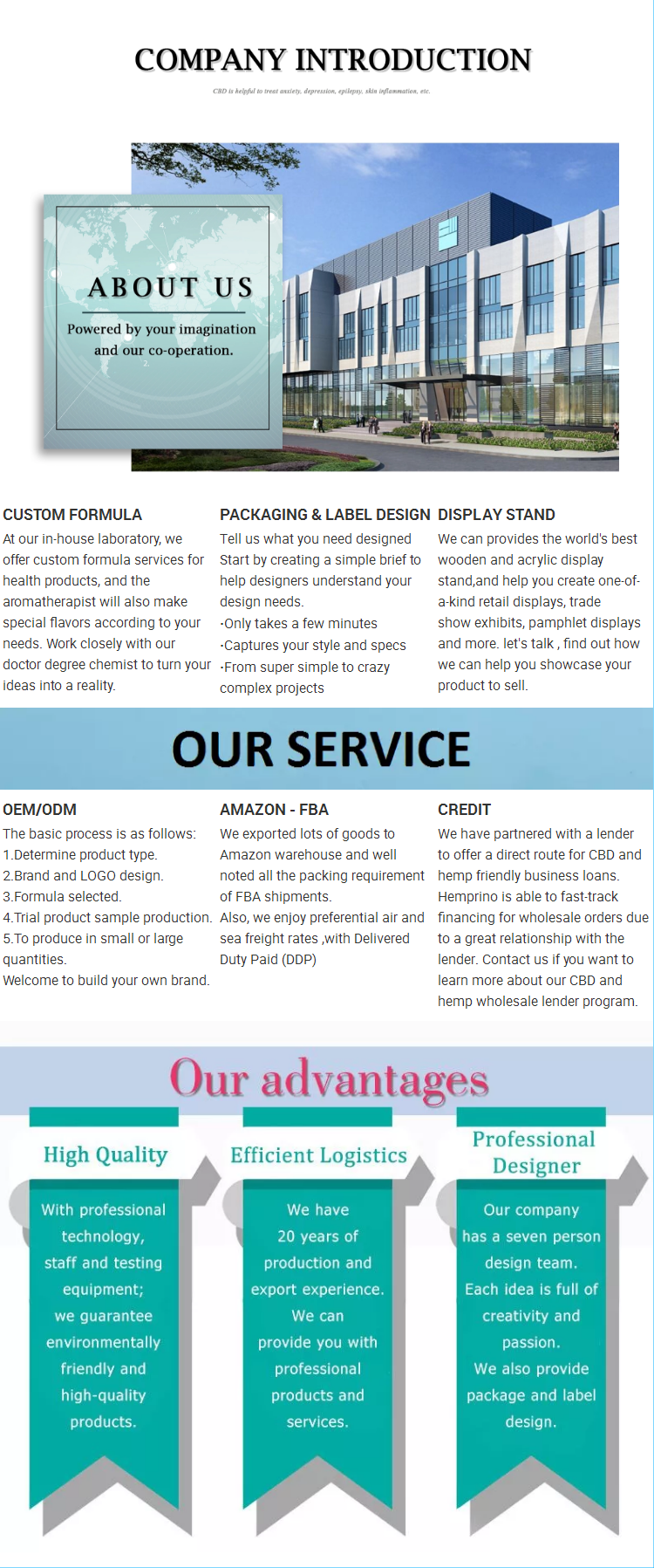 Contact us


Contact us if you need more details on Cbd
Wax
Oil Hemp Wax Hemp Extract Cbd Wax Hydro-ethanolic Extraction Wild Mushrooms Cbd Oil
Full spectrum
Nano Cbd
Water soluble
. We are ready to answer your questions on packaging, logistics, certification or any other aspects about Relaxation Stress Anxiety Relief Better Improve Sleep Inflammation Hemp Extract For Dabbing Reishi Mushroom Extract Tincture、
Full spectrum CBD
Oil Tincture Hemp Cbd Wax With Terpenes Reishi Mushroom Cbd And Reishi Tincture - 1000mg. If these products fail to match your need, please contact us and we would like to provide relevant information.
Product Categories : CBD Oil Drops